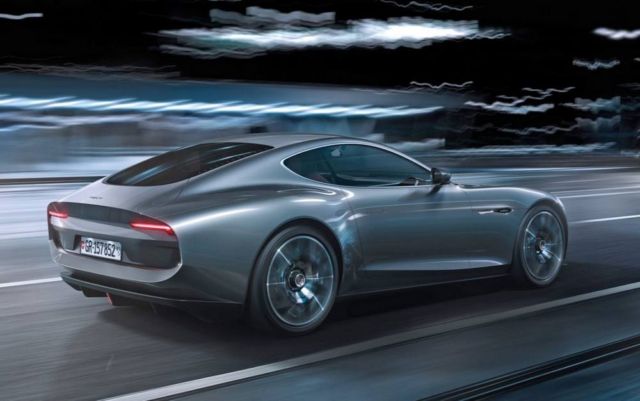 Piëch Mark Zero combines classic sports car with innovative technologies, features outrageous sub-5-minute charging.
The Piëch Mark Zero isn't just timelessly beautiful, it also is beautifully ahead of its time. The completely new battery technology offers a rapid charging time. 4:40 minutes for 80 percent battery charge.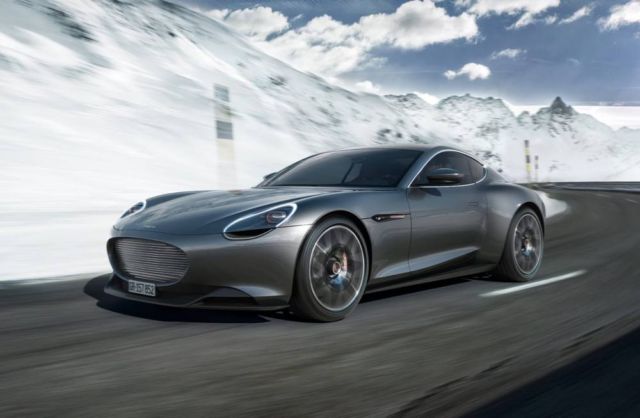 Refined and reduced to the essentials. Minimalist, with an elegant simplicity and a timeless, functional aesthetic that is sure to outlast the short-lived trends. A return to the things that matter.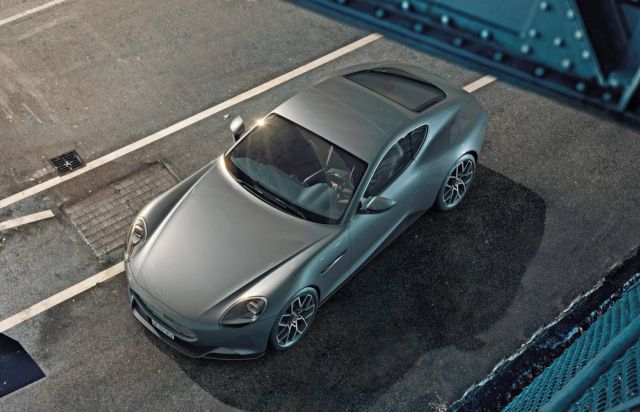 The battery thanks to the efficient recuperation, it has a longer driving range as well. Support comes from a radically reimagined charging infrastructure. These batteries develop hardly any heat when charging and discharging, which allows significantly stronger currents to flow without increasing the battery temperature by more than 15 degrees. This enables the batteries to be air-cooled, and that saves on weight – and makes the car safer.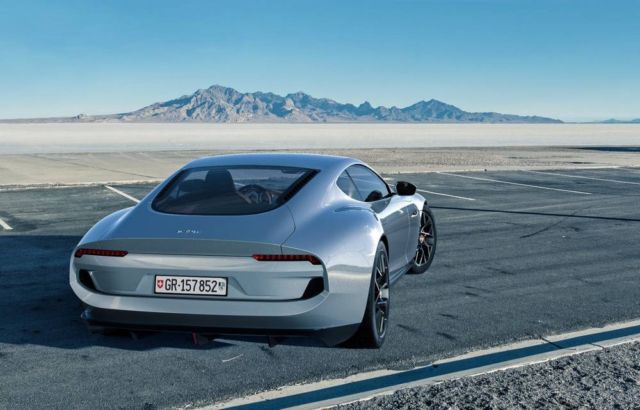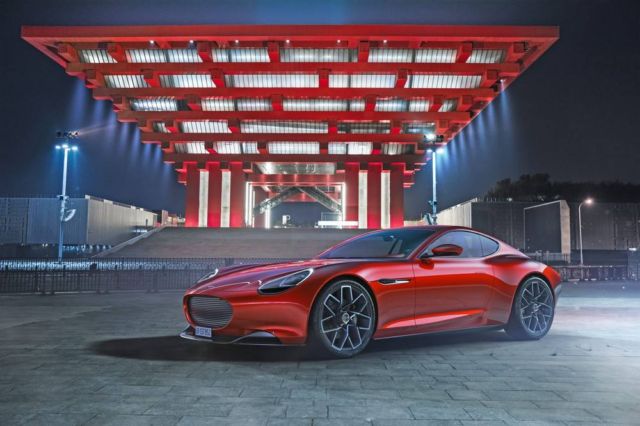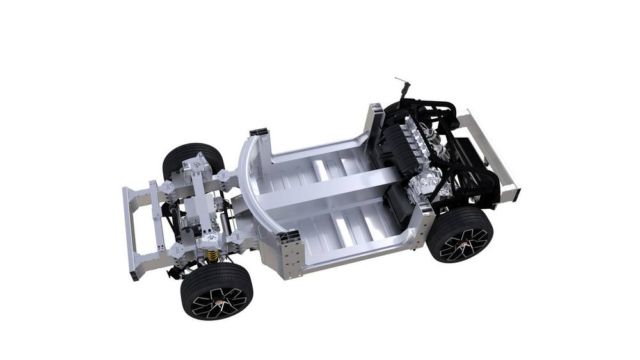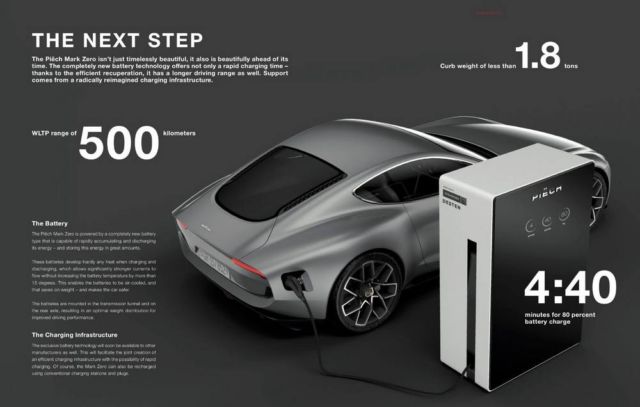 source Piëch