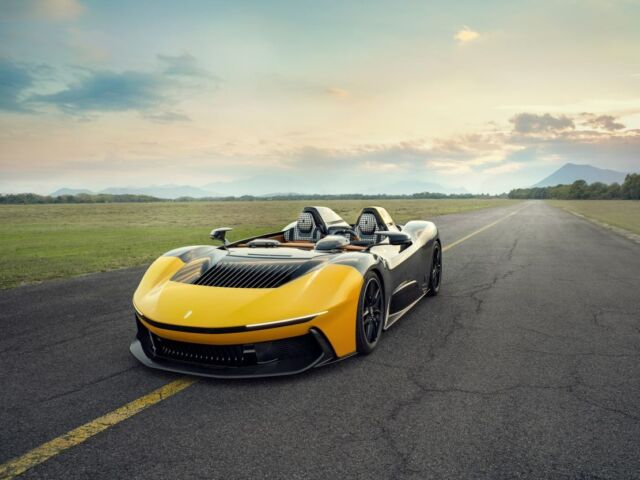 Pininfarina B95 Barchetta world's first electric hypercar, 0-60 in 2 seconds, 1900 ps, limited to 10 individually tailored to the customer, priced at $4.8 million.
New Automobili Pininfarina B95 is the first-ever all-electric hyper Barchetta and is a coach-built celebration of timeless PURA design and technical mastery.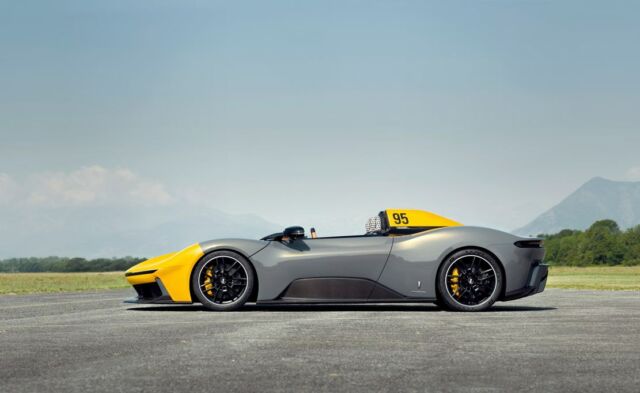 B95 name derived from 'B' for Barchetta and will mark production and delivery to clients beginning in 2025, the 95th anniversary of legendary design house Pininfarina S
It transforms the DNA of iconic classic models from the company's past into the future.
Rarity guaranteed with only 10 bespoke examples of B95 to be crafted for collectors worldwide – the world-first pure-electric hyper Barchetta will be priced from €4.4m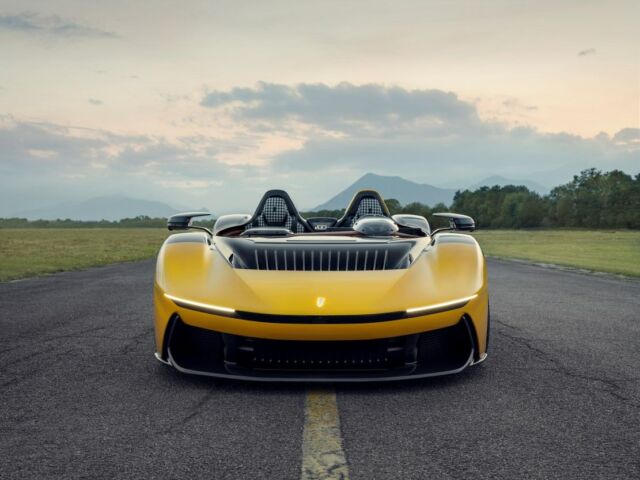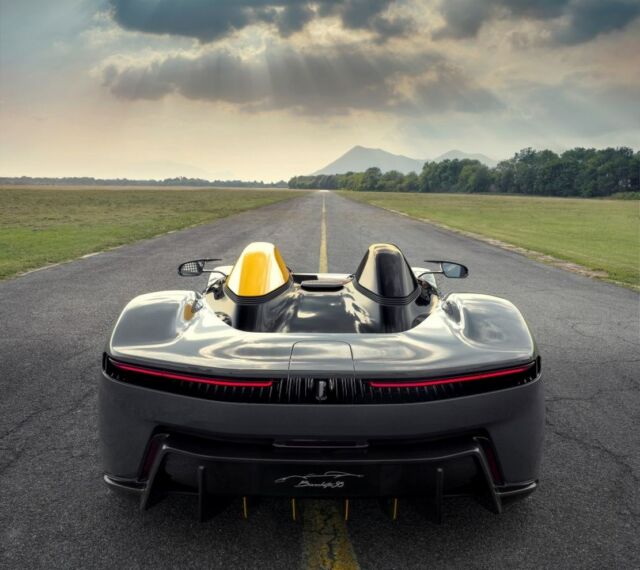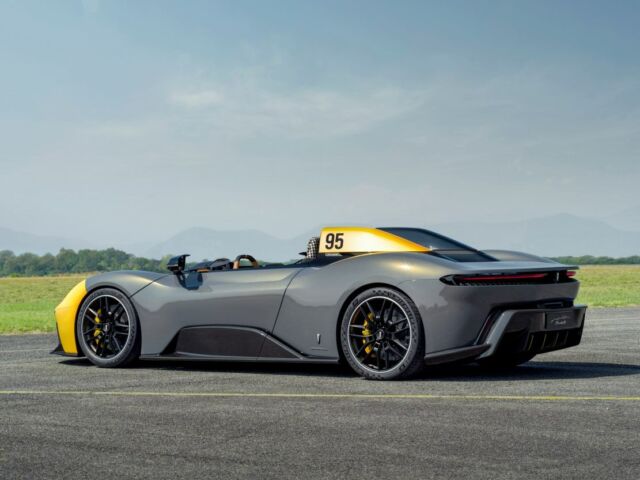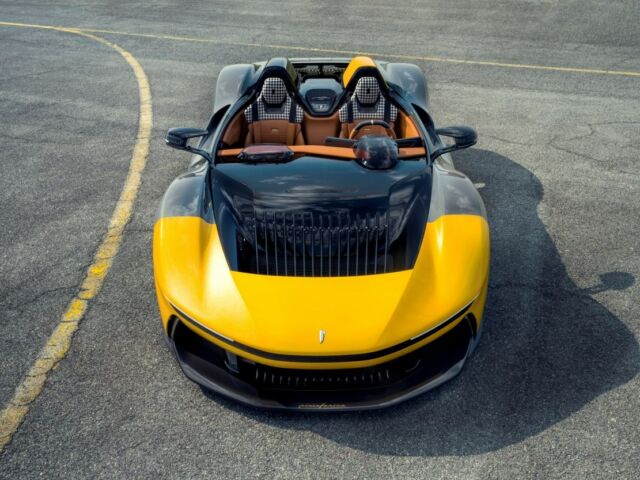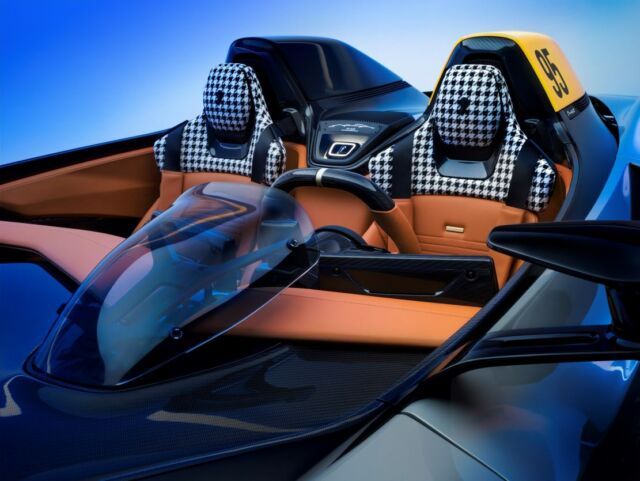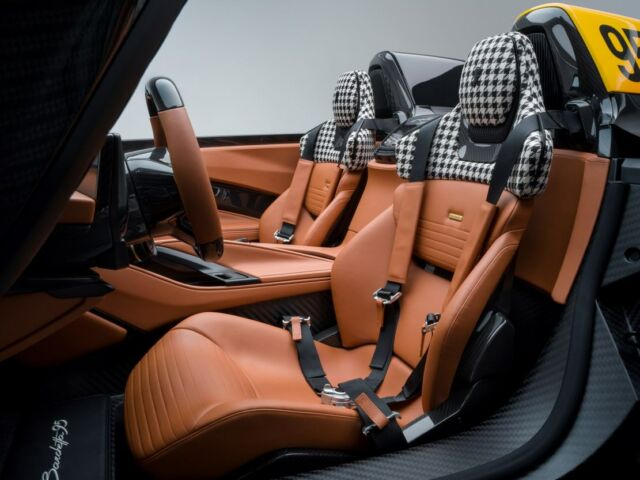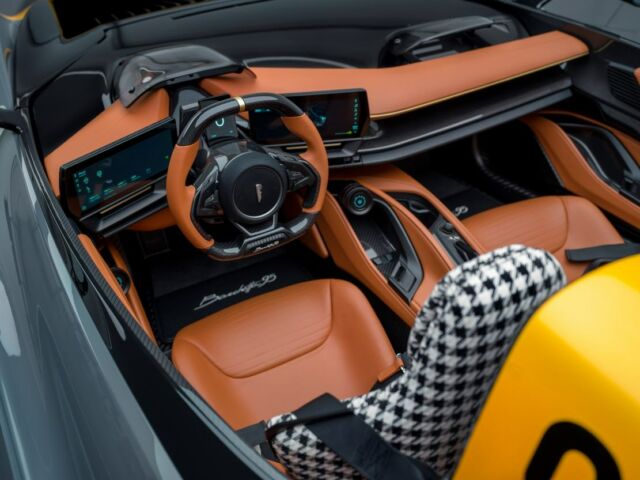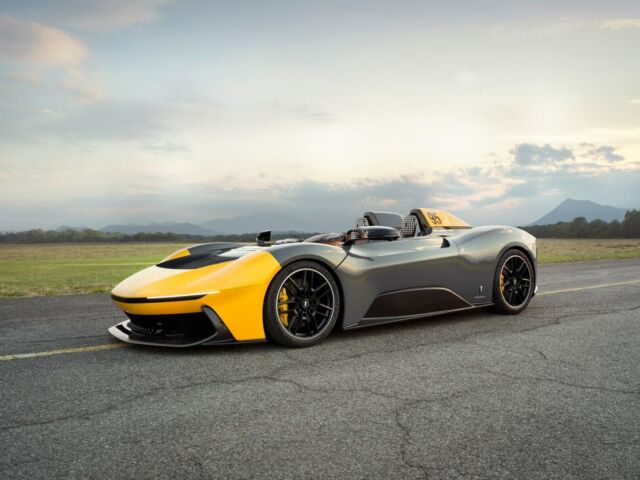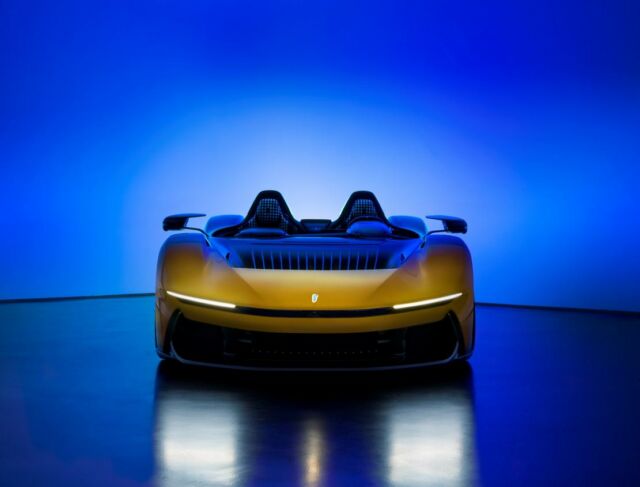 Images credit Pininfarina