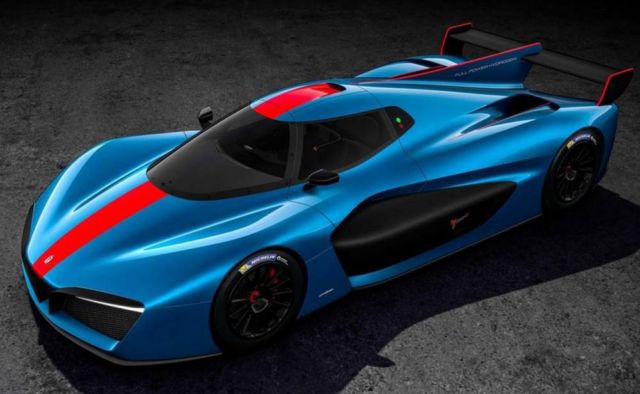 Likely to be called Pininfarina Automobili, the new Italian firm aims to launch an electric hypercar car in 2020.
The new Pininfarina car-making firm will start the development of the electric Bugatti Chiron rival this year for a planned launch in 2020, and with a power output beyond the Chiron's 1,479 hp.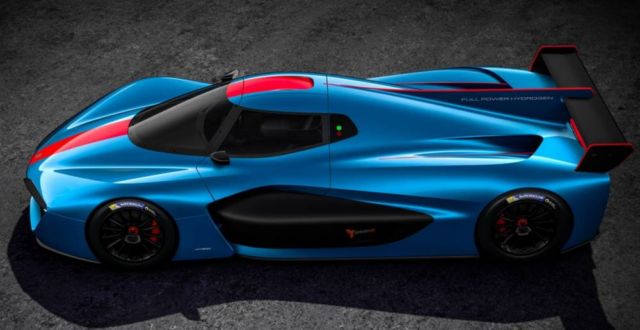 Codenamed PF-Zero, the hypercar will be based on co-developed by Croatian electric supercar maker Rimac and the Mahindra Racing Formula E team.
Pininfarina intends to invest a total of about $500m over five years, also for the developement of electric SUVs.
The codenamed PF-One powerful Urus-rivaling SUVs, could have 940 hp.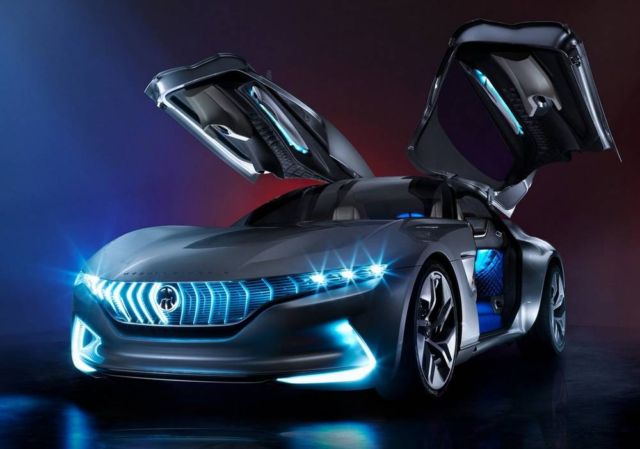 source Pininfarina