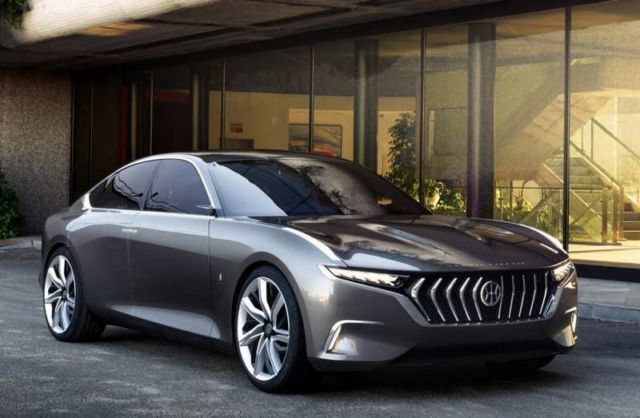 The Pininfarina H600, the unprecedented eco-sustainable new energy concept car, made its world debut at the Geneva Motor Show 2017.
The H600 concept car created of a joint effort between Hybrid Kinetic Group and Pininfarina. Two were the keywords that inspired the design process: luxury and internationality.
The H600 targets the businessman who appreciates refined details, precious materials and exclusive treatments, who takes pleasure in perfection and elegance.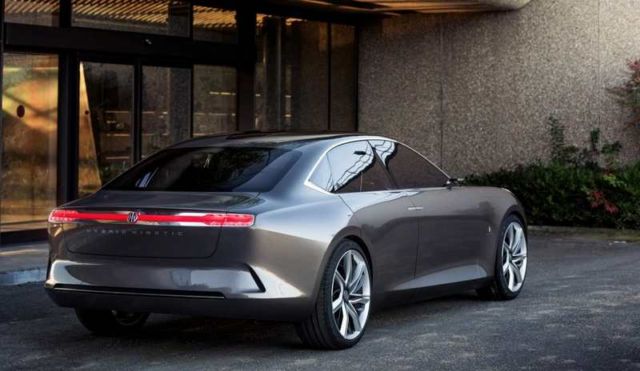 The international and cosmopolitan approach expresses values approved of in Hong Kong as they are in Shanghai, New York or Milan. It is the perfect solution to today's' sustainable mobility imperatives, displaying a formal balance between elegance and up-to-the-minute aesthetics embodying the concepts of luxury and exclusivity.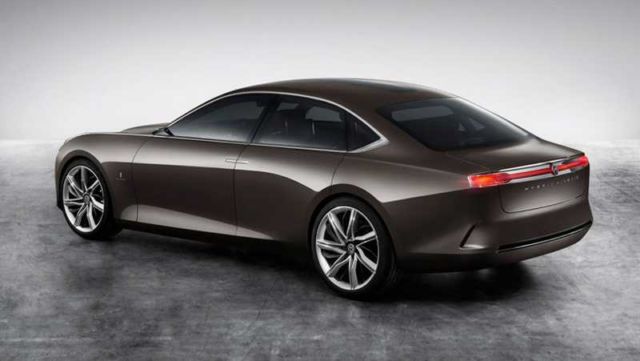 The H600, a product that pioneers in technology and marketing, opens up a new horizon and infinite prospects for the booming new energy vehicle industry.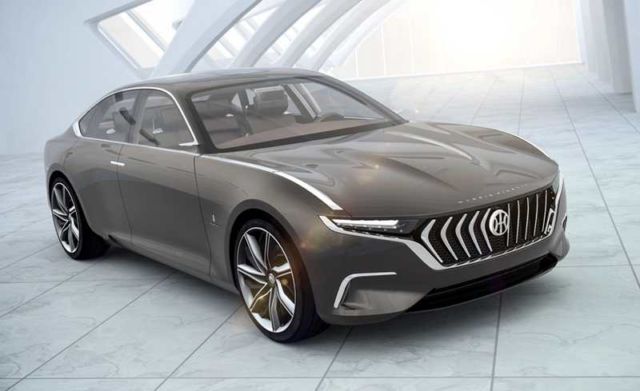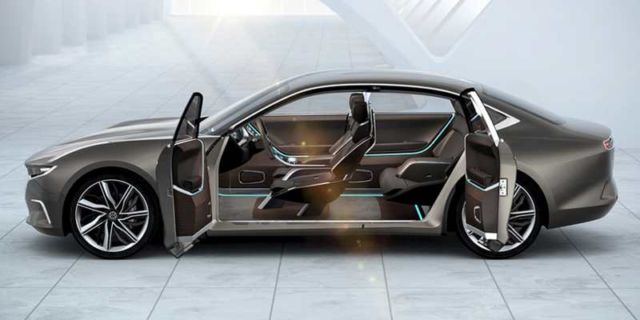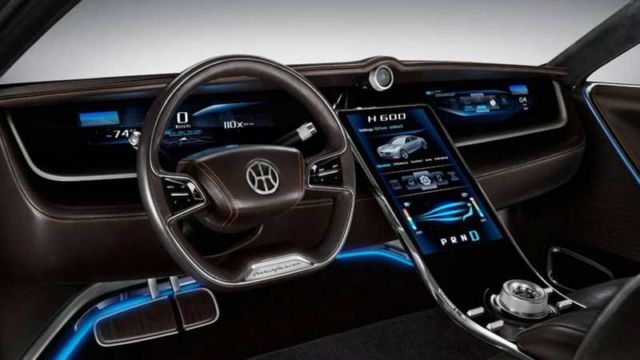 Images credit Pininfarina
source Pininfarina