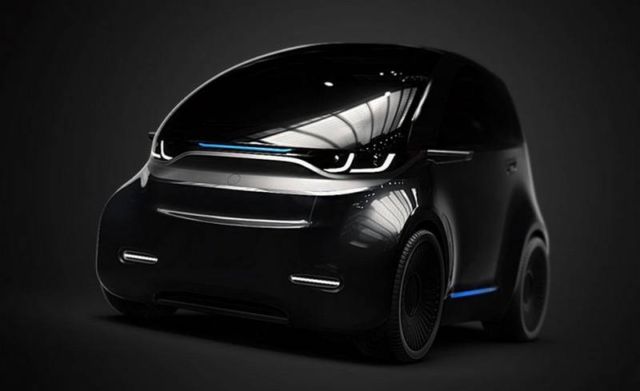 The main feature of the PIX Short electric vehicle, is the grill pattern inspired with the folk embroidery.
PIX small electric urban car designed by Polish based 2sympleks, has a very particular and almost exotic shape.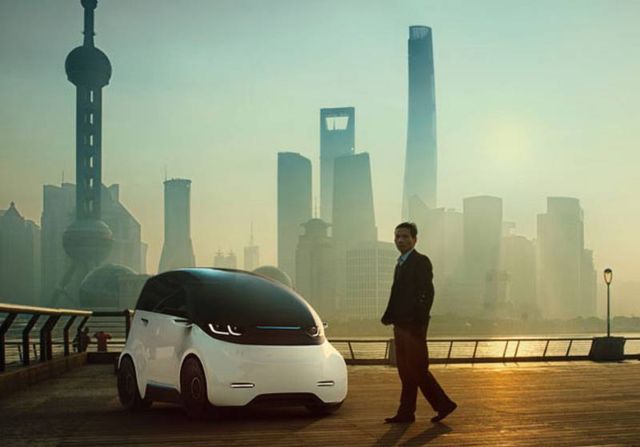 We wanted to give to the car  feature, that will be a genuine part of our heritage, we wanted to make it look not only modern but also give it something more, so that the car would constitute a sort of a cultural business card of Poland.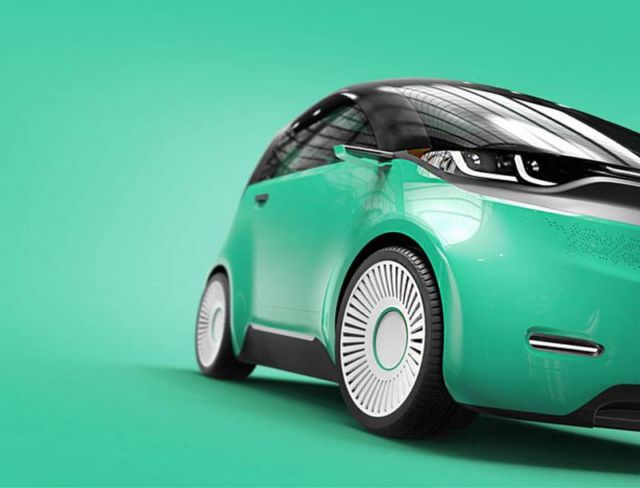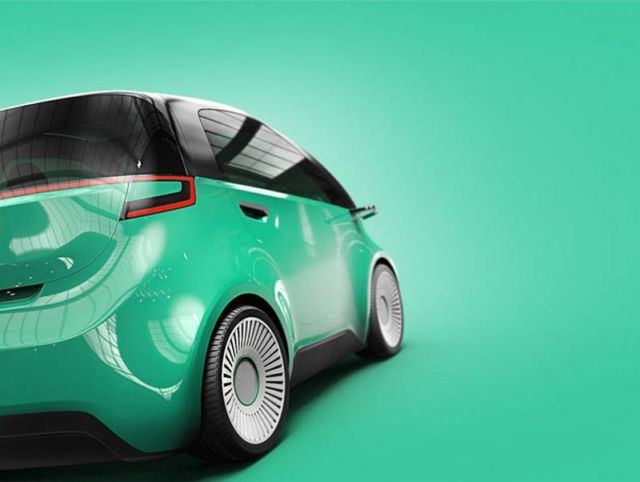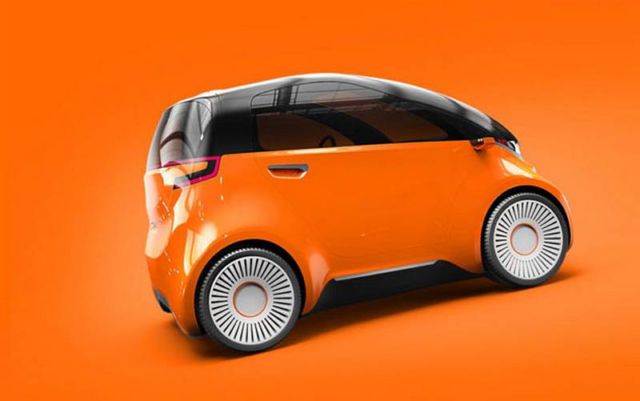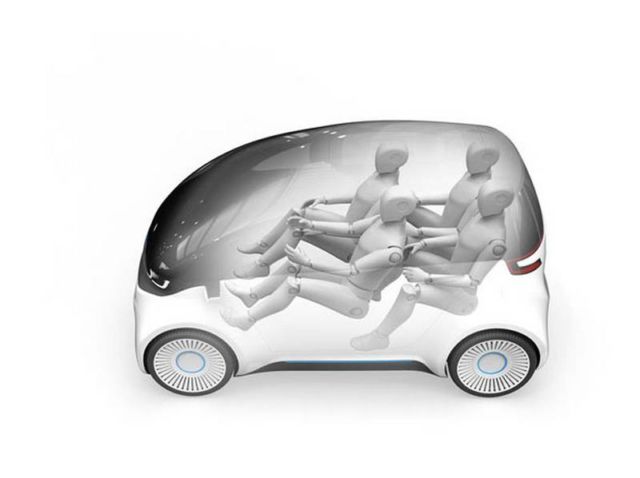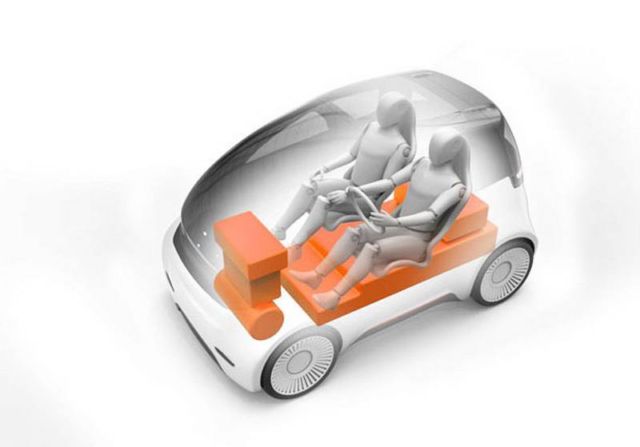 source 2sympleks