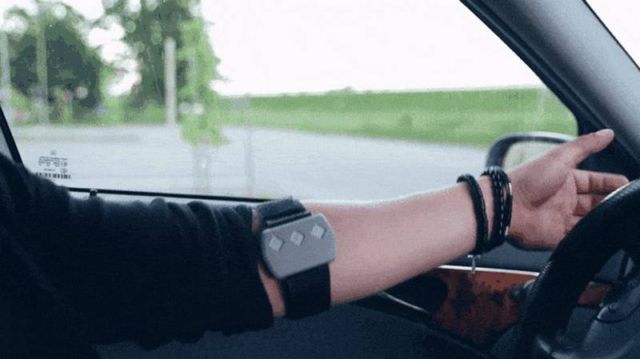 This device can save a lot of lives by keeping you awake if you are sleepy while driving.
Steer is a bracelet that will help you to not fall asleep behind the wheel.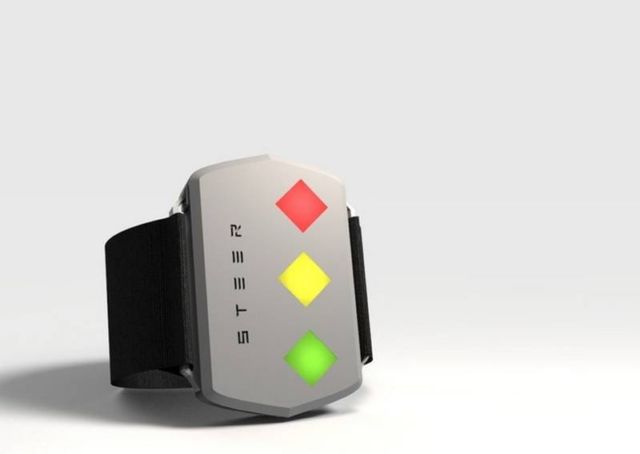 Steer detects the level of your drowsiness by analyzing heart rate and skin conductance and warns you when your condition is close to sleeping.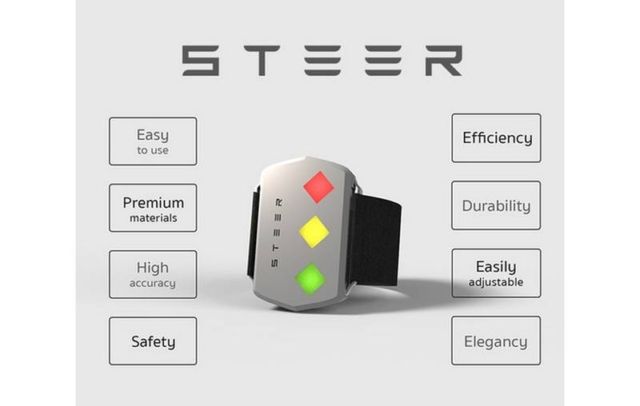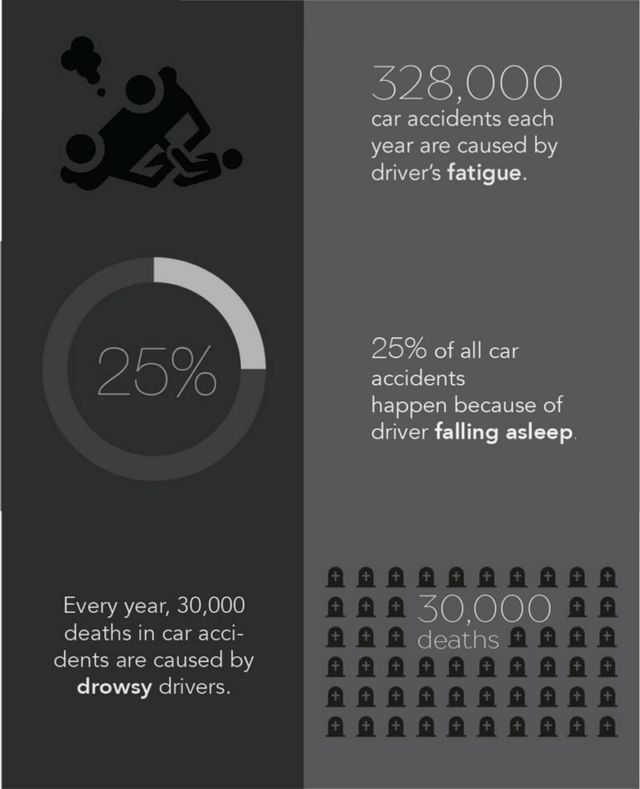 source Kickstarter