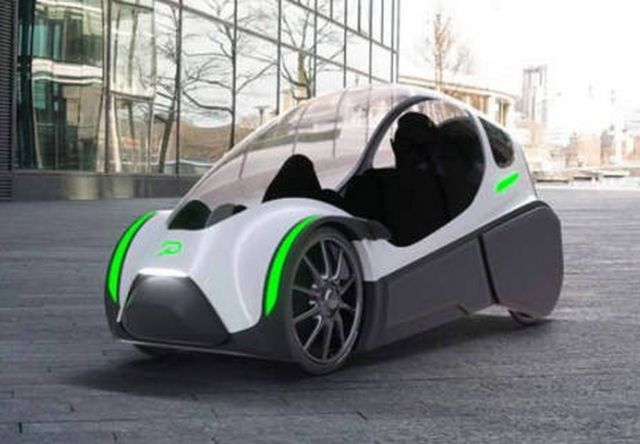 Podbike is an e-bike with four wheels, a human powered vehicle with electric assist.
Podbike® provides weather protection and seats one adult plus a child inside a filtered air cabin.  It will be made from easy reusable materials that together with high efficiency results in personal transport with minimum environmental impact.

The first prototype Podbike (from a test series) will be launched during Q1/2018.
Estimated sales price for a Podbike basic model Euro 4500,- plus local sales tax and shipment costs.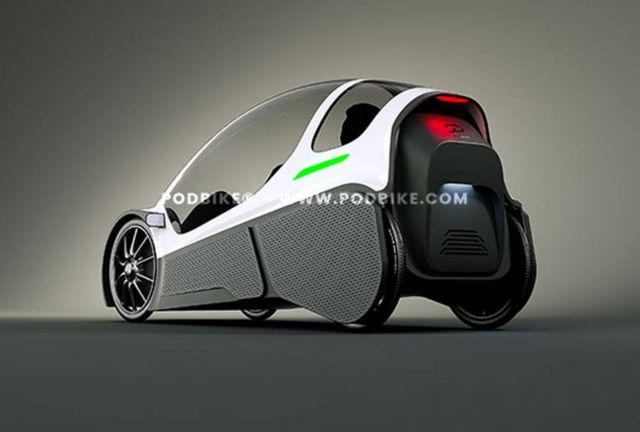 Optional equipment at extra cost. Complete list of possible optional equipment will be published during 2018.
Podbike to be launched in Norway late 2018/ early 2019 followed by EU/EEA from 2019/ 20.

source Podbike