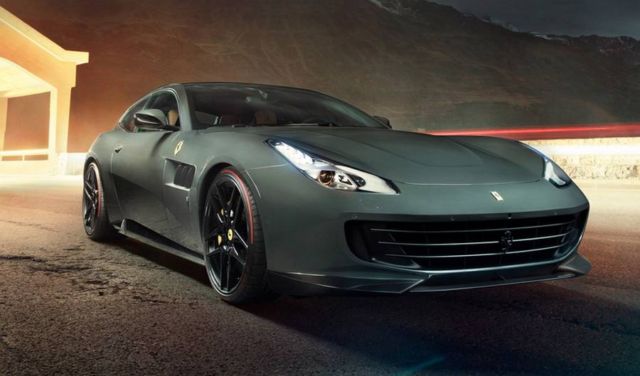 Novitec's customized version of the Ferrari GT4 Lusso, comes with a number of carbon fiber enhancements and 709 horsepower.
Novitec that specializes in performance packages for supercars, unveils its latest Ferrari's four-seat GTC4 Lusso.
The program for the GTC 4 LUSSO / LUSSO T features the complete aerodynamic package, designed and wind tunnel tested in light weight carbon fiber.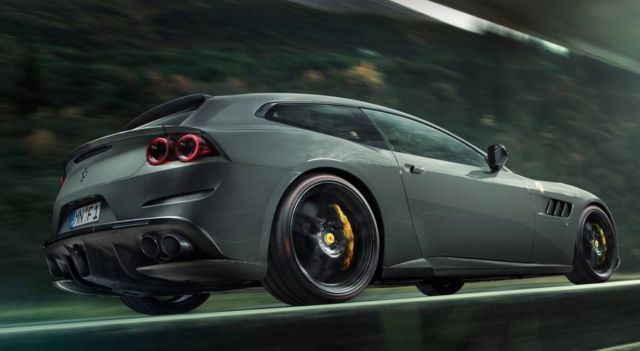 The Novitec aerodynamic components provide improved aerodynamics, while giving the vehicle a more aggressive appearance. Motor performance has been achieved through upgraded engine management software and high quality exhaust systems available in the ultra lightweight material Inconel or stainless steel. To maximize driving performance, suspension components and tailor made wheel and tire combinations provide maximum contact with the road.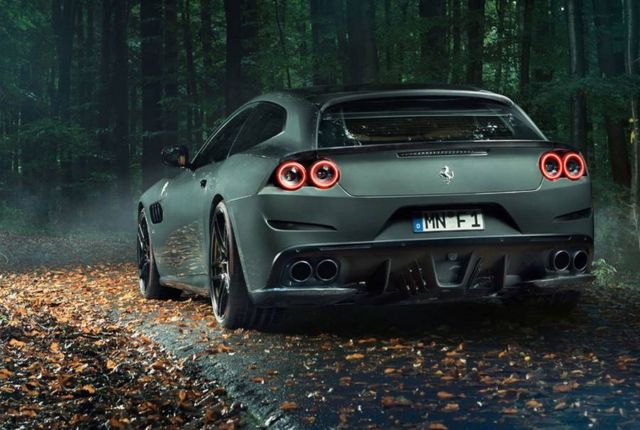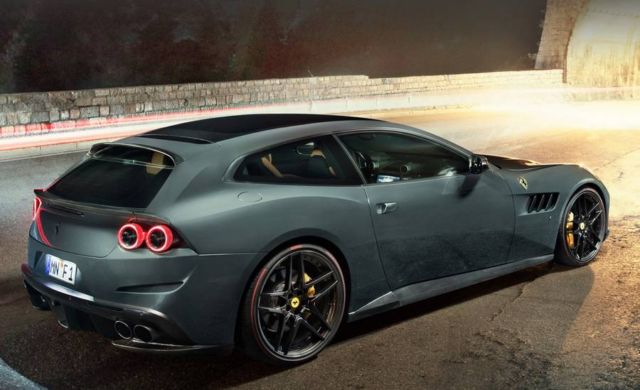 source Novitec