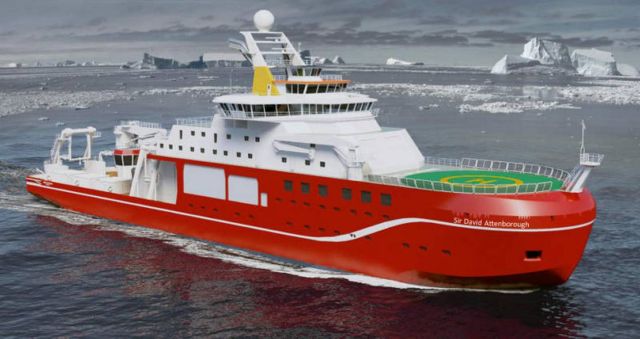 The Polar research ship RRS Sir David Attenborough just achieved two important milestones at Cammell Laird's shipyard and came a step closer to going into service, with the commissioning and testing of lifeboats and power systems.
According to engineers at Cammell Laird, the research ship has begun fully operating on its own power.
The new polar research ship for Britain with up to 30 crew members, plus 60 scientists, one of the most advanced boats of its type in the world, it is capable of breaking through ice one meter thick. It will transform how science is carried out in the Polar Regions, in most remote locations on the planet.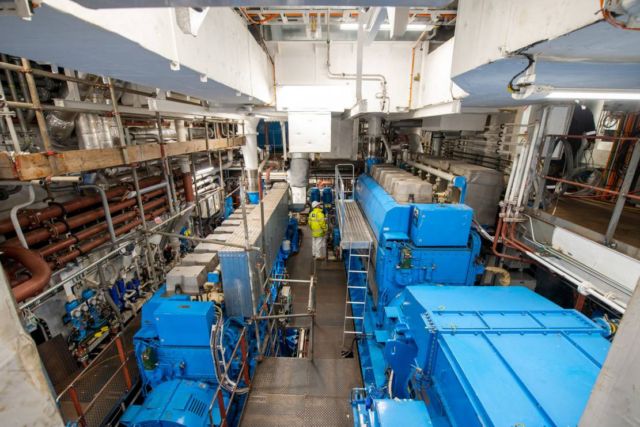 John Drummond, Project Director at Cammell Laird, said:
"This is a great moment in the final stages of the build. Testing power and installing lifeboats are very visible signs of the huge amount of technical and engineering work that has been undertaken. This truly unique ship is state-of-the-art and highly complex – we are proud to be getting it ready for sea."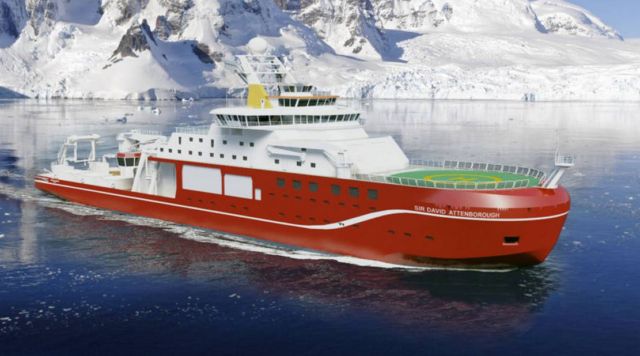 Images credit British Antarctic Survey
source BAS