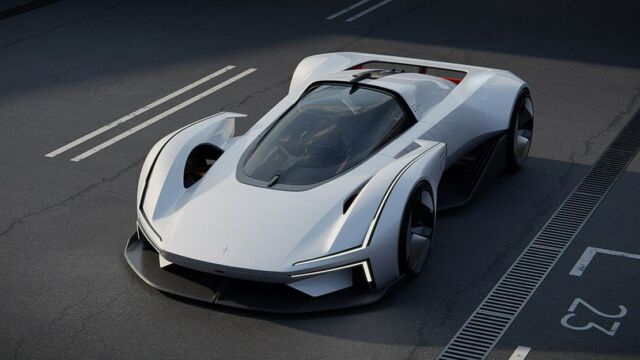 The Polestar Synergy electric supercar concept is the result of a design contest, a 1:1 scale model, presented in Munich during IAA 2023.
Polestar started a partnership with Mattel's Hot Wheels brand, providing the inspiration for the next Polestar Design Contest that references the innovative and outrageous designs from the American brand's 55-year history.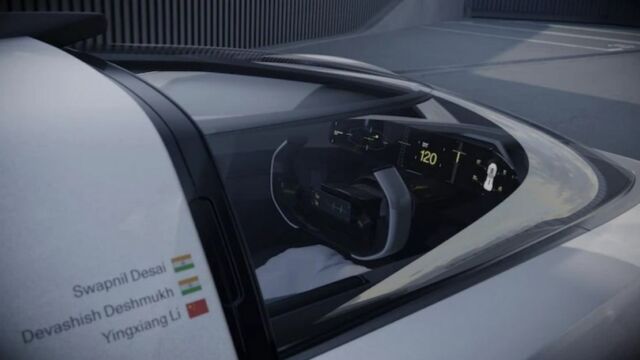 The 'Polestar Synergy' electric fantasy supercar combines three winning designs which took the honors in the latest competition from a field of over 600 entries.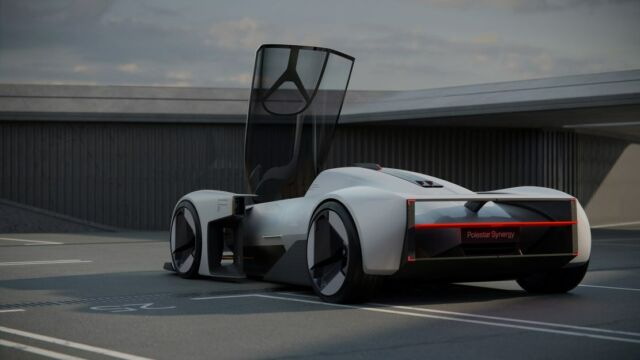 The resulting Polestar Synergy is the product of over six months of collaboration between the winners and the Polestar Design team to turn three distinct dreams into one cohesive reality.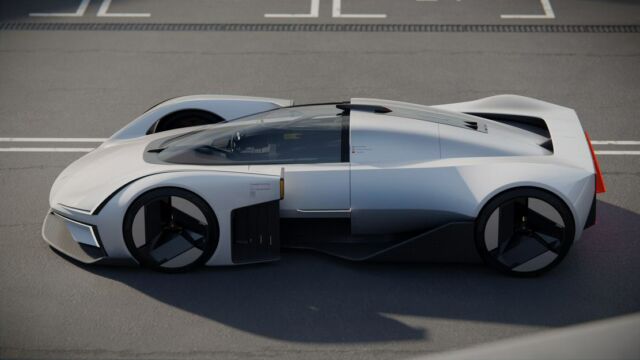 Thomas Ingenlath, Polestar CEO, comments:
"Congratulations to the winners; their vision and the teamwork with our designers has resulted in a truly gorgeous car. The collaboration with Mattel for next year's Polestar Design Contest and the forthcoming scale models of our production cars will bring the Polestar brand and this groundbreaking competition to an even wider audience. All of this proves that electric vehicles – in reality or as toys – can be just as, if not more, exciting than their ICE equivalents."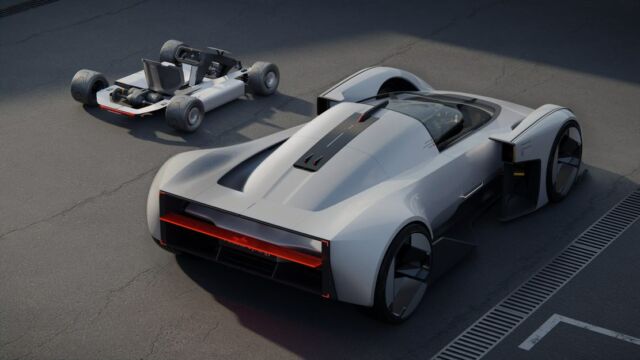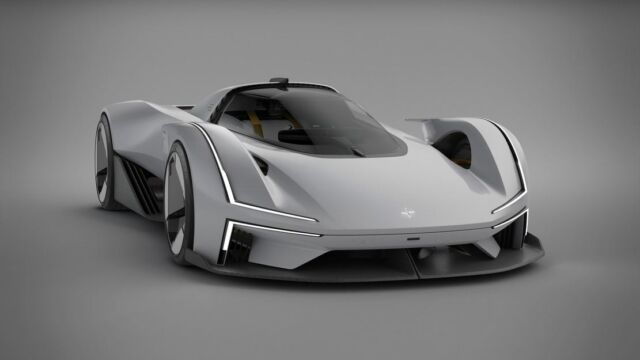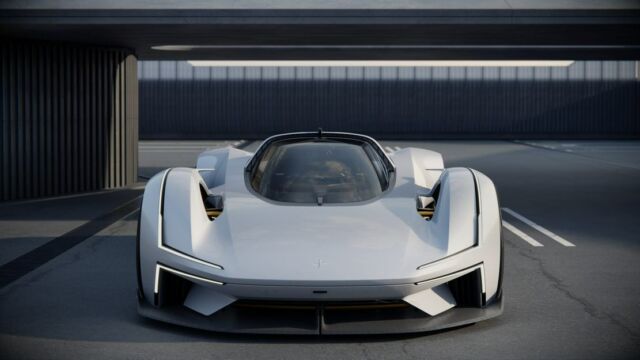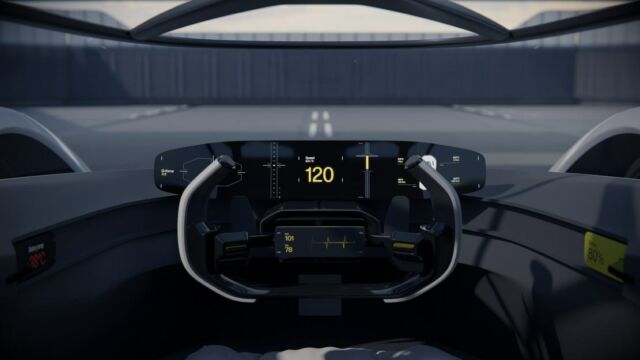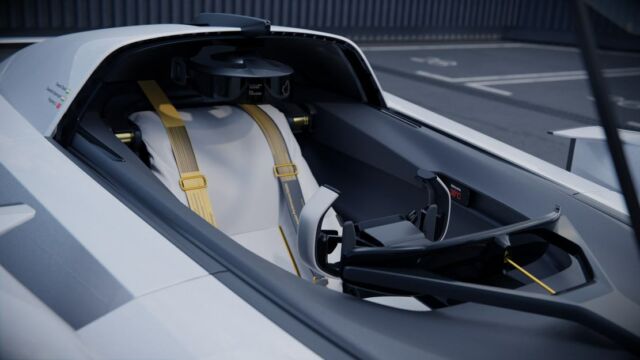 Images credit Polestar
source Polestar