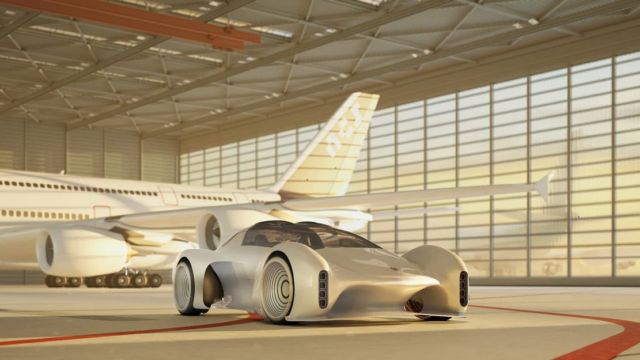 The autonomous futuristic Project 411 concept is a tribute to the Porsche 911 Spyder.
Porsche 411 concept designed by Hussain Almossawi and Marin Myftiu for NCS Company.
Despite the later successes and established iconic design, the 911 Spyder remains for Porsche and the whole automotive landscape, some sort of unicorn; an unreplicated, dreamlike beast. This, along with the overall challenge of rethinking the Porsche design led to Project 411.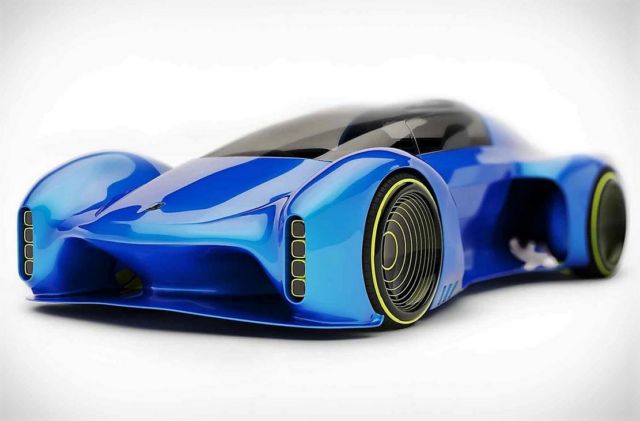 Sticking to timeless cues of the '50s-'60s, like aligning the headlights with the front wheels or a smoothly wrapped bodywork are part of the formula that makes the general Porsche design so iconic. Those same principles were used in rethinking the 911, this time with an electric power plant, contemporary lighting system, electronics and mechanics.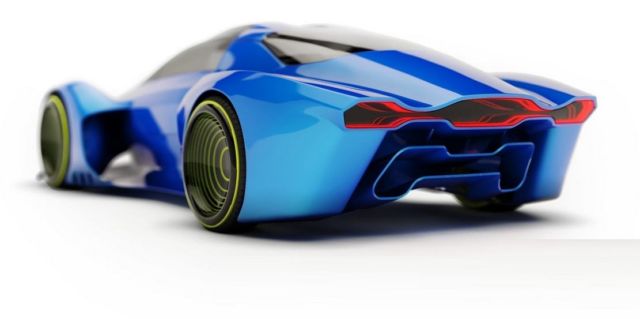 The 411 is designed with a new primary scenario, creating a new class of vehicle; the luxury highway cruiser.

The concept envisions a not-so-distant future where, with the perfection of autonomous driving, some highways will allow higher speed limits in this mode. Removing the human error from the equation will allow safe cruising at speeds of 200, 300, or even 400+ Km/h, giving business people and the likes a viable alternative to flight as well as a real reason for boasting about that exotic car.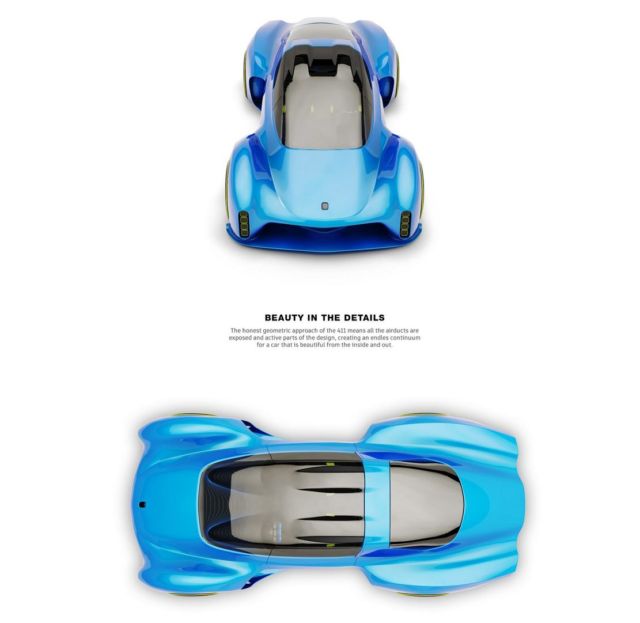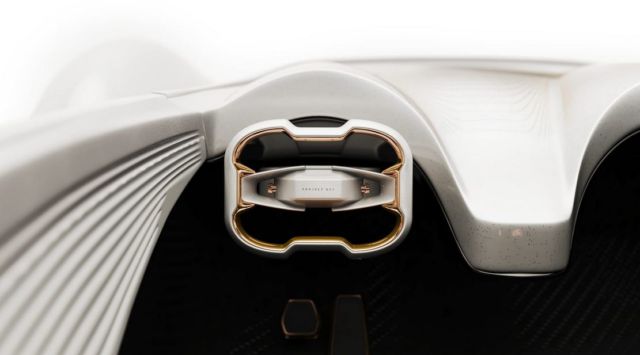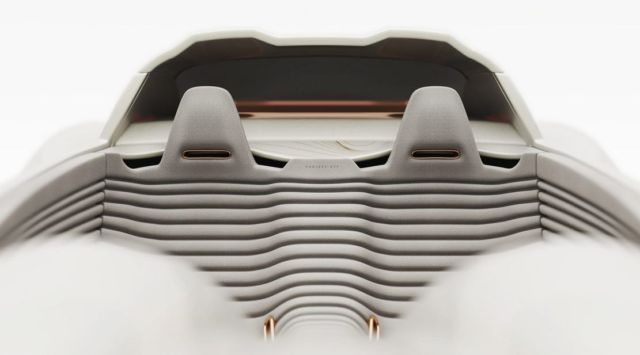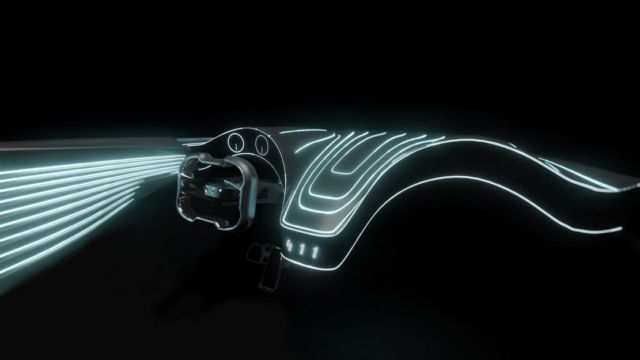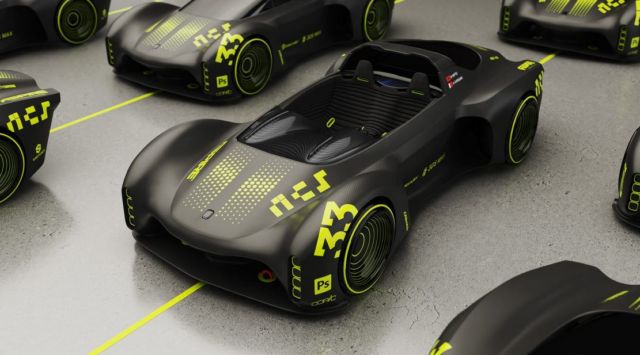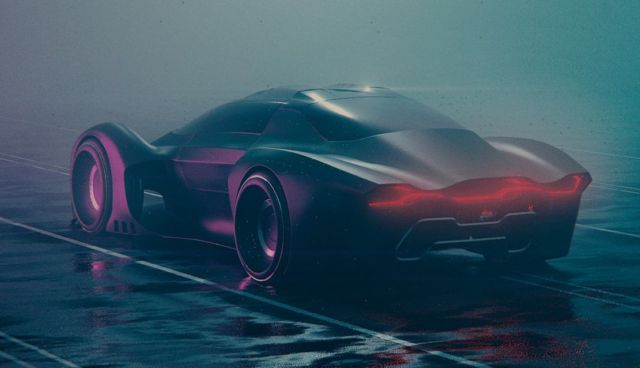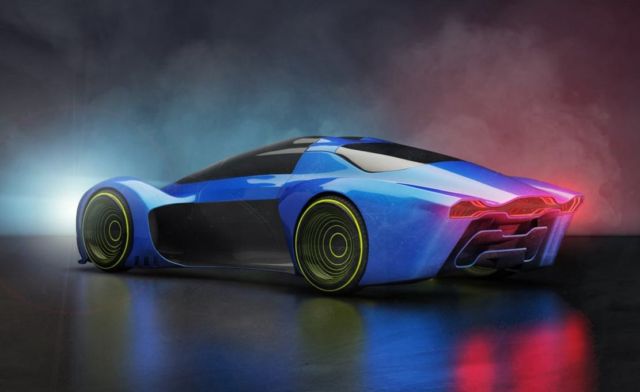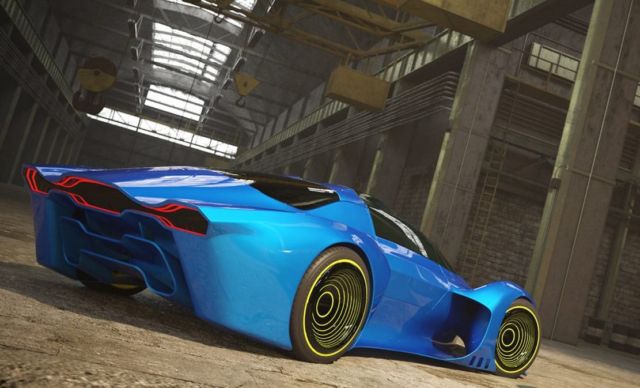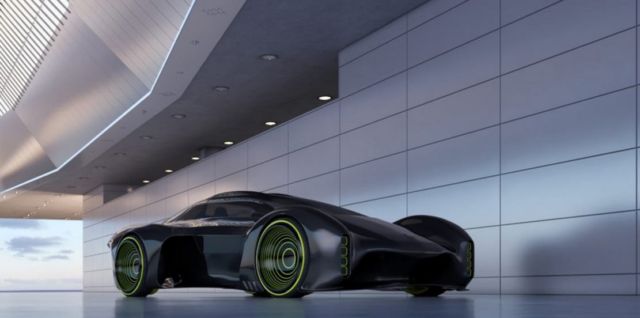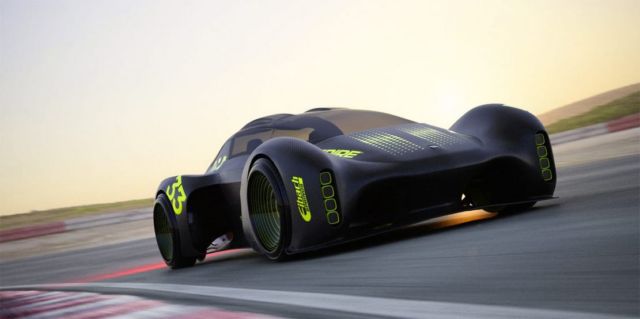 source mossawistudios