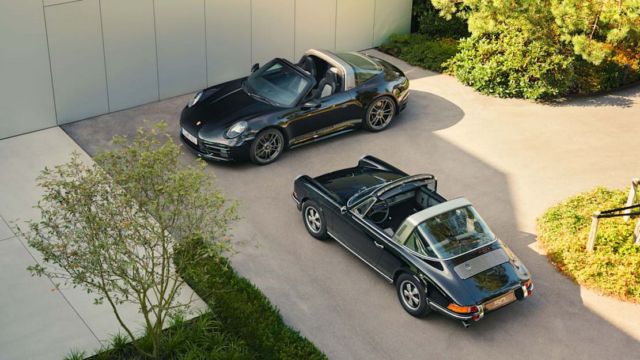 Porsche Design celebrates its 50th anniversary and unveiled the 911 Edition 50 Years Porsche Design Targa.
Porsche AG congratulates Porsche Design on its golden jubilee. Two very special cars are the highlights of the anniversary year: the exclusive Porsche 911 Edition 50Y Porsche Design and a historical 911 S 2.4 Targa from Porsche Design's founding year of 1972, which has been faithfully restored by Porsche Classic.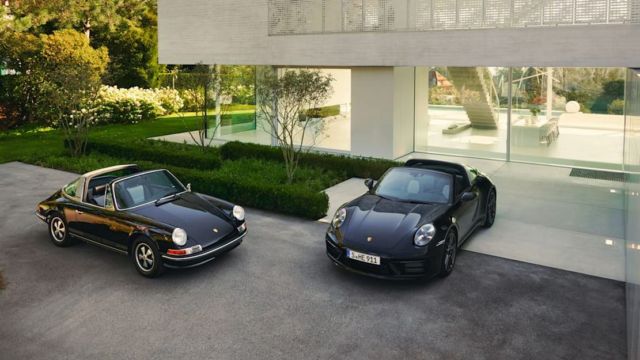 What unites them is the colour scheme, which, in recalling the legendary Chronograph I designed by Professor Ferdinand Alexander Porsche in 1972, sees both the exterior and the interior dominated by the colour black. Alongside them, Porsche Design is also presenting the Chronograph 1 – 1972 Limited Edition. The Porsche Museum will be celebrating the anniversary with its own special exhibition, opening on 19 January 2022.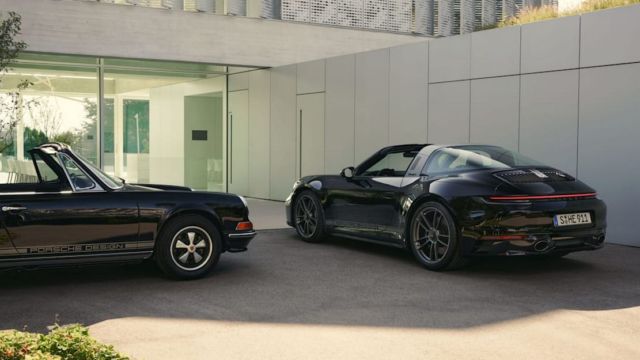 "When you rethink the function of something, the form sometimes emerges as if by itself" – this was how F.A. Porsche described what still drives the engineers and designers at Porsche Design today. In 1972, he founded Porsche Design with his brother Hans-Peter. The designer of the Porsche 911 envisaged a company that would carry the principles and spirit of Porsche beyond the boundaries of the automobile.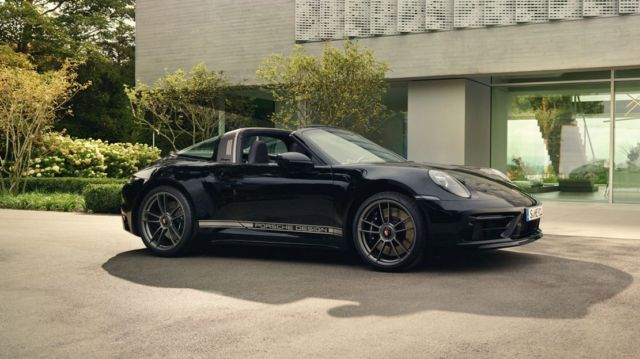 Porsche Design has long since become an internationally renowned premium lifestyle brand, known for functional and durable products with a purist aesthetic.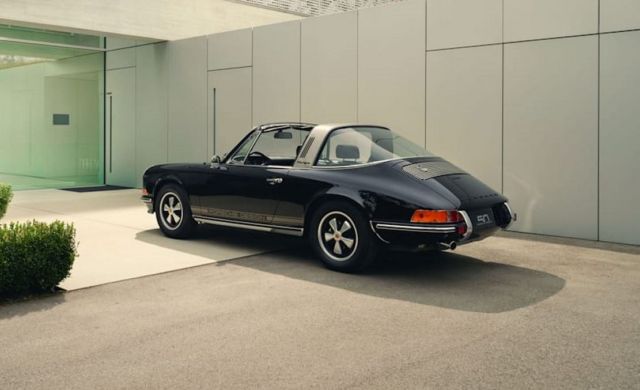 Exclusive special edition: a modern take on a design classic
The 911 Edition 50Y Porsche Design is a limited run of 750 cars with numerous features inspired by the iconic designs of F.A. Porsche. In addition to the all-black exterior, the nods to the past include the classic checked Sport-Tex seat centre panels and the red second hand of the Porsche Design Subsecond clock in the Sport Chrono Package, which comes as standard.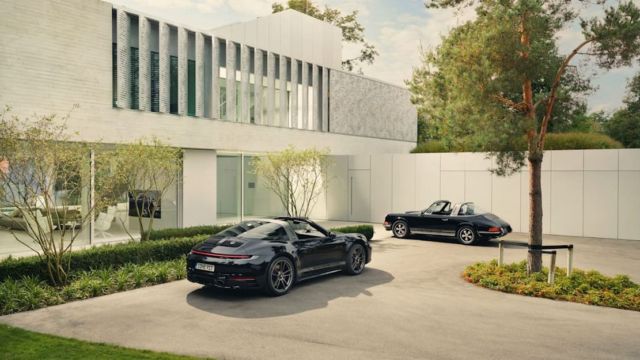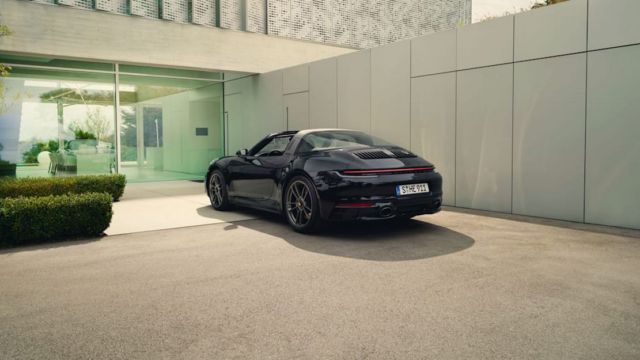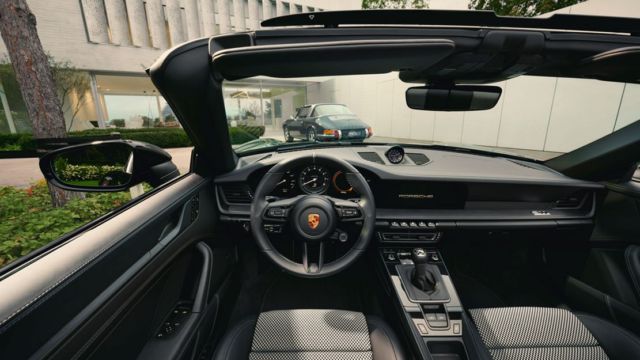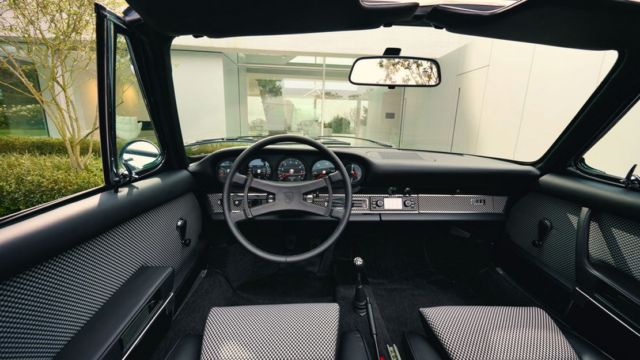 source Porsche