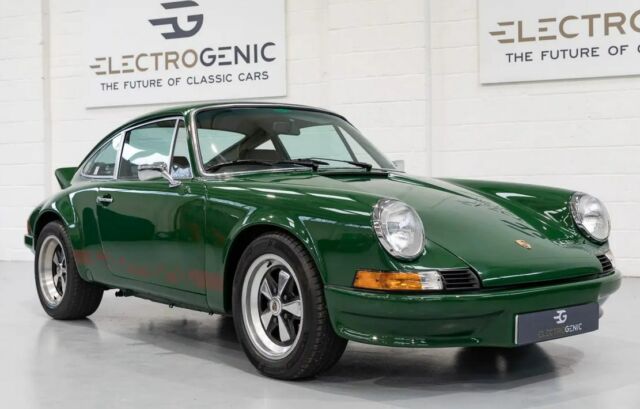 The electric Porsche 911 conversion kits are a perfect meld of motor and machine.
Electrogenic makes two conversion kits: the standard model and the sports model. Both have the same batteries and architecture, but the sports model has a bigger motor.
The weight of the motor and batteries sits low in the car, the front has extra traction and the instant torque shows the vehicle at its best.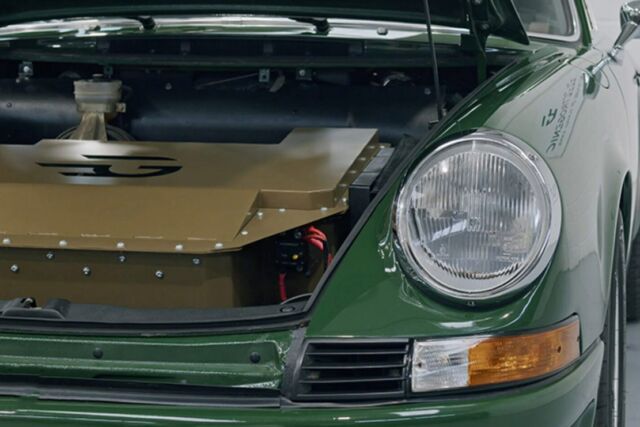 The motor, inverter, charger, cooling system and rear battery box are mounted on a subframe that bolts directly into the car's rear. The kit comes with custom spilled drive shafts to facilitate installation and maintenance. The control system supports different drive modes (e.g. sport, eco and town).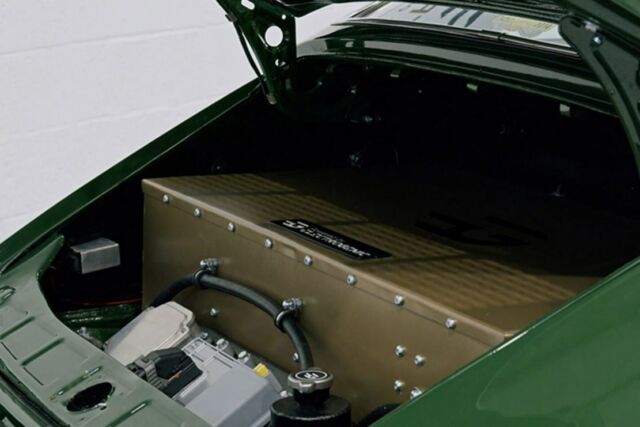 62kWh battery pack giving a real-world range of 180-200 miles (it depends on how you drive).
CCS rapid charging
160kW or 240kW motor, 0-60mph in under 5 seconds, or 3.8 seconds.
Images credit Electrogenic