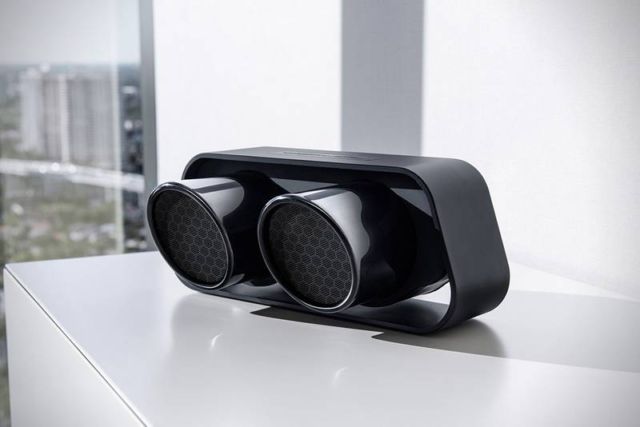 The Porsche 911 GT3, one of the most amazing supercars, offers its tailpipe for a speaker.
Porsche Design created from 911 GT3 exhaust an all-new Bluetooth speaker.
Constructed from an original exhaust pipe off a Porsche 911 GT3, the speaker features Bluetooth 4.0 and a dual-speaker for high-quality stereo sound.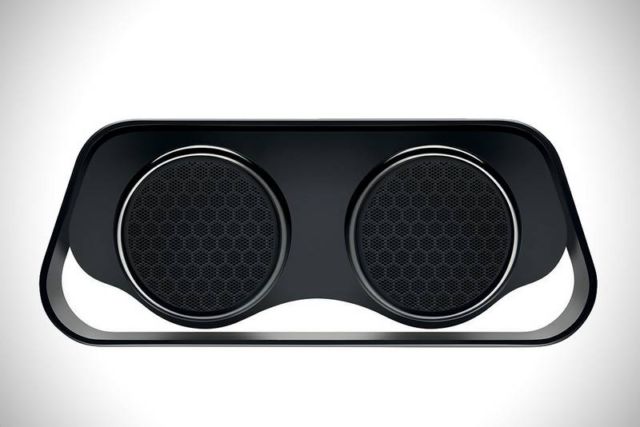 It is built to output 60W of power and has a battery life of 24 hours.
Easy connection with devices via NFC technology, and battery time for 24 hours of music pleasure. Dimensions: 290 x 155 x 120mm, weight 3.3 kg.
Costs €500 EUR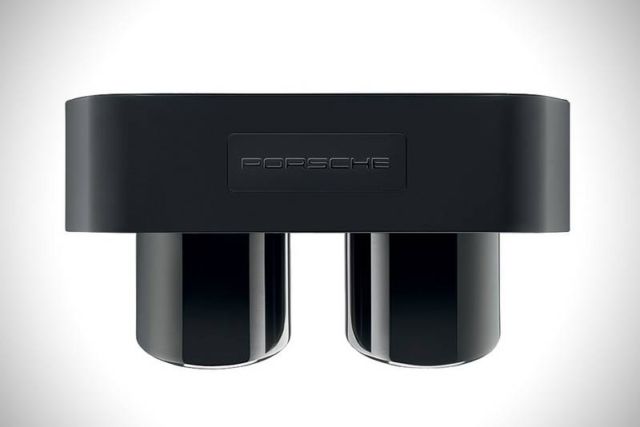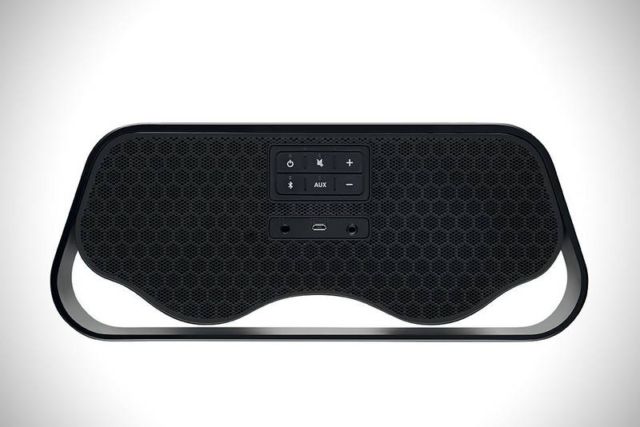 source Porsche Design