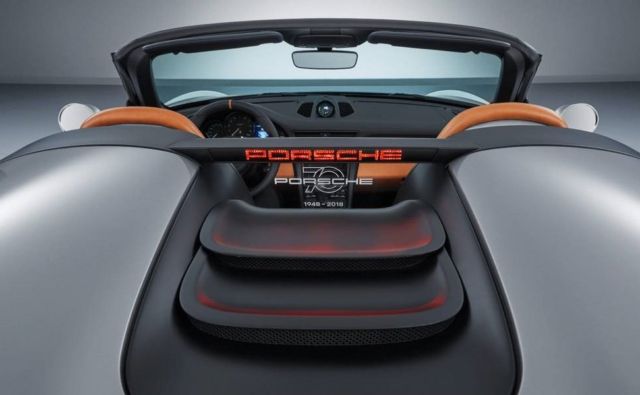 Porsche celebrates its 70th anniversary with 911 Speedster concept.
The anniversary model forges a link between the very first Porsche 356 'No. 1' Roadster, which received its operating permit on June 8, 1948, and the Porsche cars of today.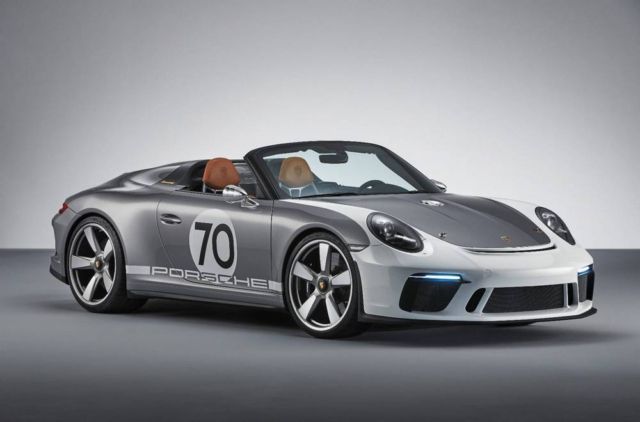 The 911 Speedster concept reflects the brand essence of the Stuttgart-based sports car manufacturer with precise clarity. A pure driving experience is the main emphasis of the car. The drive technology under the two-tone shell of the concept study is derived from the current GT models.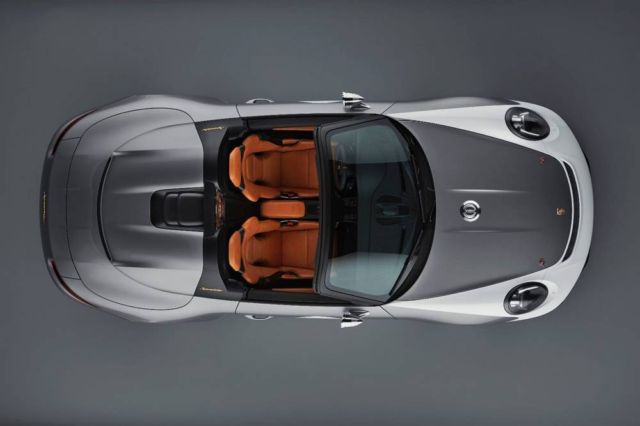 It was developed at the Porsche Motorsport Centre, which is the birth place of the 911 GT2 RS and, most recently, the GT3 RS. The 911 Speedster Concept celebrated its world premiere as part of the official '70 years Porsche sportscar' anniversary celebrations in Zuffenhausen.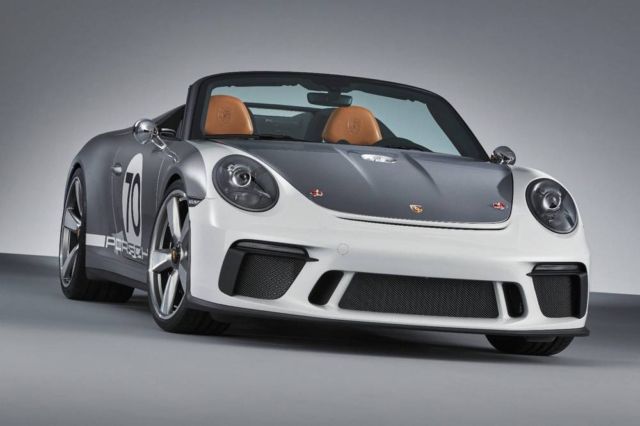 The characteristics of the 911 Speedster Concept include the shorter window frame with a more inclined windscreen and correspondingly shortened side windows. These features give the sports car study an even stockier profile with a very low fly line, which is reminiscent of its predecessors such as the Porsche 356 1500 Speedster.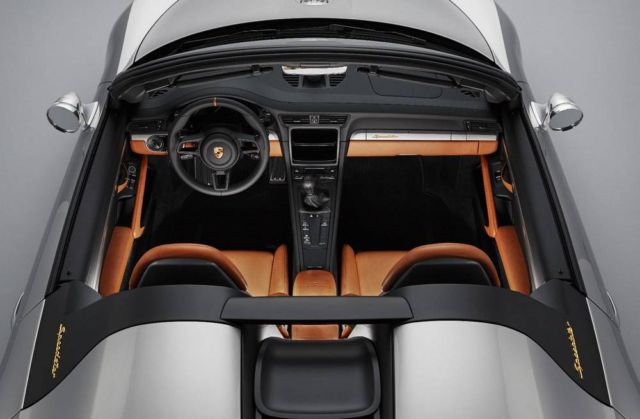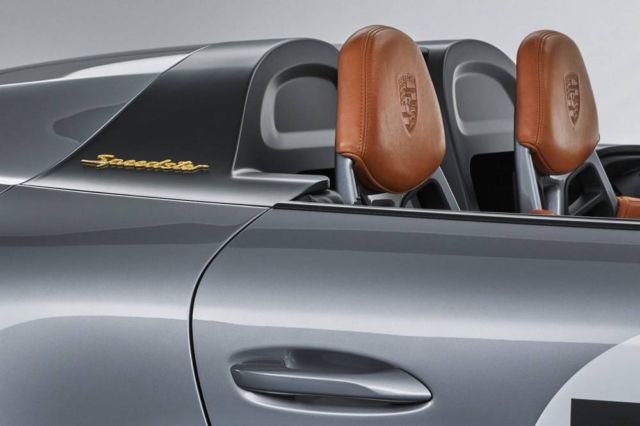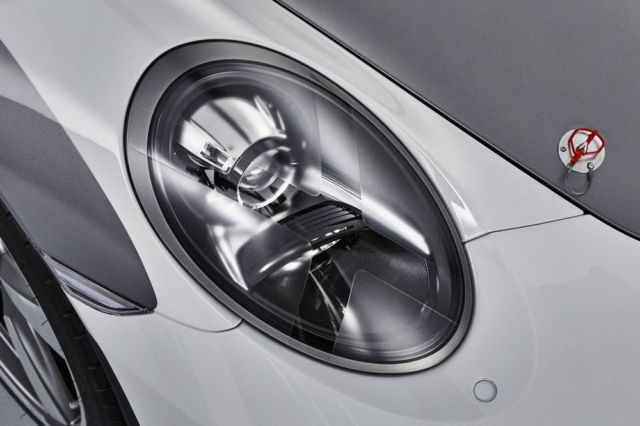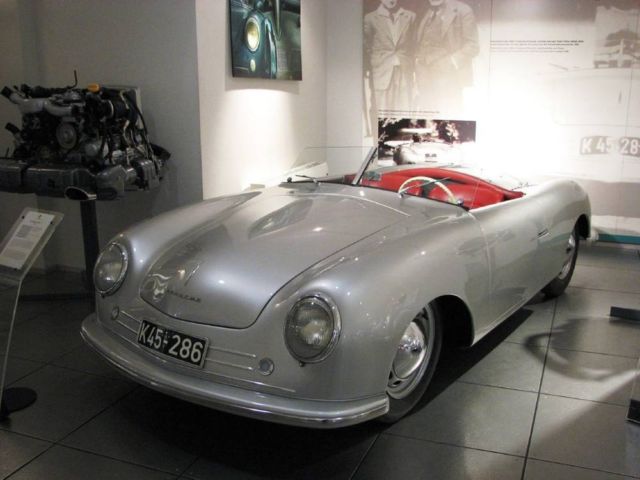 source Porsche