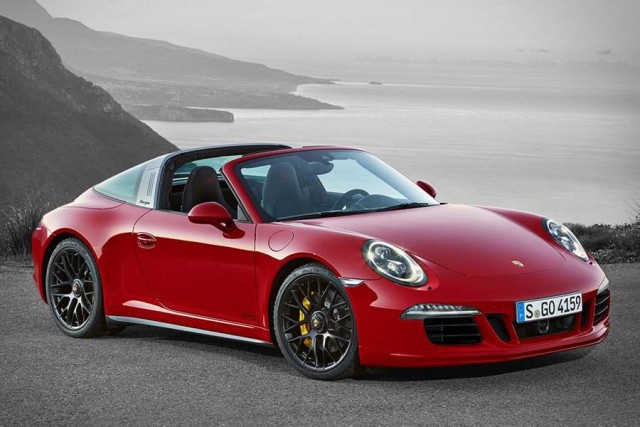 Porsche to celebrate its 50th anniversary, brings the 911 Targa 4 GTS, an open-air option to the GTS version for the first time.
Porsche 911 Targa 4 GTS with optional Porsche Doppelkupplung (PDK) takes a mere 4.1 seconds to sprint from 0 to 60 mph and delivers a top track speed of 187 mph.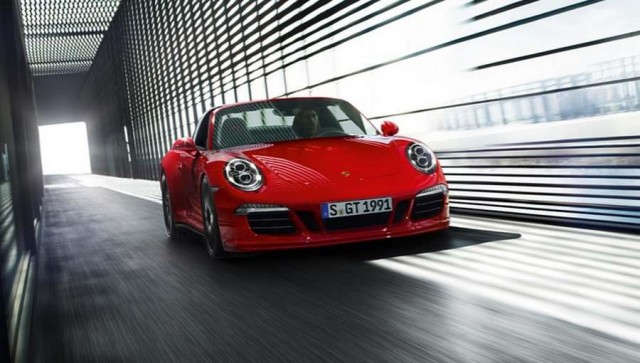 A naturally aspirated engine in the rear, with six horizontally opposed cylinders. For unadulterated performance.

The uprated 3.8-liter boxer engine in the new 911 Targa 4 GTS with direct fuel injection (DFI) and VarioCam Plus develops a mighty 430 hp at 7,500 rpm, and achieves a maximum torque of 325 lb.-ft. at 5,750 rpm.





With a rear that is 44 mm wider than that of the 911 Carrera S, the 911 Targa 4 GTS appears even more muscular. The elegantly rounded rear window, the innovative Targa roof, which opens or closes fully automatically in just 20 seconds – and the seamless taillight strip built on modern LED technology – and the superlative sporty traction of the all-wheel drive.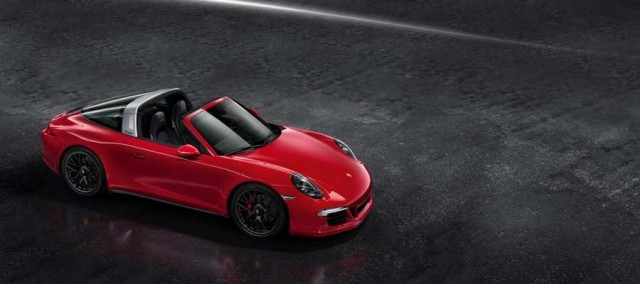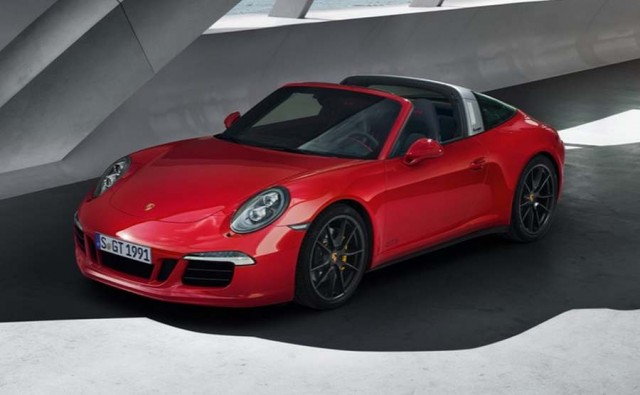 source Porsche