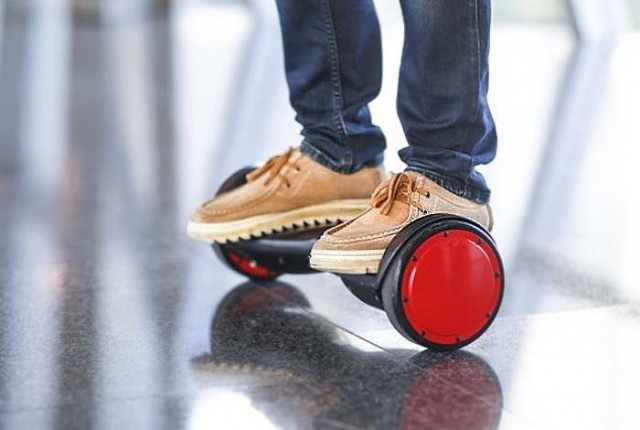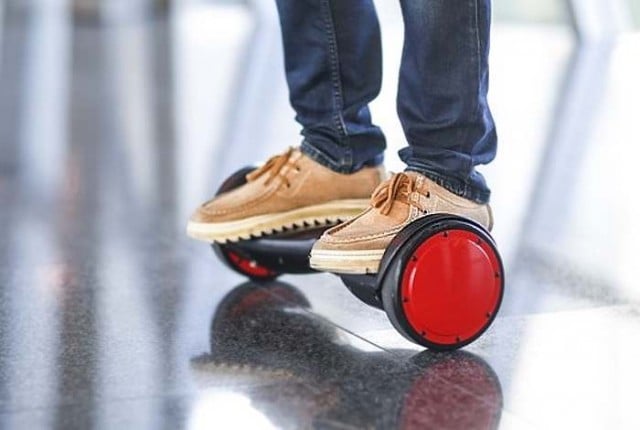 The amazing SoloWheel Hovertrax two wheel portable self balancing vehicle, is actually the compact Segways for your feet.   Watch the video…
This small compact design SoloWheel Hovertrax self balancing vehicle is perfect for any smooth surface.
The all-new Soloware integrated control system is equipped with three-axis gyrosensors and accelerometers, balancing is fine-tuned for instantaneous and intuitive control.
It has two versions of balancing software built in. Choose the one that fits the road conditions or your riding style.
Standby mode: If the device is left idle for several minutes, the smart SOLOWARE will automatically shut down to save energy.
via techcrunch
source SoloWheel Hovertrax