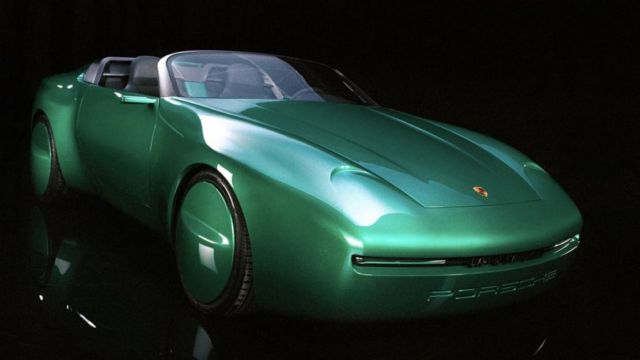 L'Art de L'automobile presents the Porsche 968 L'ART car.  A blast from the past, and into the future. A way to celebrate 30 years of the 968.
A product of working together around the clock, the 968 L'ART car dressed in Green Pearl finally blazes to life, thanks to this collaboration with L'Art de L'automobile. Spot nods to 968 heritage alongside an abundance of new features in celebration of its 30th anniversary. This is the future of car culture.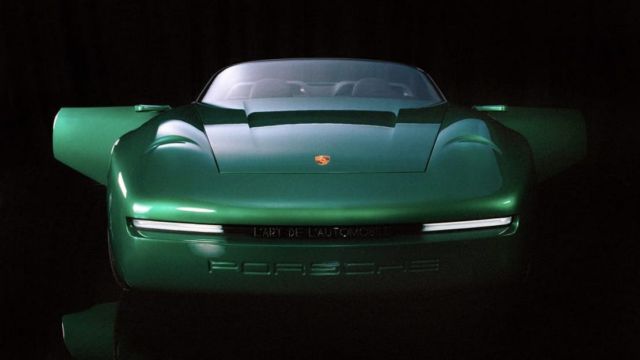 The car will be on display at the Porsche and L'Art de l'Automobile exhibition from 30 September to 3 October 2021 during the Paris Fashion Week.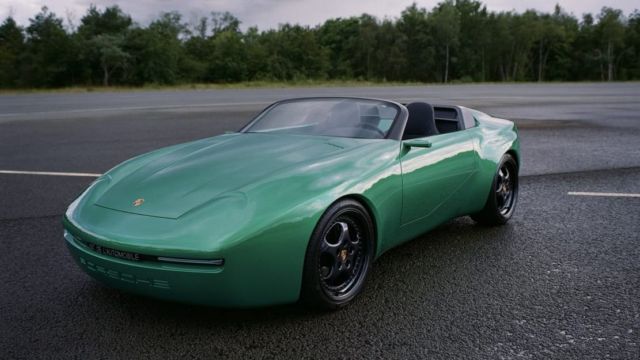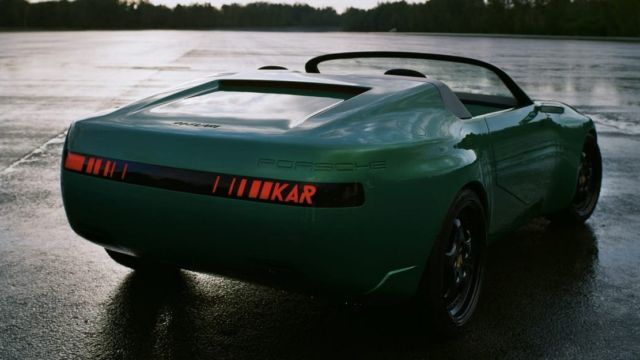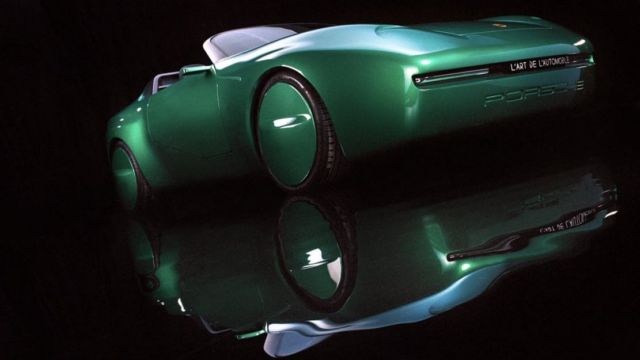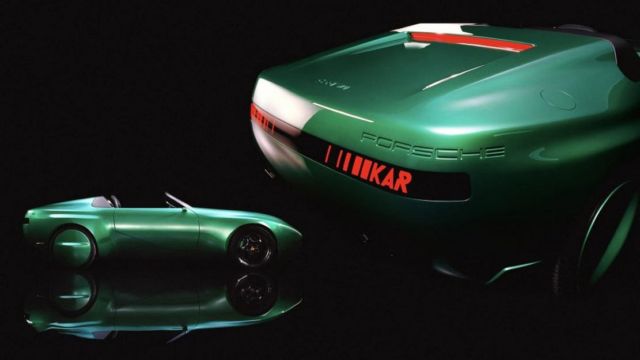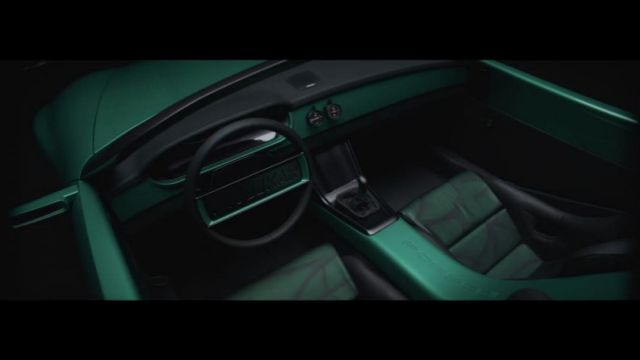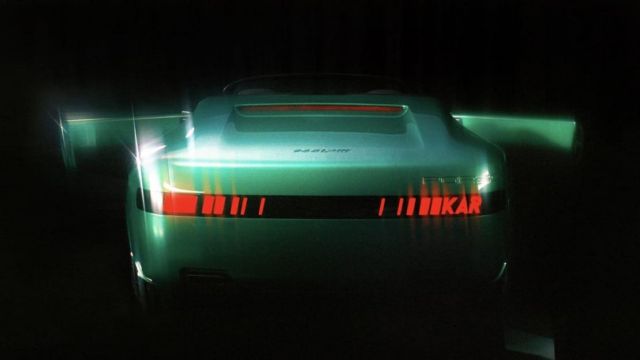 [Porsche]