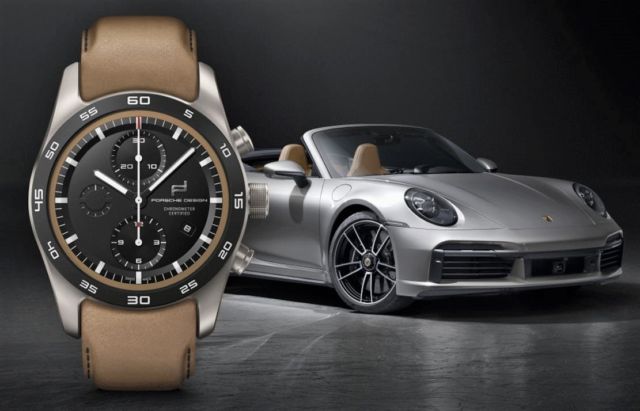 Porsche custom builds your watch to match your car, offering unique case color, dial ring, bezel and strap.
Elements of the legendary sports car were already available for the wrist, but now the new custom-built timepieces truly revolutionise the luxury watch industry.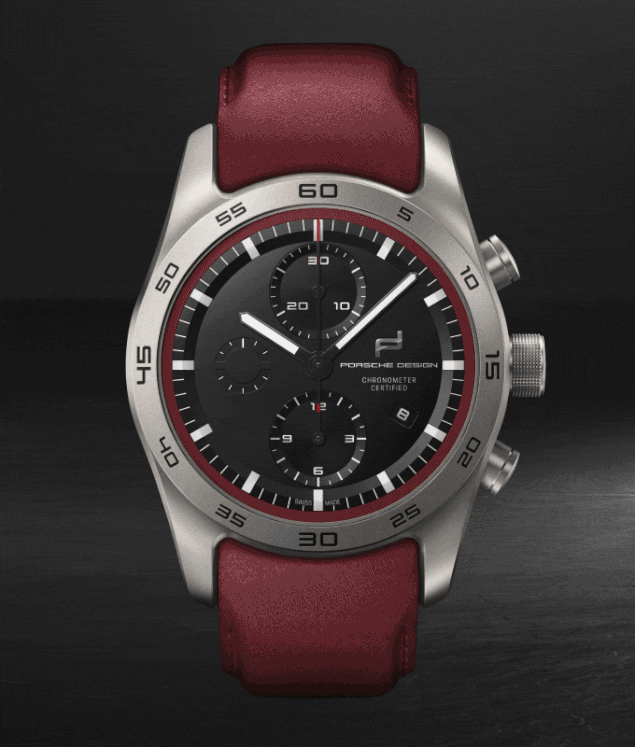 Using the specially developed watch configurator, the timepiece can be assembled according to your very own liking – from the case and the strap to personal engraving. All built upon the high-performance Porsche Design Chronotimer Series 1 and manufactured in our own watchmaking factory in Switzerland – in line with Porsche production principles and the quality typical of Porsche.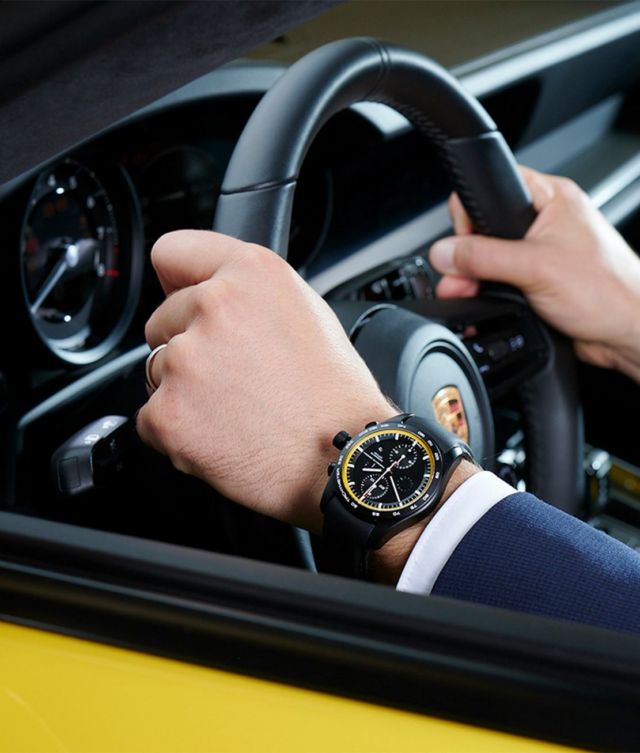 Everyone's dream of their own Porsche 911 is different. Just like the dream of your own Porsche Design Chronograph. Thanks to a wide variety of configuration options, you can design your own watch perfectly tailored to your liking. All available configuration options are derived from the Porsche 911. The use of the high-tech material titanium is a tribute to the lightweight construction of the legendary sports car, while the colour options available for the timepieces are inspired by its interior and exterior colours, and the rotors are derived from the wheel designs of the 911.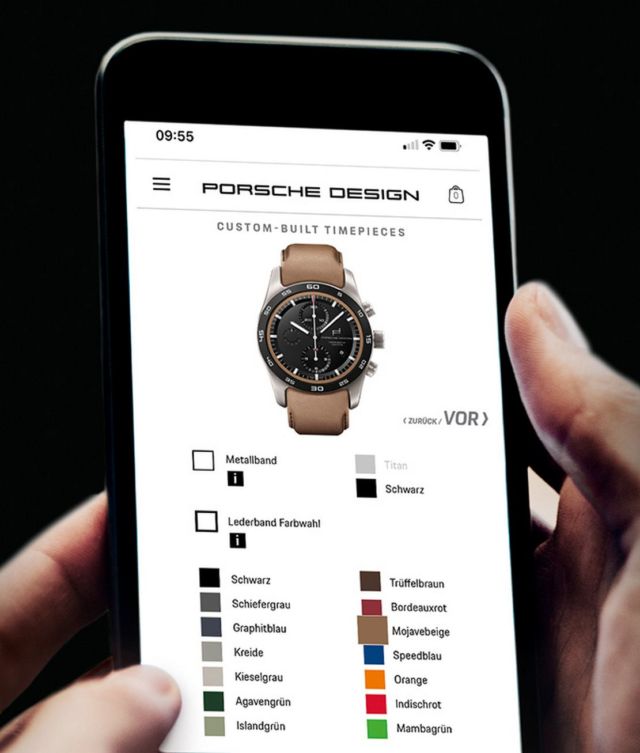 In the U.S. and UK the Porsche Design custom-built timepieces will become available at all participating Porsche dealerships on September 1, 2020.
source Porsche