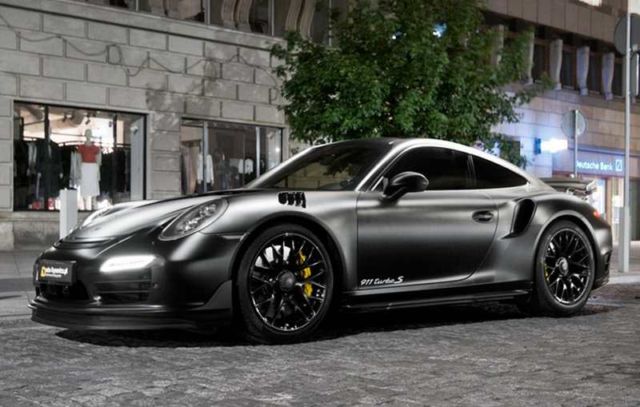 This stunning Porsche Dark Knight 911 Turbo S, wearing a full carbon-fiber 'aerokit' in matte black.
the 'dark knight' created from the Russian tuner Auto-Dynamics, powered by nearly 700.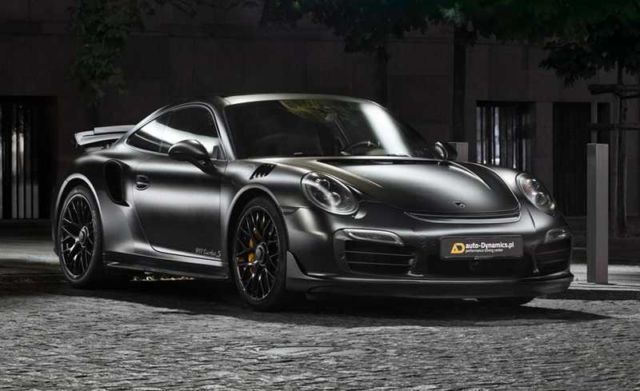 The latest custom creation by Warsaw tuner, based on the new Porsche '911 Turbo S, features a carbon "Turbo Aerokit" exterior.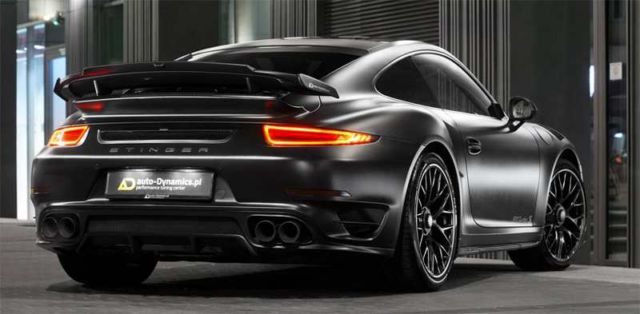 The flat six engine now makes 690 horsepower, thanks to exhaust components from GMG Racing.