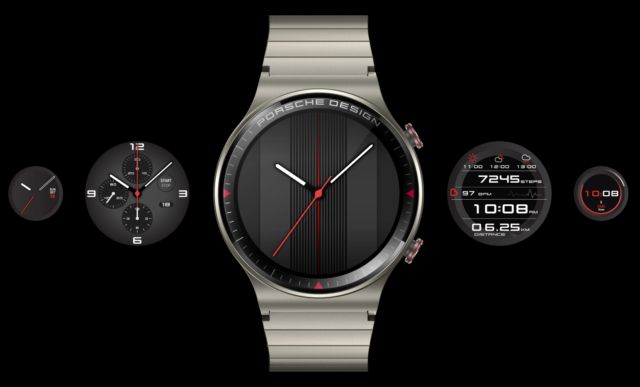 Porsche created Huawei GT 2 smartwatch, inspired by the aerodynamic streamline design of racing cars.
The wear-resistant sapphire glass watch dial pairs seamlessly with the lightweight titanium frame for a premium look and extremely smooth touch.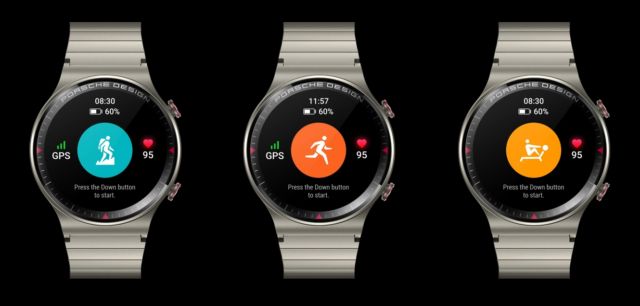 Keep the passion for speed and performance and make it visible on your wrist. The classic black watch face and vibrant red indications inherit the signature design of the dashboard and transfer the sports car gene into an extraordinary smartwatch.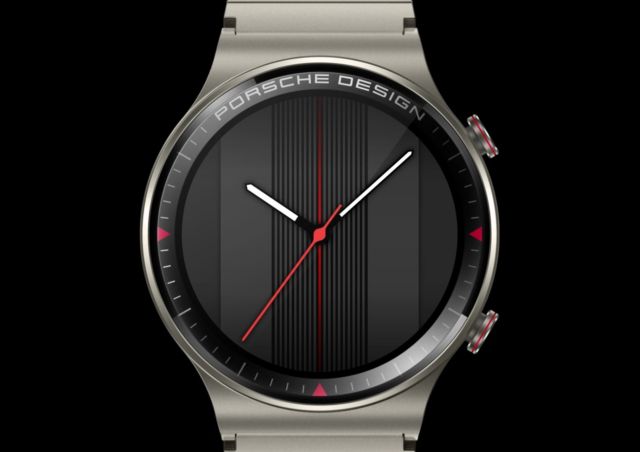 The solid buttons fit perfectly with the frame to ensure easy adjustments and present an elegant look from every angle. The titanium frame is ultra-light and strong enough to withstand extreme weather. The glossy and skin-friendly ceramic back offers ultimate smooth and comfortable wearing. This watch reveals the brilliance and essence of PORSCHE DESIGN down to the last detail.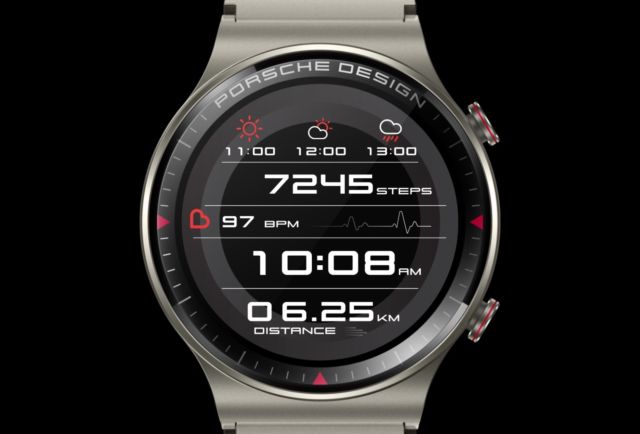 source Huawei