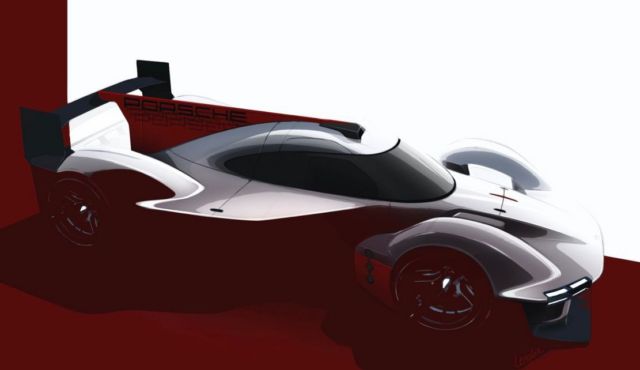 Porsche AG is starting the development of an LMDh prototype. After a lengthy evaluation phase, Porsche Motorsport received the order to build a vehicle based on future regulations.
From 2023, the LMDh cars will make up a new top class in the FIA World Endurance Championship (WEC) and the North American IMSA WeatherTech SportsCar Championship. Both championships are hugely significant for the Stuttgart sports car manufacturer. Porsche very much welcomed the introduction of the new class for hybrid prototypes when it was jointly announced by the organisers at ACO/WEC and IMSA. The racing cars, which tip the scales at around 1,000 kilograms, are powered by a hybrid system with an output of 500 kW (680 hp).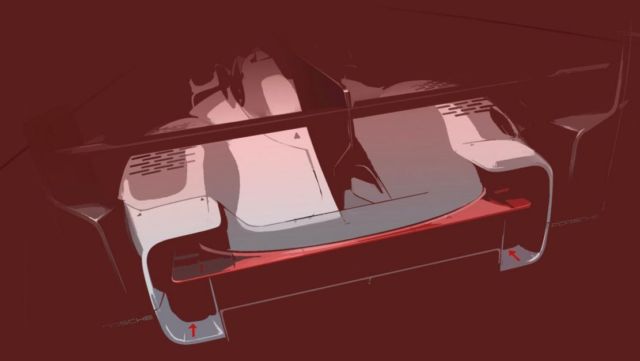 Oliver Blume, CEO at Porsche AG, explains:
"The new LMDh category allows us to fight for overall victories with a hybrid system at the Le Mans, Daytona and Sebring classics – without breaking the bank. The project is extremely attractive for Porsche. Endurance racing is part of our brand's DNA."
For the first time in more than 20 years, it will be possible to fight for overall victories with identical vehicles at endurance races around the world. Moreover, the new LMDh category focuses on high cost-efficiency. The cars are based on an upgraded LMP2 chassis, and the spec for the hybrid system including the control electronics is standardised. Chassis from four different manufacturers are available. Each brand is free to select the concept for the combustion engine and the body design within the framework of the regulations.
source Porsche