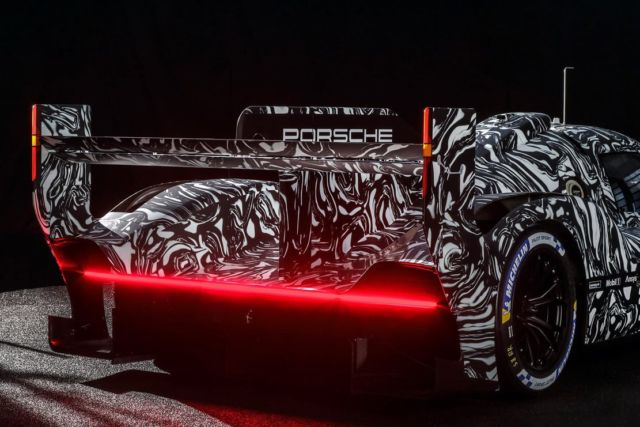 Porsche LMDh Prototype Hypercar first 'camouflaged' images revealed.
Beginning in 2023, the Hypercar will be entered by Porsche Penske Motorsport in both the FIA World Endurance Championship and the North American IMSA WeatherTech SportsCar Championship.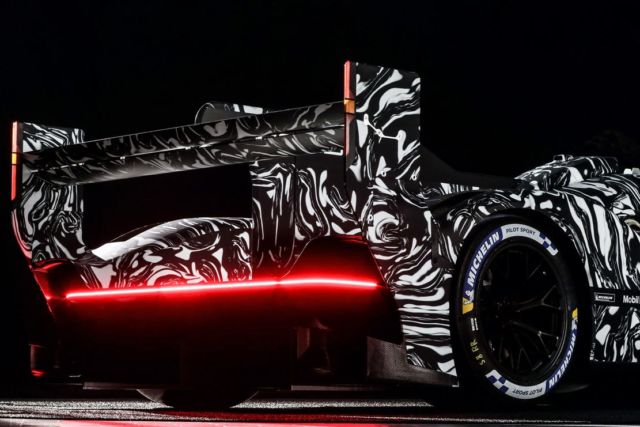 For the first time in approximately 30 years, the manufacturer will seek the overall win in endurance classics like the 24 Hours of Le Mans, Sebring and Daytona with cars of identical construction.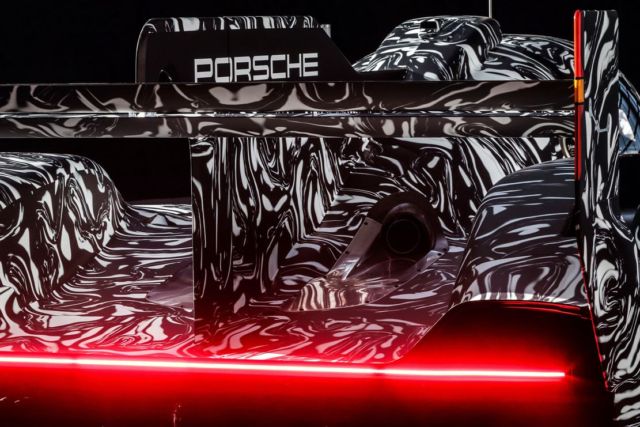 The head of Porsche Motorsport, Thomas Laudenbach explains:
"We have been working tirelessly with our partner, Penske, on the development of the new LMDh prototype and have been collaborating closely with the chassis constructor, Multimatic, throughout.
In January, we will begin intensive tests to ensure we are optimally prepared for our debut in competition in 2023."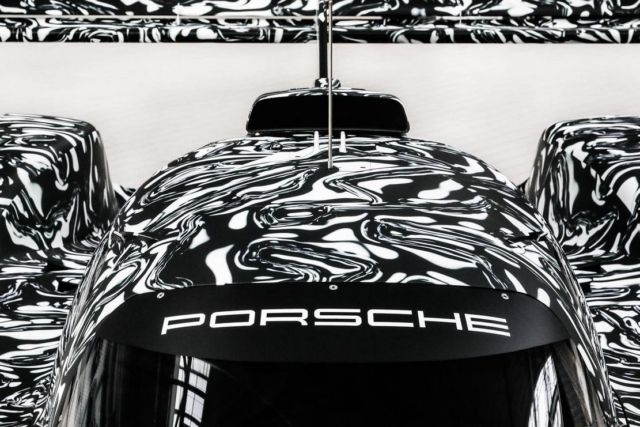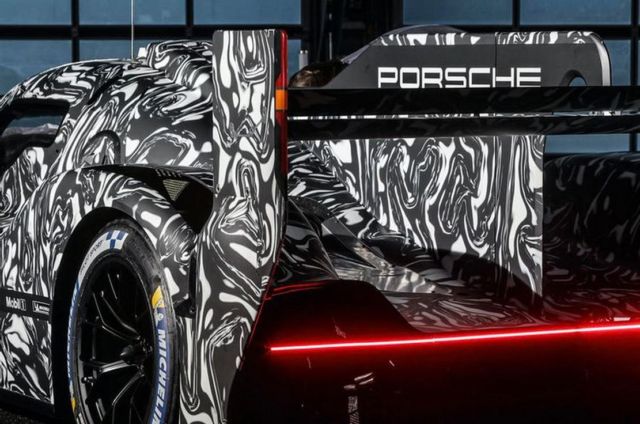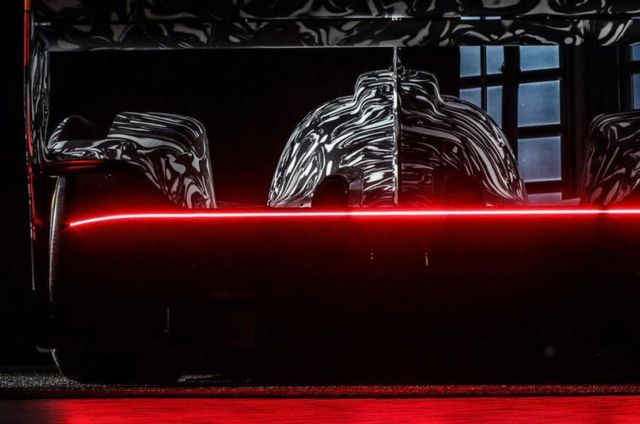 source PorscheMotorsport