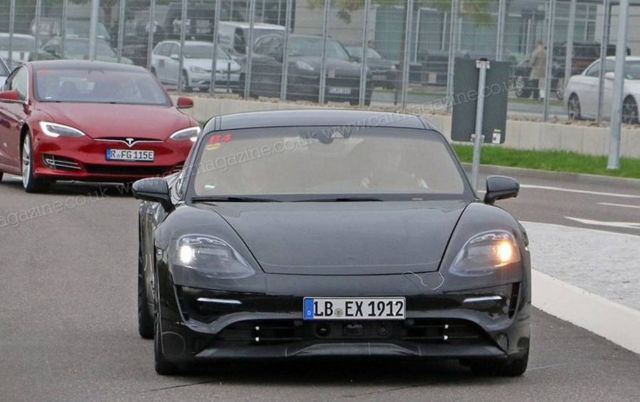 Porsche Mission E electric car has been photographed in the road for the first time.
The Porsche Mission E electric car which promised Tesla-matching range and performance, aiming to launch it in 2019, has been spotted testing.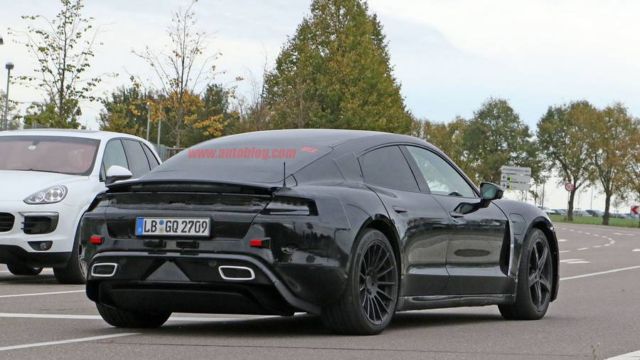 Porsche expects to sell the car like entry-level Panamera, for $80,000 to $90,000.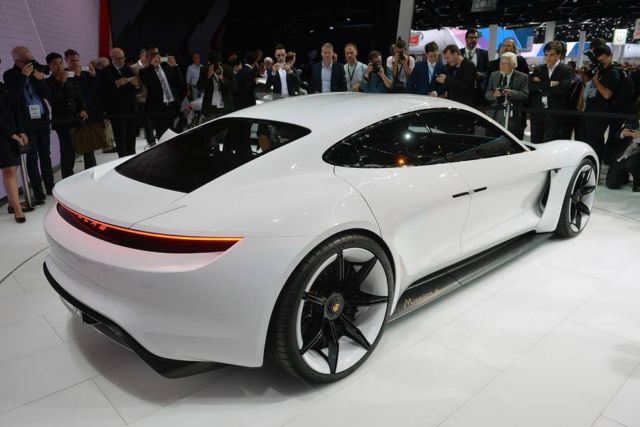 Mission E, designed to plug gap between Panamera and 911, will come with electric-only powertrain, in different power output motors.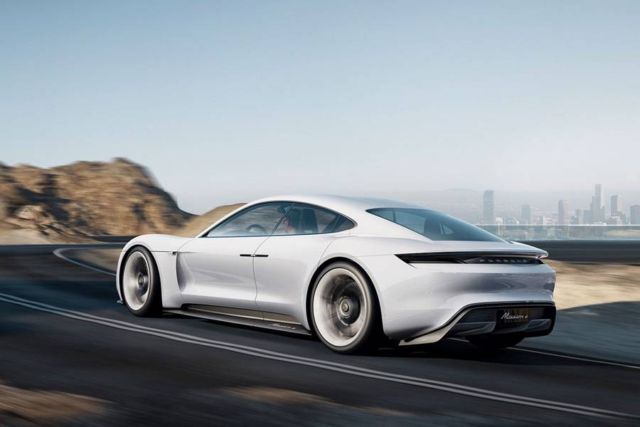 source Porsche