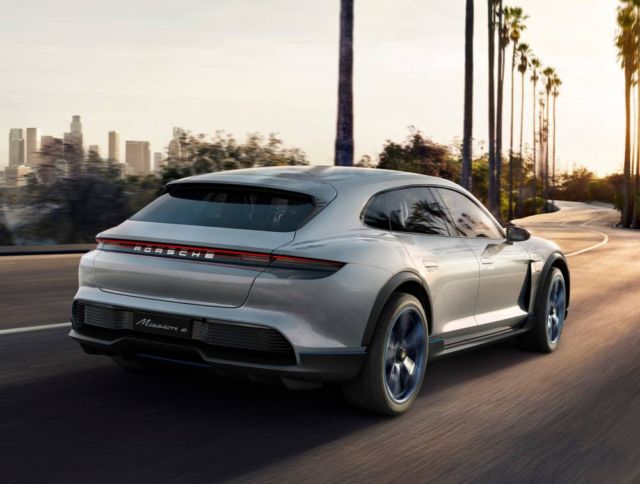 Porsche surprises with Mission E Cross Turismo CUV concept, at the Geneva Motor Show.
With the Mission E Cross Turismo, Porsche will be unveiling the concept study of an electrically driven cross utility vehicle (CUV).
Considering that the crossover market continues to grow, the German car manufacturer did say it is investigating putting the car into production.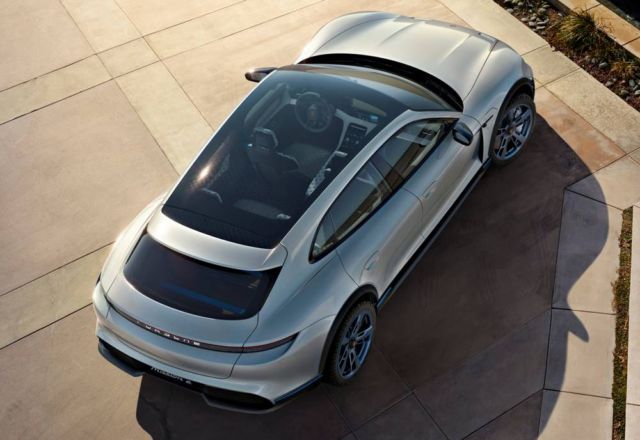 This car has many talents and is aimed at people who like to spend their free time traveling, playing sport and pursuing other outdoor activities. Thanks to all-wheel drive, every ski slope is easy to reach, while the flexible interior creates space for all kinds of sports equipment and modern load-carrying systems facilitate the transport of surfboards or a Porsche e-bike.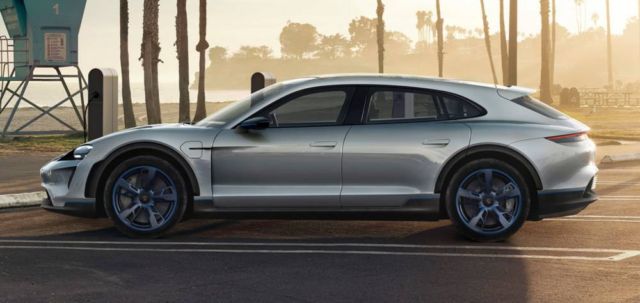 The strengths of the four-door four-seater include an emotional design with striking off-road elements as well as an innovative display and operating concept with touchscreen and eye-tracking control. Measuring 4.95 metres in length, the concept vehicle has all-wheel drive and an 800-volt architecture, prepared for connection to the fast charging network. It can also be charged by induction, at a charging station or using the Porsche home energy storage system. The road-ready Mission E Cross Turismo builds on the Mission E study Porsche demonstrated at the 2015 International Motor Show (IAA) and uses elements that are close to series production.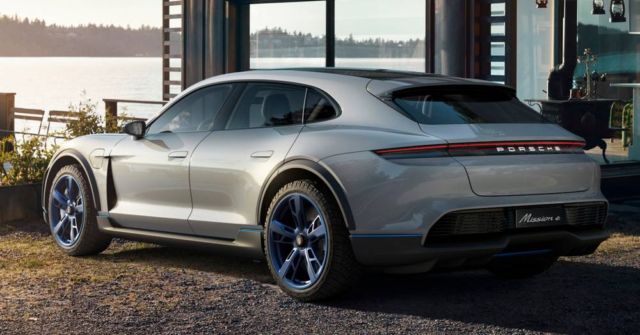 Two permanent magnet synchronous motors (PSM) with a system output of more than 600 horsepower (440 kW) allow the Mission E Cross Turismo to accelerate to 100 km/h in less than 3.5 seconds and to reach a speed of 200 km/h in under 12 seconds. Furthermore, the level of continuous power is unmatched by any other electric vehicle: multiple accelerations are possible in direct succession without loss of performance. Power is guaranteed on any surface thanks to on-demand all-wheel drive with Porsche Torque Vectoring, which automatically distributes torque to individual wheels.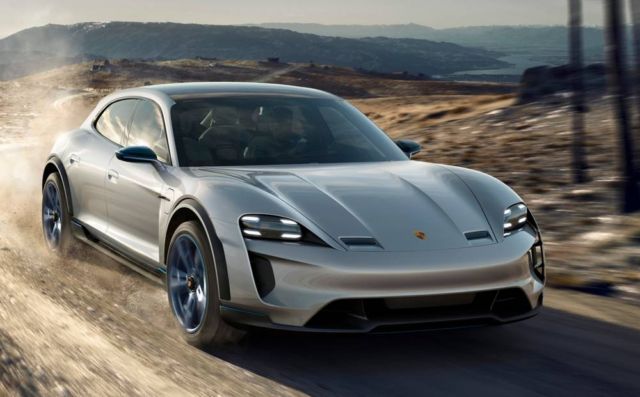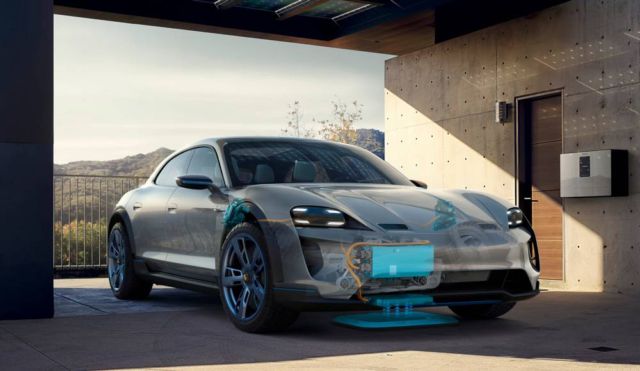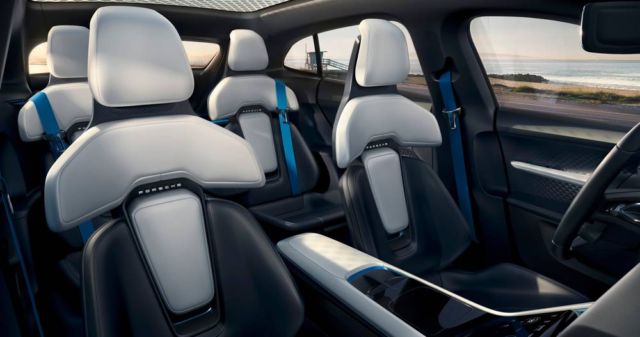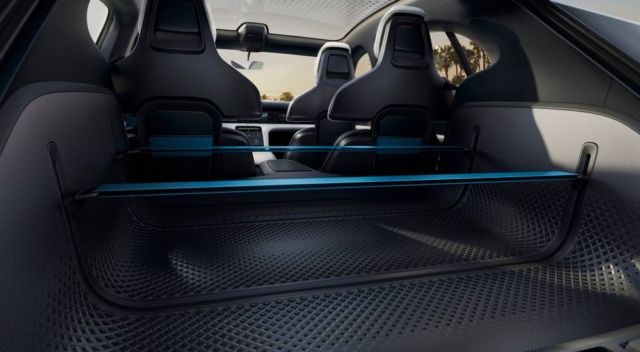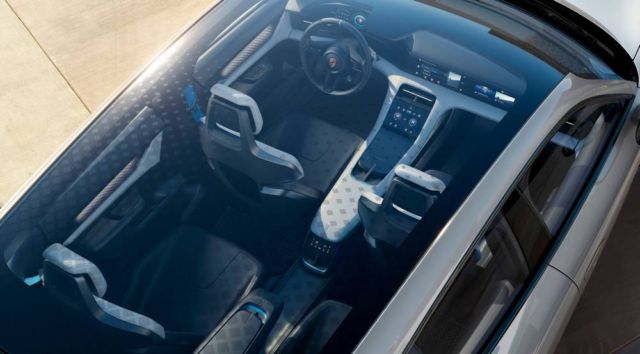 source Porsche