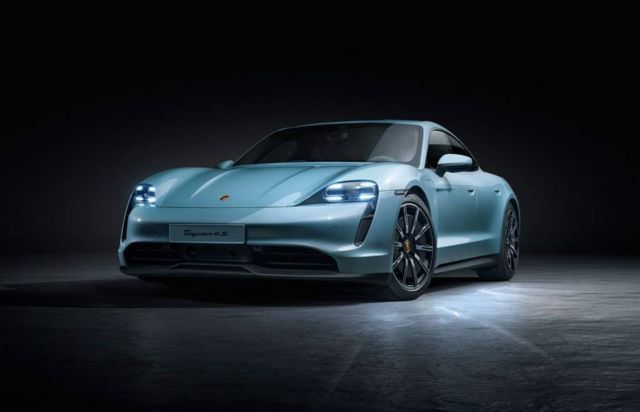 Porsche adds the Taycan 4S to the electric family, the third version of the sport sedan.
It was only in September that the new electric sports car from Porsche celebrated its high-profile premier on three continents simultaneously.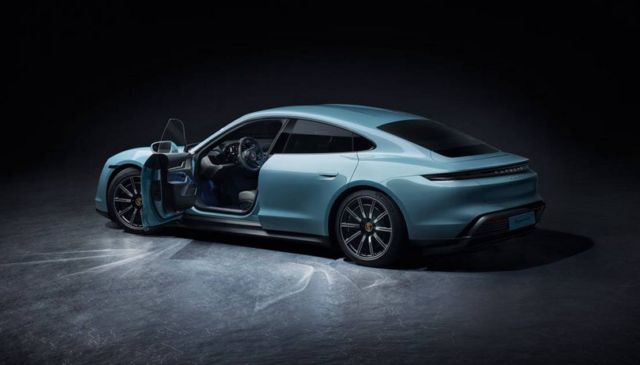 The new model is available with two battery sizes; the standard Performance Battery delivers up to 522 hp (390 kW) and the optional Performance Battery Plus, up to 563 hp (420 kW). Following the Taycan Turbo S and the Taycan Turbo, the Taycan 4S is therefore the new model in the series.
The single-layer Performance Battery with a total capacity of 79.2 kWh comes as standard. The two-layer Performance Battery Plus from the Taycan Turbo S and Taycan Turbo with a capacity of 93.4 kWh is available as an option.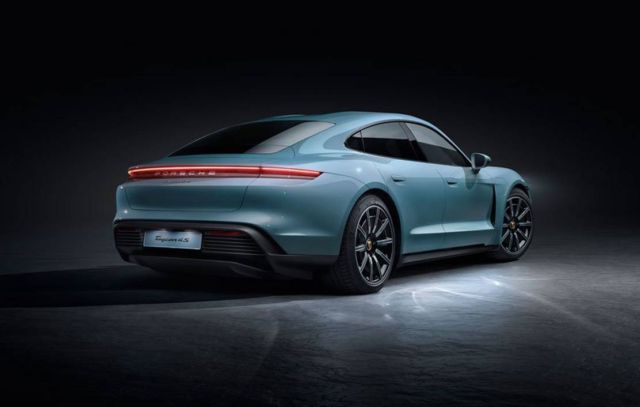 In both variants, the Taycan 4S accelerates from a standing start to 60 mph in as little as 3.8 seconds. The top track speed is 155 mph in both cases.
The US EPA range estimates will be available before point of sale.
Porsche uses a centrally networked control system for the Taycan chassis. The integrated Porsche 4D Chassis Control analyzes and synchronizes all chassis systems in real time. As standard, the Taycan 4S features adaptive air suspension with three-chamber technology including electronic damper control PASM (Porsche Active Suspension Management).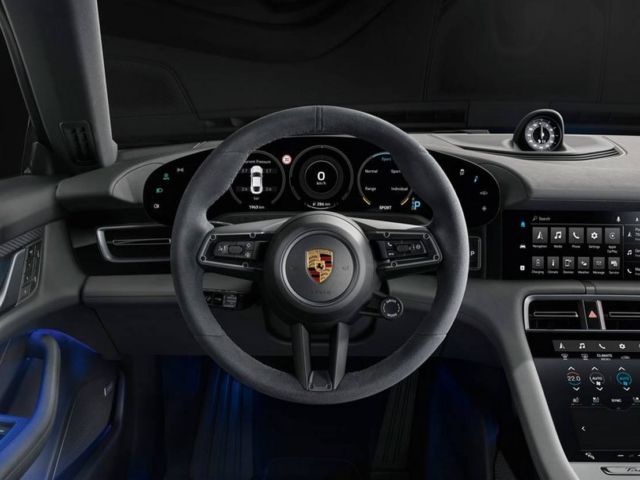 The Taycan 4S has six-piston fixed-calipers in red on the front axle and four-piston calipers in red on the rear axle, with internally vented cast iron brake rotors. The brake rotor diameters are 360 millimeters for the front wheels and 358 millimeters on the rear wheels. Regenerative braking performance remains high: maximum regenerative force is 0.39 g, with recuperation of up to 265 kWh.
Taycan drivers in the U.S. can stay charged up thanks to a three-pronged infrastructure strategy: free 30-minute charging sessions for three years at Electrify America sites nationwide, DC fast chargers at Porsche dealerships, and home charging to start every day with a charged battery.
Prices for the Taycan 4s in the US start at $103,800 for the one with the performance battery, and $110,380 for the equipped with the performance battery plus.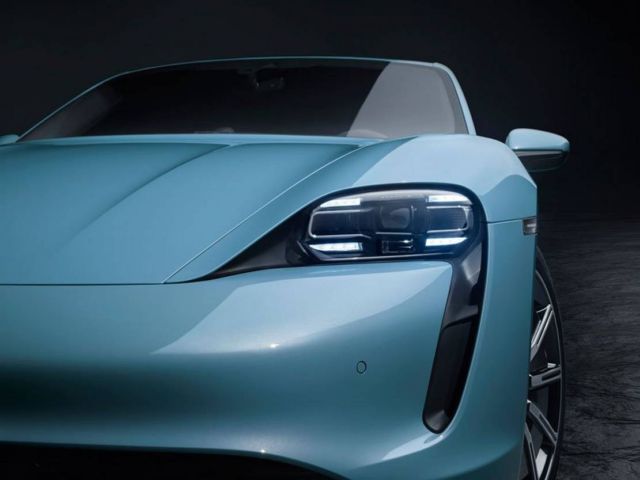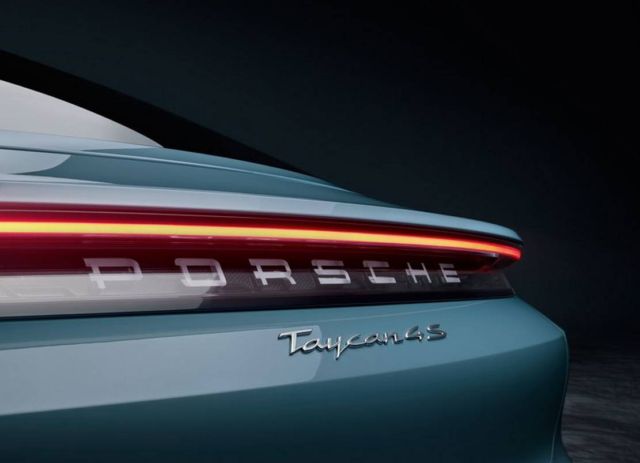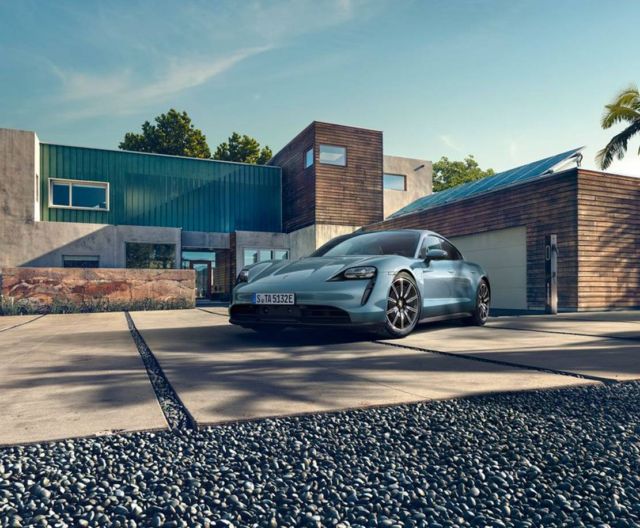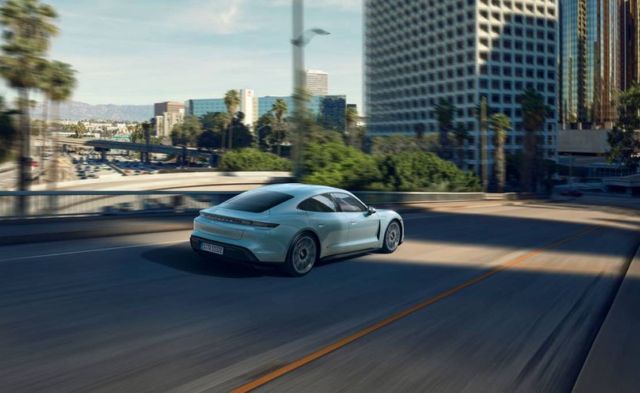 Images credit Porsche
source Porsche