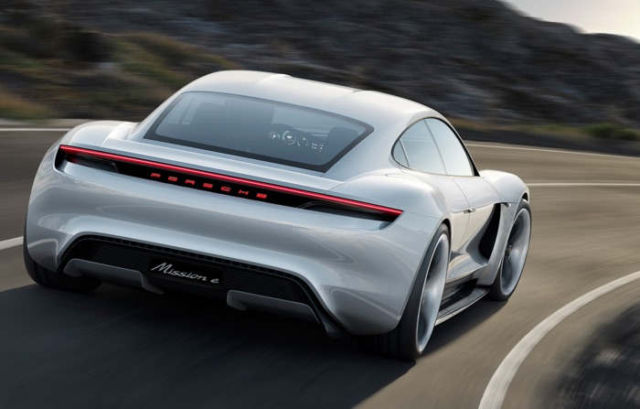 The German carmaker Porsche, with Taycan on the horizon, drops diesel car production.
Porsche says it will no longer make diesel cars, following the 2015 Volkswagen scandal, and concentrate on electric and hybrid engines instead.
Porsche chief executive Oliver Blume, said:
"The company was not demonising diesel. It is and will remain an important propulsion technology.
We as a sports car manufacturer, however, for whom diesel has always played a secondary role, have come to the conclusion that we would like our future to be diesel-free.
Petrol engines are well suited for sporty driving."
Above, all electric Taycan.  Credit Porsche
via autoblog