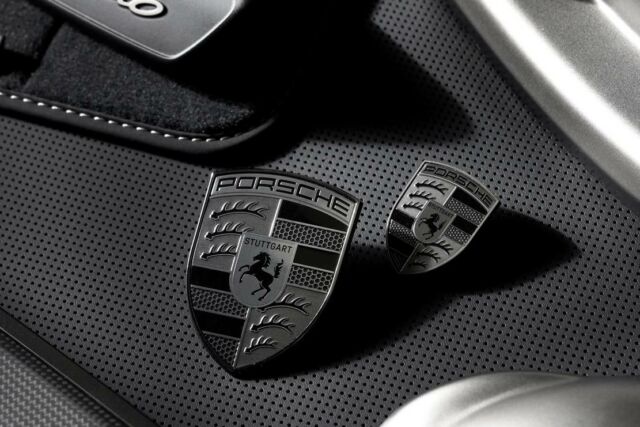 Porsche Turbonite trim is an elegant metallic grey tone, specially created for the Turbo variants.
To emphasize the unique standing of the Turbo models, Porsche is introducing distinct design elements to sharpen their look and distinguish them from other models in the range.
The Turbo models are, for one, being given a particularly exclusive version of the modernized Porsche crest, which is distinguished by the new Turbonite color, rather than gold.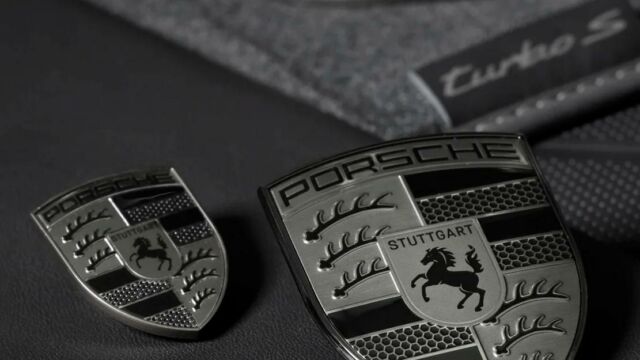 Porsche will be successively introducing this more pronounced differentiation to all model lines. The new Panamera generation celebrating its world premiere on November 24, 2023, will be the first to receive the new upgrades.
Michael Mauer, Vice President Style Porsche, said:
"In 1974, we presented the first turbocharged 911. Since then, Turbo has become a synonym for our top models and is now more or less a brand of its own. We now want to make the Turbo even more visible and differentiate it more markedly from other derivatives such as the GTS. This is why we've developed a distinctive Turbo aesthetic. From now on, the Turbo versions will exhibit a consistent appearance across all model lines – one that is elegant, high-quality and very special."
Images credit Porsche
source Porsche