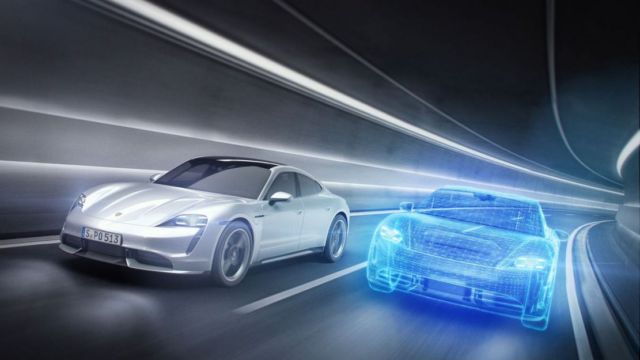 Porsche's 'digital twin' will predict when your car will need service or repairs before there's a serious problem.
The Porsche's system, that will use algorithms from data gathered from sensors in your car, can predict faults before they happen, to also keep you safe.
The 'digital twin' would be based on your driving style, and according to the company, testing is already underway.
Porsche doesn't officially launch its first system until 2022.