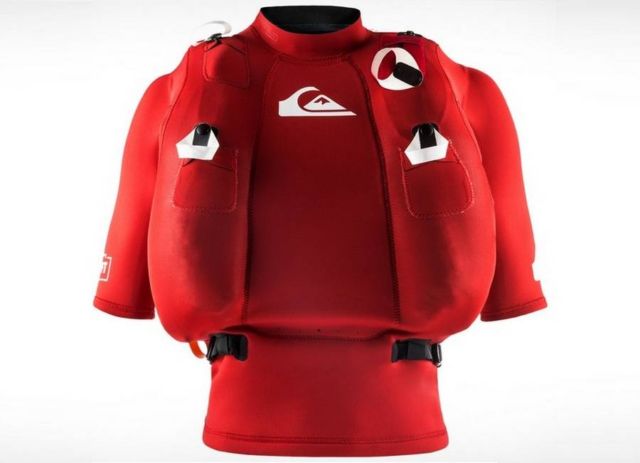 The Quiksilver Highline Airlift vest is designed for use by experienced adult surfers.
The Quiksilver Highline Airlift vest features four separate inflation tabs in considered locations on the chest for the ease of inflation in the hardest of times. A deflation tab is located away from the inflation tabs to reduce the risk of an accidental inflation or deflation.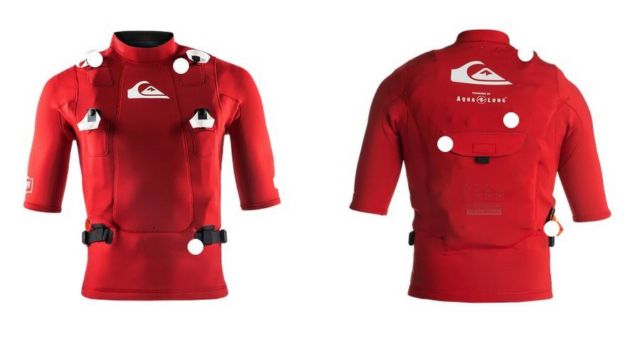 Using it successfully requires strong swimming skills, ocean knowledge, collaboration with other surfers and lifeguards, and like the rest of your equipment — it must be cared for and used correctly. Proper use of the vest requires adherence to manufacturer's instructions.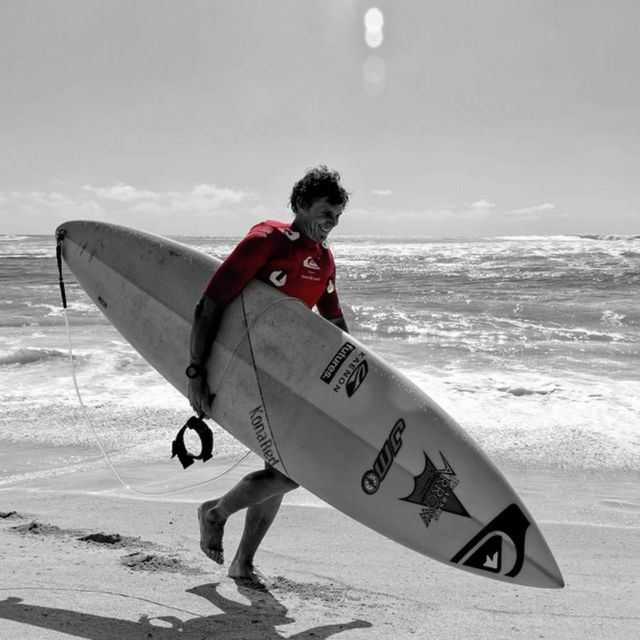 The Airlift vest is a safety tool, not a performance enhancer. Do not take greater risks while using this vest.
source Quiksilver