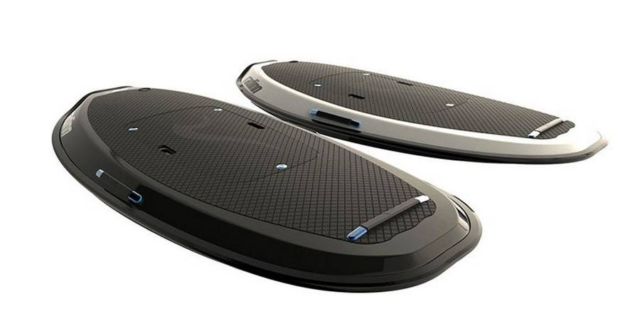 Radinn G2X Jetboard electric motorized surfboard can reach speeds of up to 36 mph.
Radinn's G2X Jetboard is the most advanced of its kind, reaching speeds of up to 58kmh in near complete silence.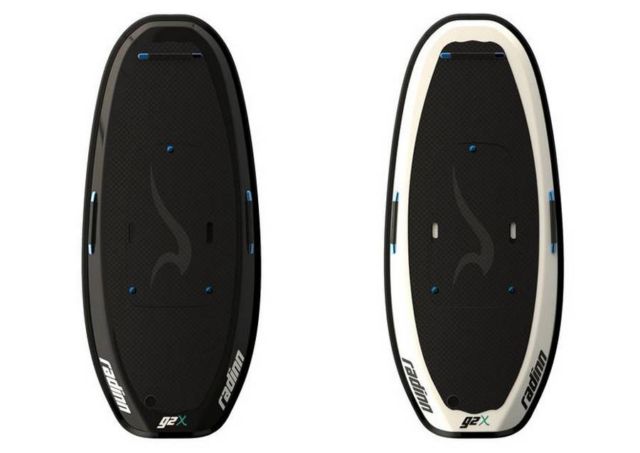 No need for messy oil change or maintenance. Just head out and enjoy this brand new sport without the need of wind, waves or a boat.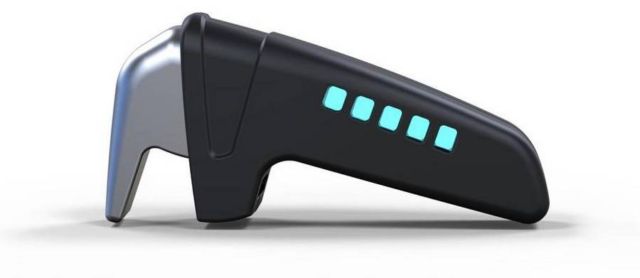 Set your own speed with Radinn's water-proof handheld remote. The light-guide will let you know how much battery you have when out riding. It even starts vibrating to remind you when to head back to shore.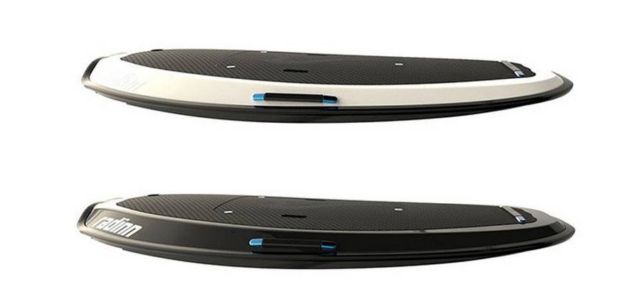 Is priced at a little over $12,000 including the power pack.
Available via Radinn.