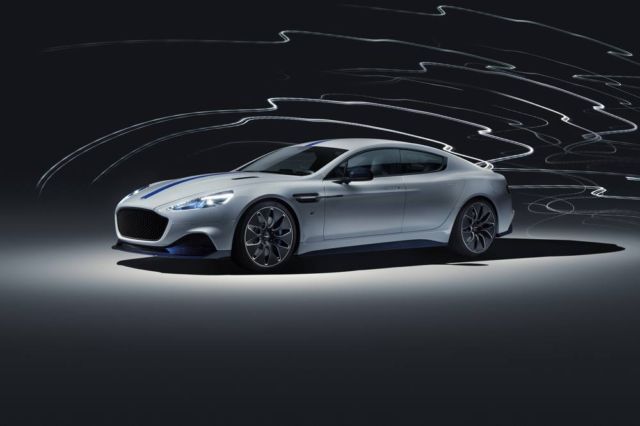 Aston Martin unveiled its first electric model now ready for production, the Rapide E.
The electric car that revealed at Auto Shanghai by Aston Martin Chief Creative Officer Marek Reichman, features:
800V battery system for greater charging efficiencies.
Twin rear-mounted motors produce 610PS and 950Nm of torque.
Production limited to 155 examples.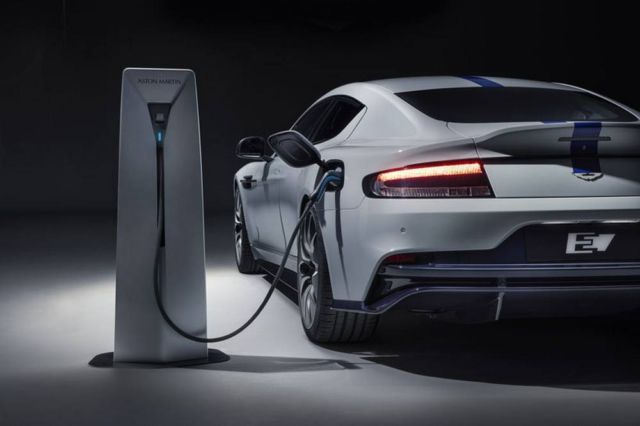 Unveiled by Aston Martin Executive Vice President & Chief Creative Officer, Marek Reichman, Rapide E is a pivotal model for the luxury marque. Following the success of previous special-edition models, including Aston Martin Vulcan, the Vanquish Zagato family and DB4 GT Continuation, Rapide E continues to deliver a superior level of performance, craftmanship and exclusivity, while also propelling Aston Martin into the all-electric realm.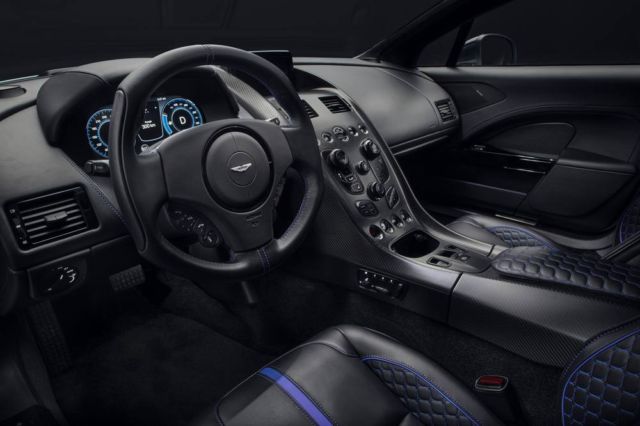 The first car to be built at Aston Martin's state-of-the-art St Athan production facility – the brand's Home of Electrification – Rapide E represents a pioneering first step towards achieving the company's wider electrification strategy and the successful fruition of Lagonda – the world's first zero-emission luxury brand. A special edition with a production run strictly limited to 155 units, Rapide E has been developed in collaboration with Williams Advanced Engineering (WAE).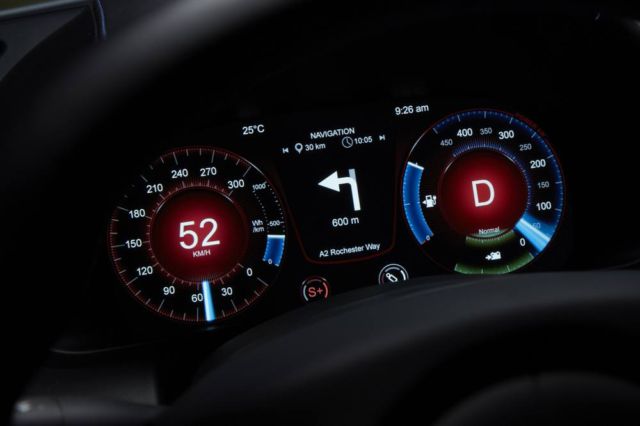 Shown for the first time here in Shanghai today, Aston Martin's design and engineering teams have worked in partnership to extract the optimal aerodynamic performance available from the Rapide's elegant form. Traditional metal vanes give way to a striking honeycomb front grille. With lower cooling requirements demanded of the EV powertrain, Aston Martin's aerodynamic engineers have been given the freedom to optimize the aperture of the frontal area, minimising airflow through the car's body, improving the car's aerodynamic efficiency and increasing range as a result.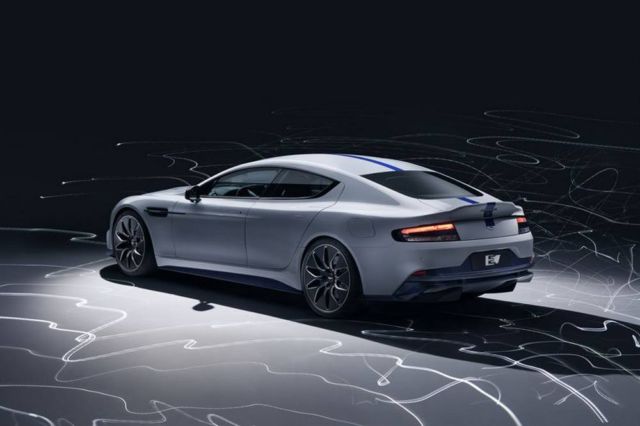 A re-designed underfloor streamlines airflow from the front splitter right the way through to Rapide E's new larger rear diffuser – a feature that is now wholly dedicated to aero efficiency due to the removal of the exhaust system required before. The model's forged aluminium aerodynamic wheels – shod with bespoke low rolling-resistance Pirelli P-Zero tyres – have also been re-designed to give greater efficiency, without compromising brake cooling capability. The sum of these changes gives Rapide E's aerodynamic package an 8% improvement over the previous internal combustion model.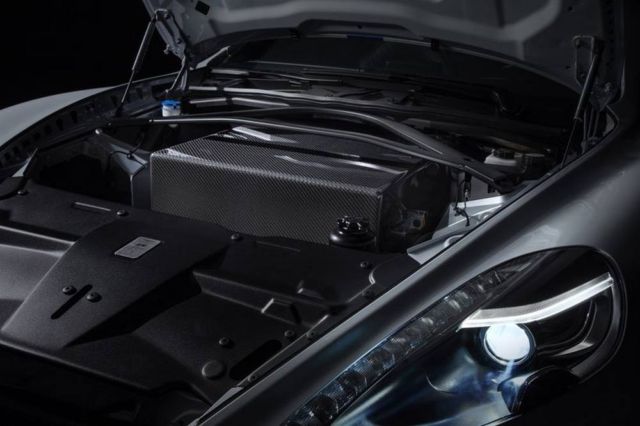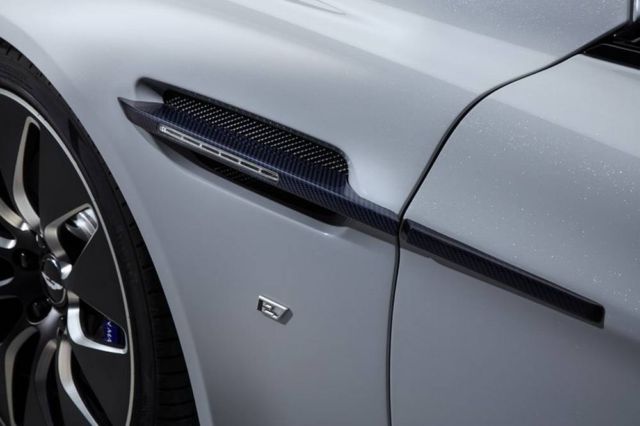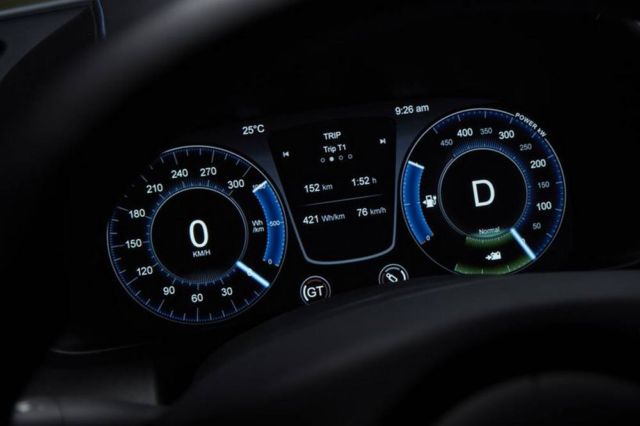 source Aston Martin