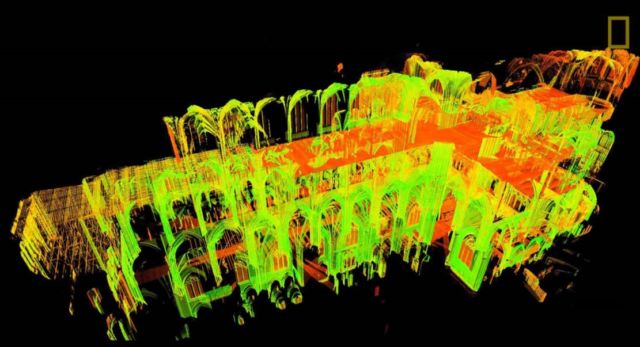 There are good news for how to rebuild the Notre-Dame Cathedral after the fire: Highly-detailed 3D scans.
In this video, portions of the National Cathedral look exactly like the Notre Dame Cathedral in Paris, that just was on fire.
Tech-savvy art historian Andrew Tallon uses lasers to unlock the builders' secrets behind the construction of the National Cathedral in Washington, D.C.
via Futurism