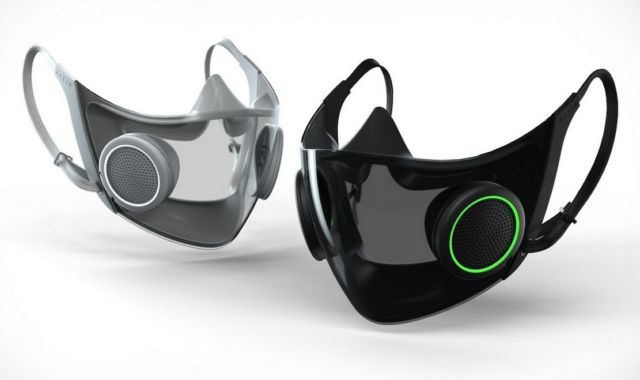 Project Hazel, the world's smartest mask, designed to provide a safe, social, comfortable and personalized experience.
Razer's Project Hazel mask ensures the highest degree of safety with the best quality of life enhancements.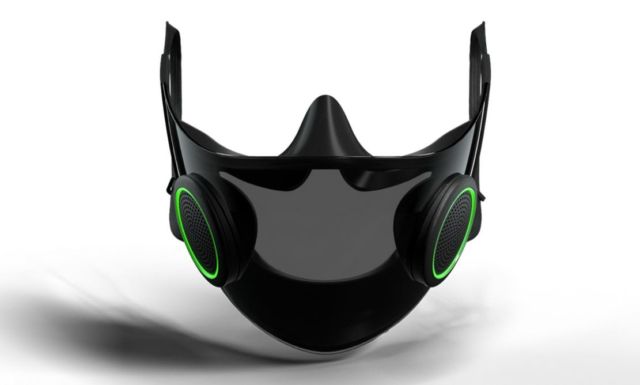 Its active ventilation brings in cool air and releases heat produced from exhaling, which also prevents a build-up of CO2 in the mask that can cause headaches and dizziness.

Unobtrusive, Air-tight Seal

The silicon guard sits snugly around your face to prevent air leaking in, and keeps the mask itself from touching or resting on your mouth so you can talk naturally.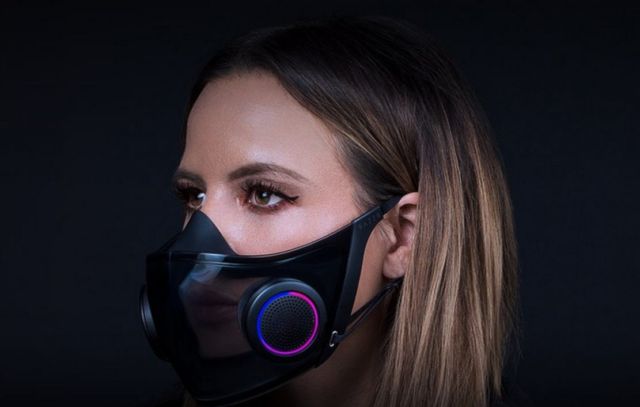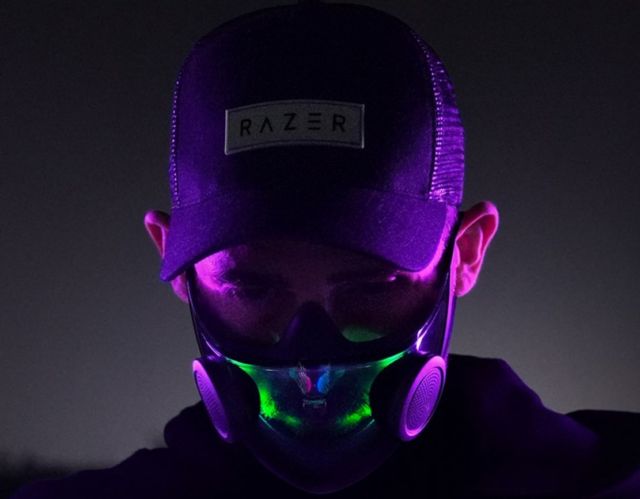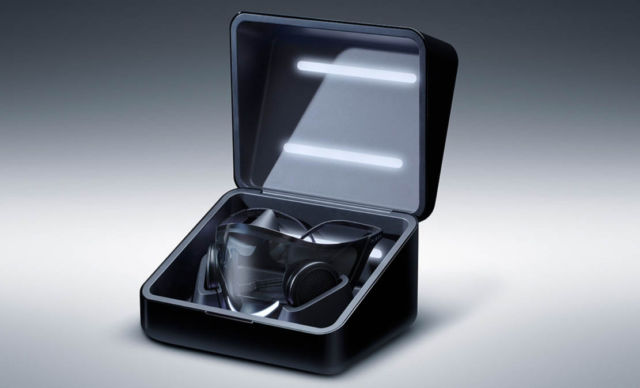 source razer.com