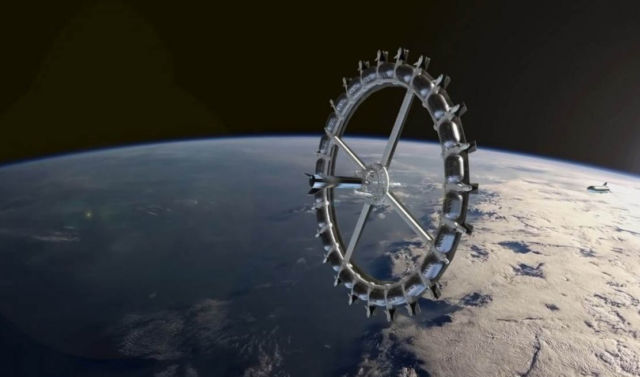 Watch in this video how Orbital Assembly Corporation with SpaceX Starship are developing large structures in orbit.
Gateway Foundation gives an update on its Voyager Station concept:
"Our goal is to be finished with development of our space construction machines and be ready to begin building Voyager Station when SpaceX Starship is finished with its testing program.
Orbital Assembly has also presented to the Biden Administration a plan to create transportation infrastructure in Low Earth Orbit to allow America and its friends to expand into our solar system.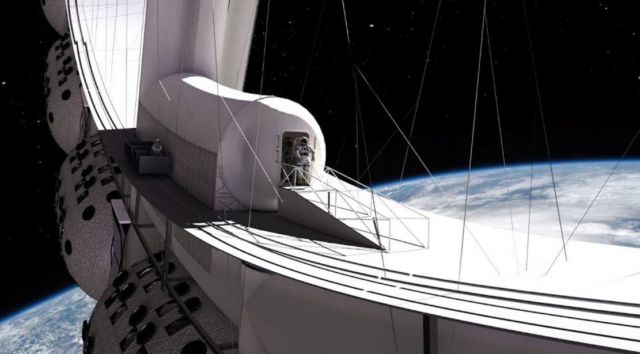 "SpaceX wants to send a thousand Starships to Mars as soon as it can. To do this will require eight fueler Starships all just to fill the tank of one Mars-bound Starship with enough propellant to make the trip to Mars…
SpaceX will also need crews with experience in space. Voyager station will generate hundreds of crew per year. Right now, there is no large pool of astronauts with hundreds of astronauts in space."
"If you want to join our effort to build structures in orbit or work in space then please join our Crew membership at the following address: https://gatewayspaceport.com/the-foun…"
source Gatewayspaceport