Cars will share real-time data for better driving decision and to help you find parking.
Drivers will be able to access this view of the road through four services that provide information on traffic conditions, potential road hazards, traffic signage and on-street parking at high quality.
The goal is to ensure that drivers have more accurate and timely information with which they can make better driving decisions.
HERE plans to make the services commercially available to any customers both within and outside the automotive industry from the first half of 2017.
HERE will start by sourcing sensor data from Audi, BMW and Mercedes-Benz cars, with plans to later expand to include data from other brands.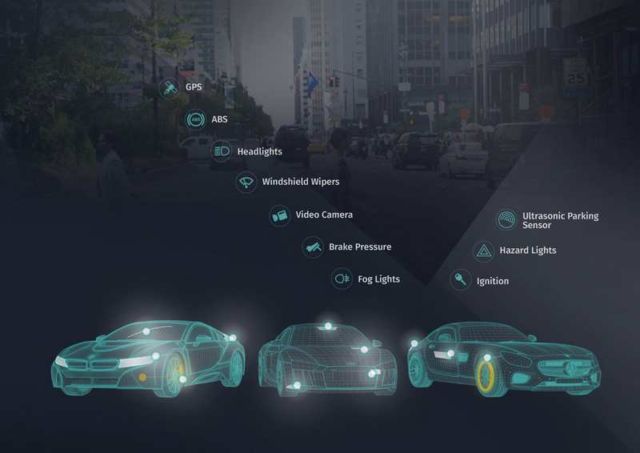 In contributing their data, the participating brands are helping create superior services for drivers aimed at significantly reducing traffic congestion, enhancing the driving experience and cutting traffic accidents, which each year globally claim more than one million lives and leave millions more injured.
via BBC
source Here