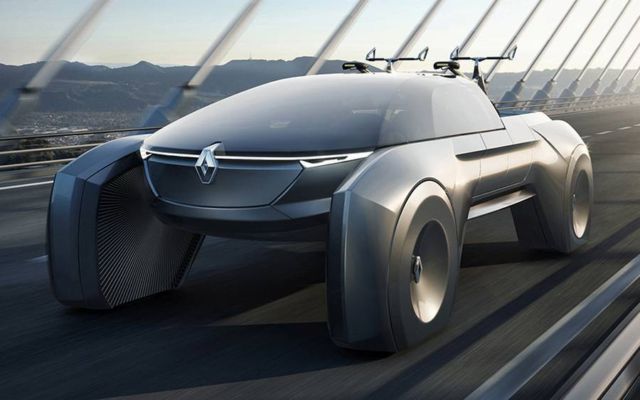 Renault Subtil is a luxurious pickup concept combining capacity with safety and comfort of a SUV.
The Renault Subtil by Wojciech Jurkowski thanks to 4 independent electric motors located inside the wheels, interior space of the car has been increased.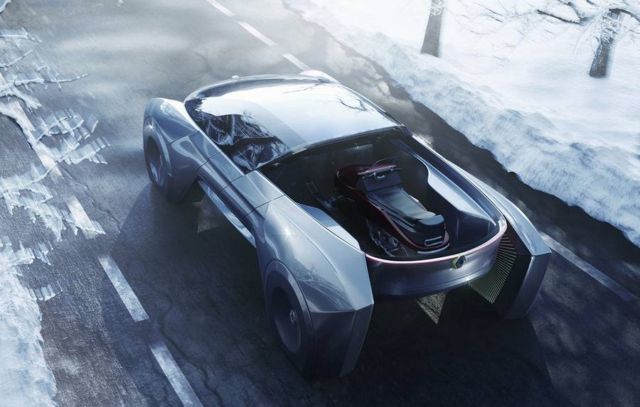 It is designed for passengers and their luggage. The look of the vehicle is related to the Renault brand and exhibits both originality and freshness.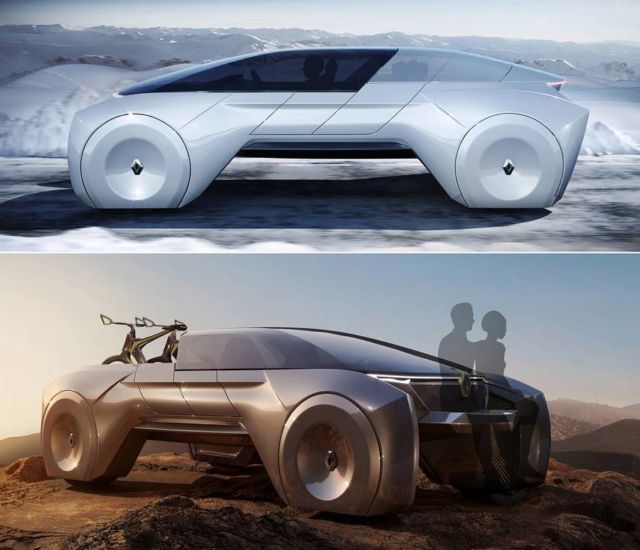 Visibly separated wheels introduce a new style in car body design which is possible due to use of electric motors. Automatic folding roof is a feature that allows users to adapt the vehicle to their needs. Thanks to this solution, owners have a possibility to change functionality of the car by just pressing a button on their smartphone.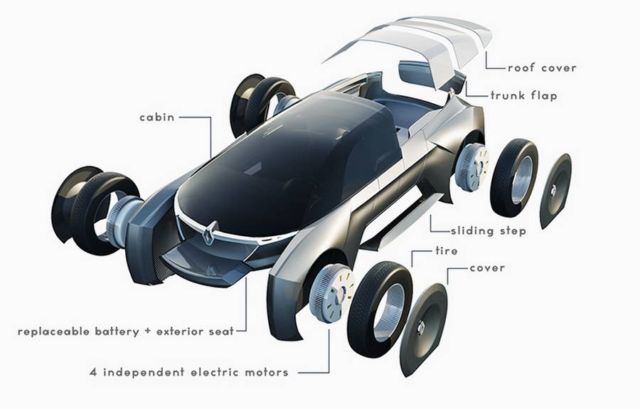 From capacious vehicle well-suited for active people, (with opened roof vehicle is able to contain up to 3 bicycles) to car for 4 person family often traveling and sightseeing. Renault Subtil is also designed for people doing extreme sports – car with opened roof can load 2 snowmobiles, 2 jet skis or some other sport equipment. Folding roof in combination with sliding seats enables the car to be adapted to 5 various configurations.
via behance