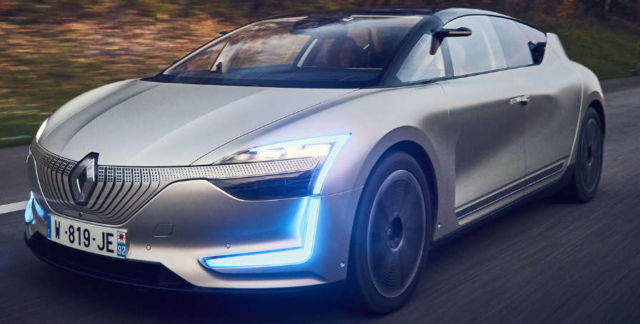 Renault creates a demonstrator of Symbioz autonomous electric concept car.
Renault's Symbioz concept car could roam the roads in the future. Both autonomous and electric vehicle, offers also a comfortable and ergonomic living space with slender lines.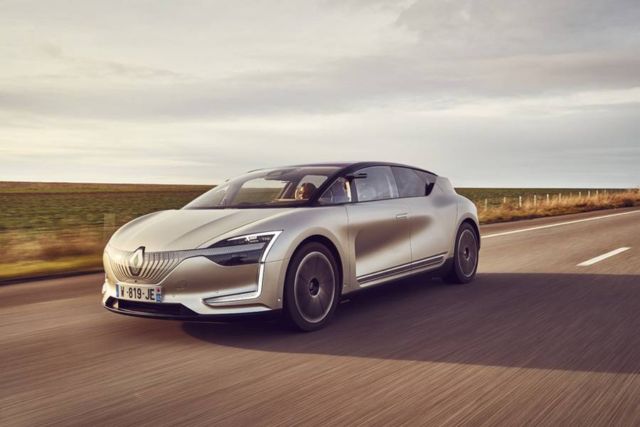 The 'Symbioz' is capable of reaching level four in autonomous driving, also known as 'mind-off', according to SAE international that has defined five levels.
This autonomous level frees up the driver from all dynamic driving tasks, so it is no longer necessary for the driver to concentrate on the road.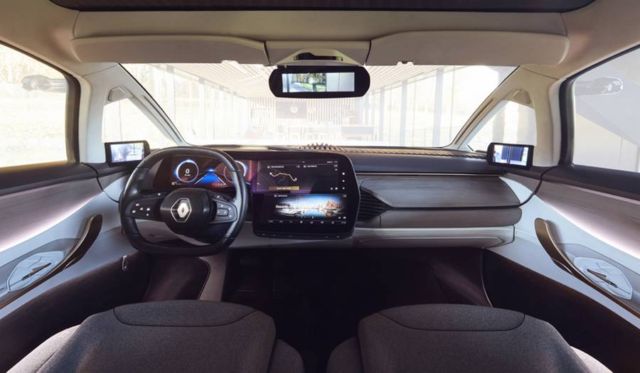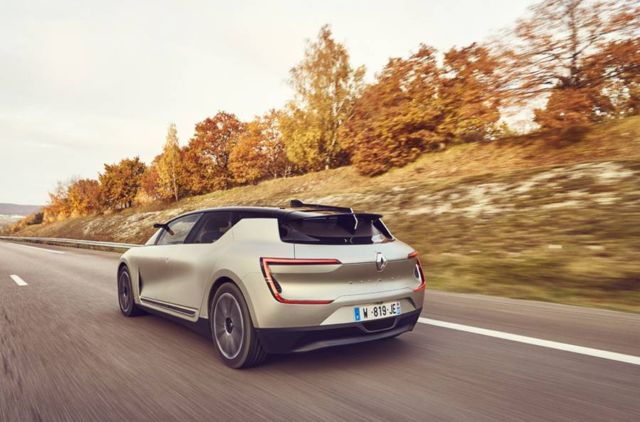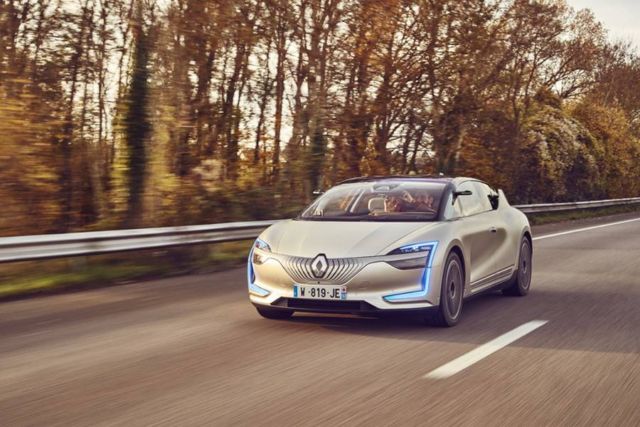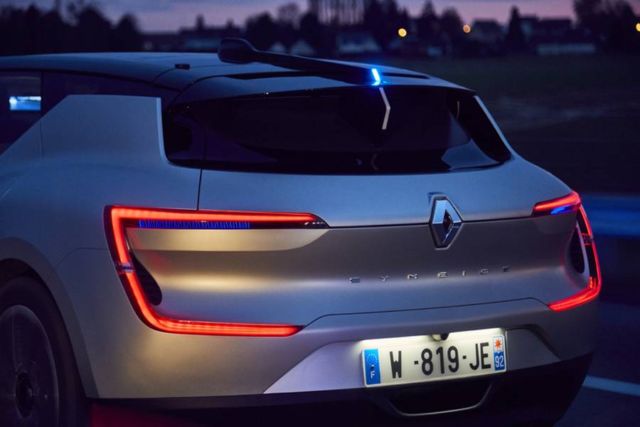 source Renault