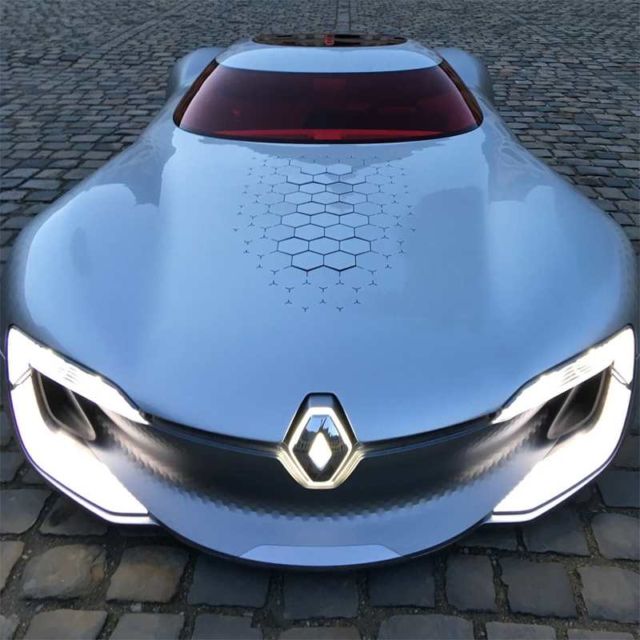 Renault Trezor named as the most beautiful concept car of 2016, at the 32nd Festival Automobile International at the Hotel des Invalides in Paris.
Renault unveiled last September Trezor, the ultimate association between modernity and authenticity in a brand new electric concept-car.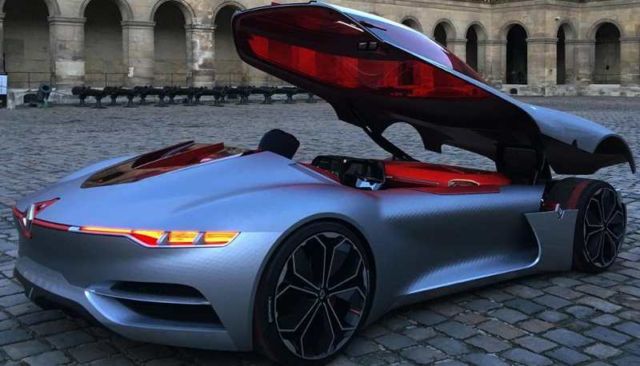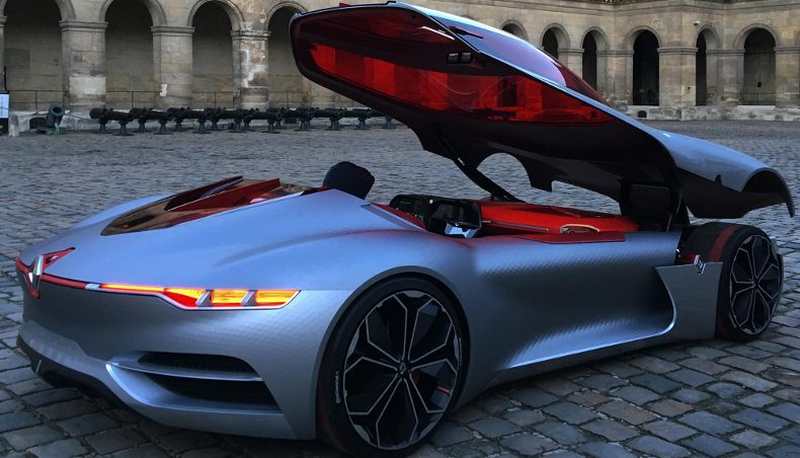 A futuristic creation designed to fit the "French design and easy life" tendency.
There's a good chance the stylistic and technological openings advanced by TreZor, as regards connectivity, sleek styling and all-round refinement, will be carried through in the design of future Renault models. Visitors to the Geneva Motor Show in March might reasonably expect further clues here.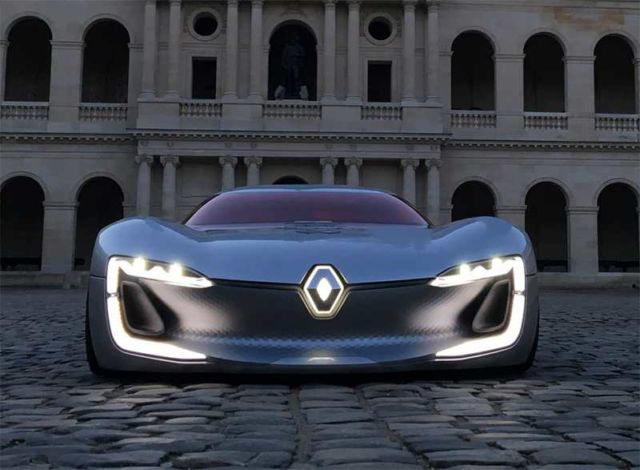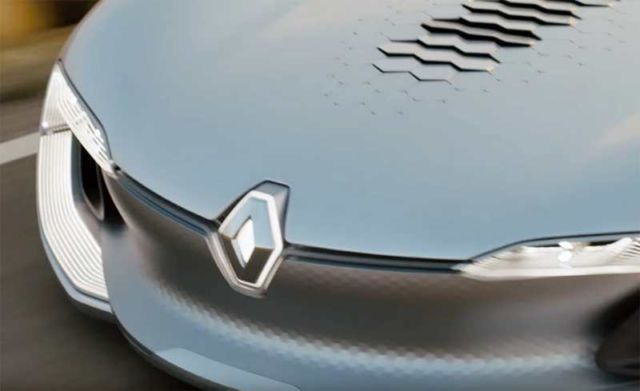 Images credit Renault
source Renault