Revolights Eclipse, connected bike lighting system, using LEDs on both wheels, takes night biking to the next level.
Revolights Eclipse consists of four rings of LEDs that mount to bike's wheels, is the only 360º bicycle lighting solution that provides a legal headlight, functional brake light, and unmatched side visibility.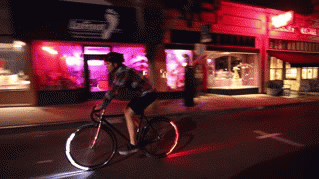 Is the most visible and functional bicycle lighting system, making the roads safer for riders and drivers alike.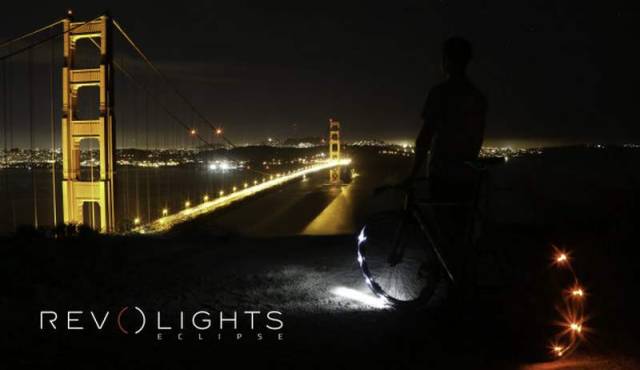 The new system now adds Bluetooth connectivity, to enable new features through the new Revolights App.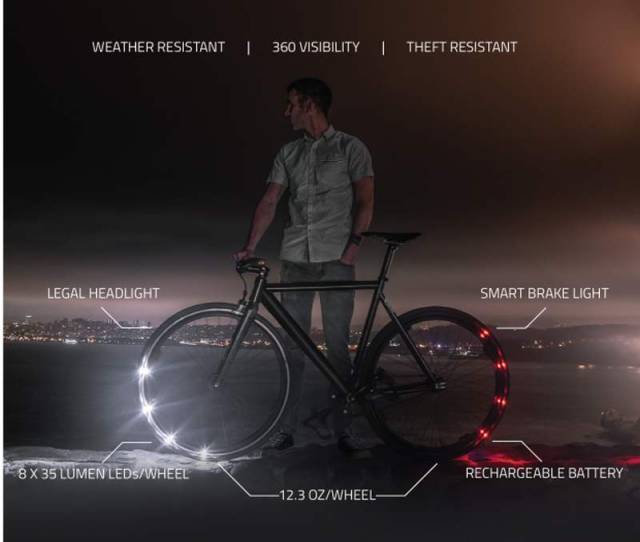 We've made the installation of Revolights much easier with Eclipse. By eliminating cables and introducing a new rechargeable snap-in battery, the lights now have a streamlined, low-profile design.

It now integrates the rechargeable battery directly in the rings themselves, thereby making the on/off switch more accessible and removing any need for cables and parts on the spokes or in the hub.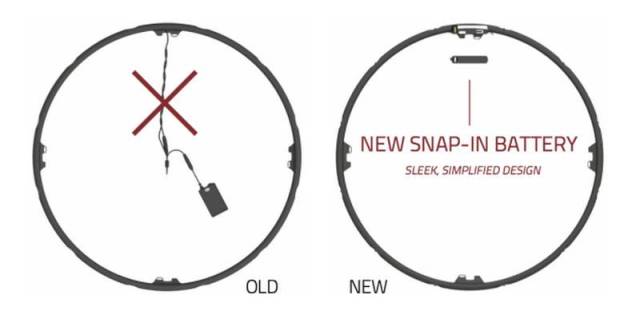 via indiegogo