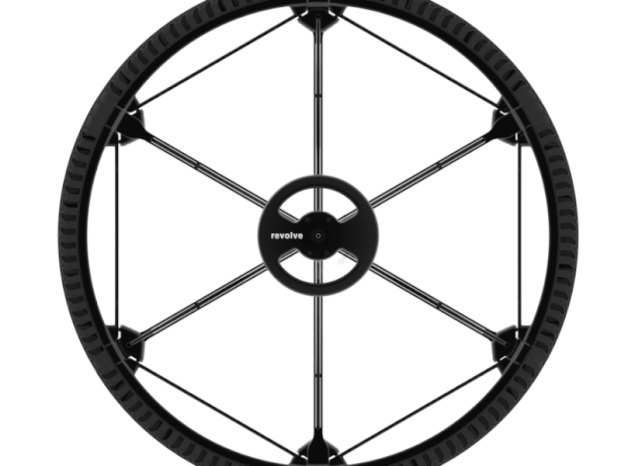 Revolve designed to be the first modular wheel, to open new frontiers for the future of foldable vehicles.
Its simplicity and compact design makes Revolve an iconic and unique product never seen before.
Revolve occupies up to 60% less space when folded and can be used in all conditions. When folded it allows the user to easily store it at home, in a backpack, in a trolley, in a trunk or even in the overhead baggage hold on an airplane.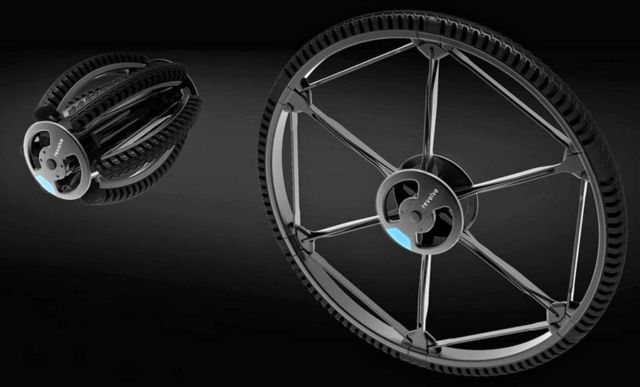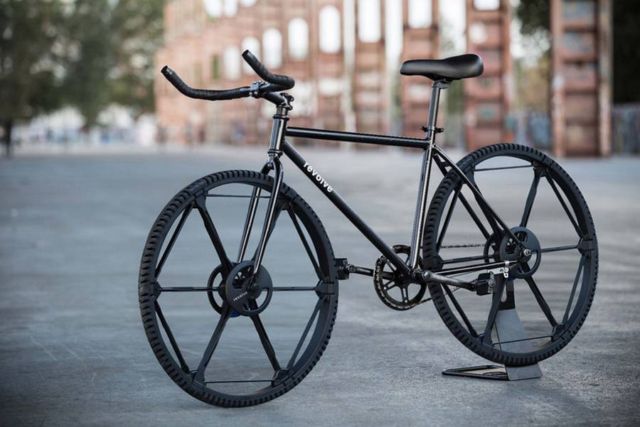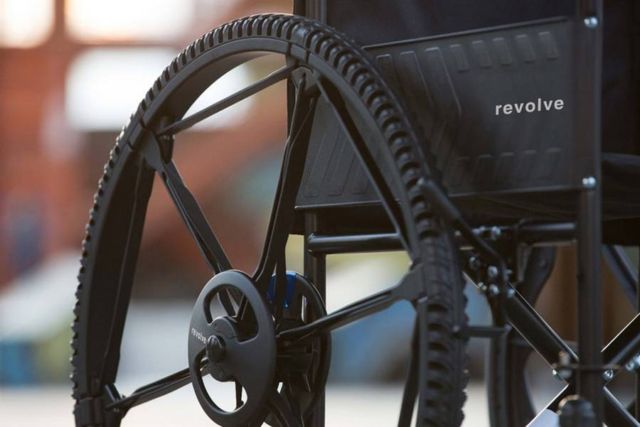 source Revolve