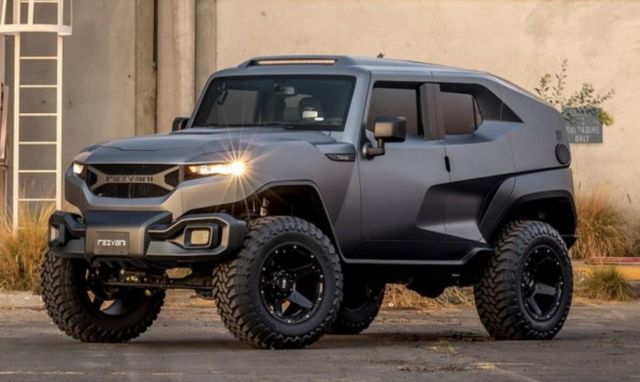 The Rezvani Tank was designed to be the most capable vehicle on and off the road.
The Rezvani Tank powered by a reliable 6.4-liter 500-horsepower V8 engine capable of propelling it over any terrain.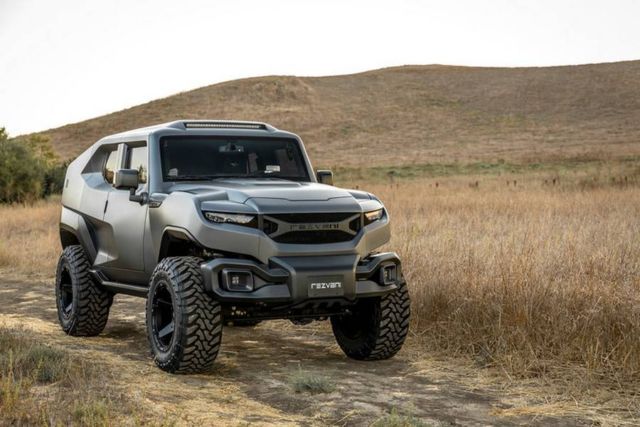 Two unique off-road packages provide high ground clearance, top of the line off-road suspension, and equally capable tires allowing for unstoppable capabilities over any terrain. Standard are Grid off-road wheel package with option for T6061 Air craft Forged aluminum custom design wheels.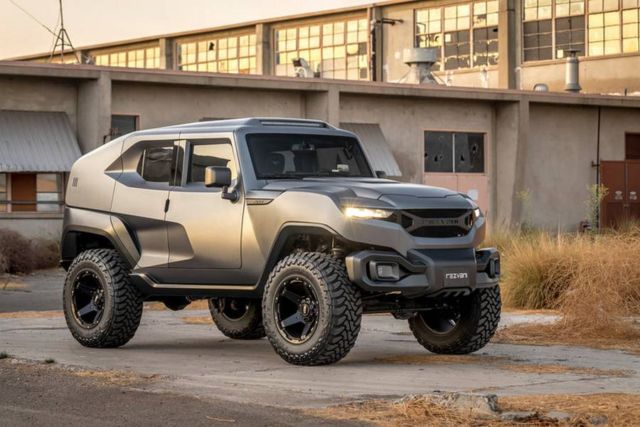 Ergonomically designed seats with just the right amount of padding provide maximum comfort for hours of driving.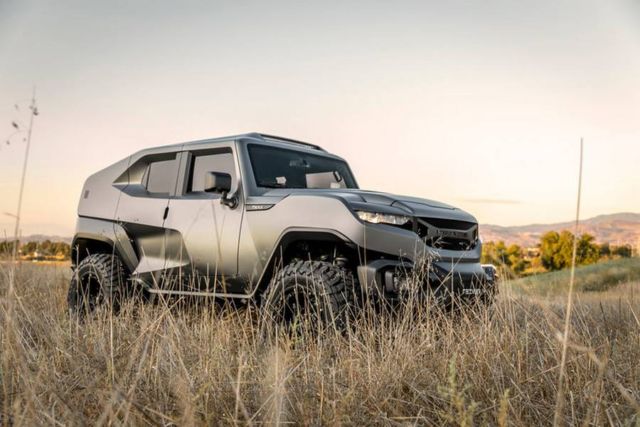 Thermal night vision system from FLIR displays heat signatures as well as standard night vision.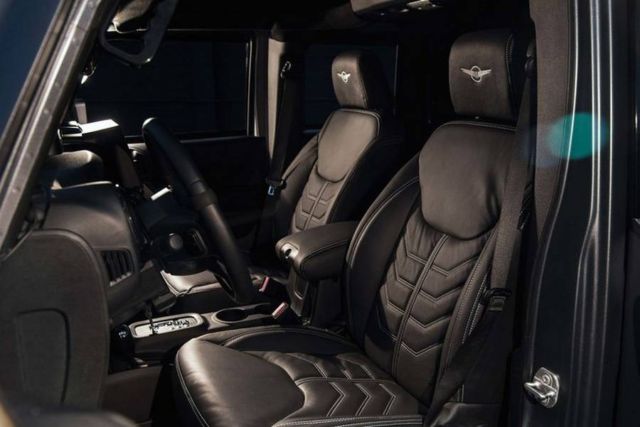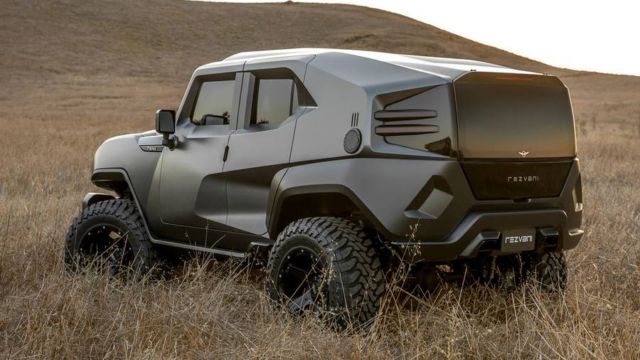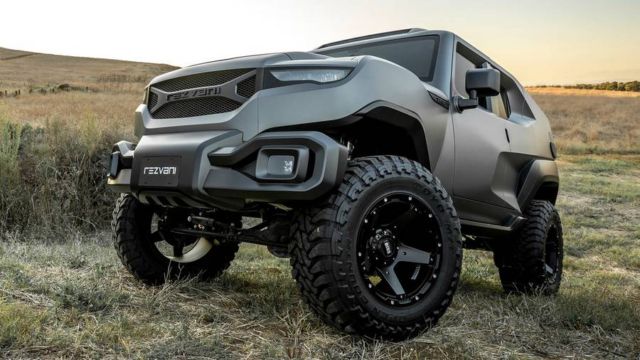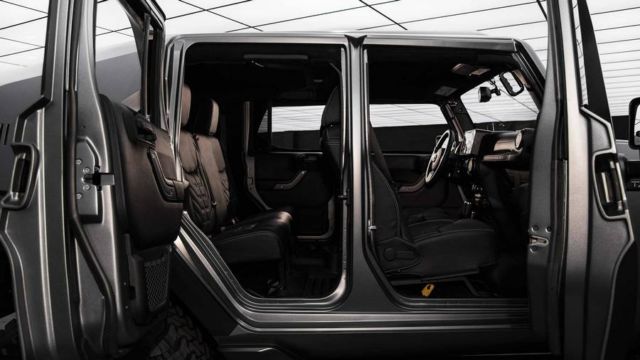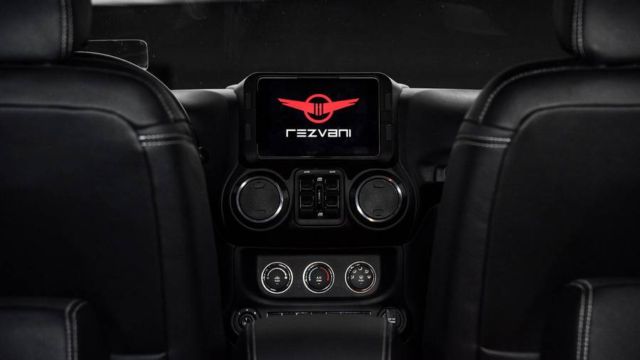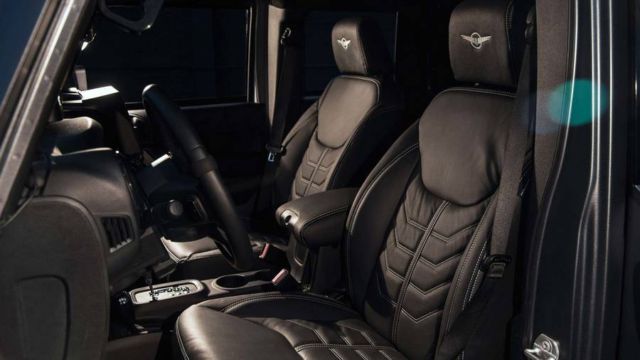 source Rezvani