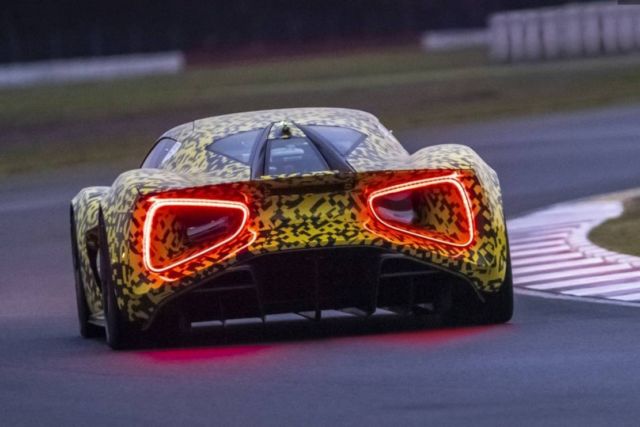 Following years of development and detailed computer simulations by the engineering team at Rimac, the Rimac C_Two hypercar prototypes are now being tested on tracks and in testing facilities around the world.
The first batch of prototypes is undergoing vehicle dynamics, powertrain, passive safety and crash tests since spring 2019, pushing components such as tires and suspension to the limit.
The Rimac C_Two is one of the world's most powerful and fastest all-electric hypercars. Designed, developed and manufactured at Rimac's Zagreb HQ in Croatia, the C_Two bends the rules of driving and motion.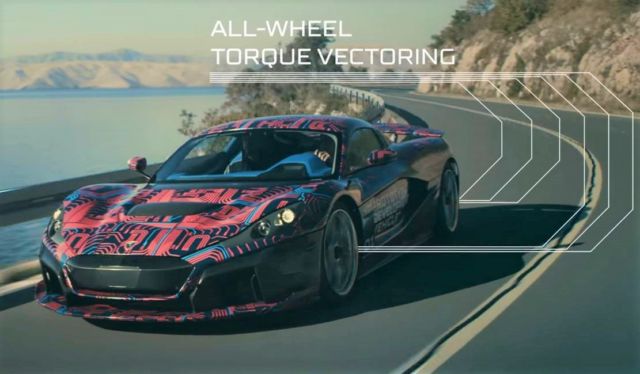 Performance is on tap from zero, with 2300 Nm of torque instantly available. With its immense power density and lightweight construction, the C_Two is capable of 0-60 in 1.85 seconds and can hit a top speed of 258mph. We are currently finalizing the development of the C_Two ahead of its production start at the end of 2020.
source RimacAutomobili