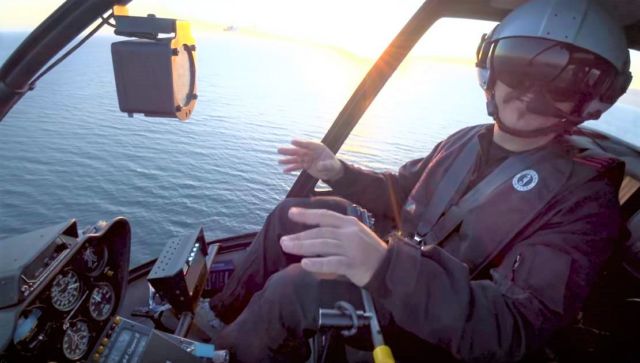 Transportation company Skyryse has released a video demonstrating a fully autonomous self-flying helicopter.
The modified FAA-approved helicopter is equipped with Skyryse Flight Stack technology.
Skyryse is a transportation technology company that has raised $38 million from leading investors. The company
built by transportation experts from Airbus, Boeing, JetBlue, Moog, Ford, Tesla, SpaceX, Uber and the U.S. Military.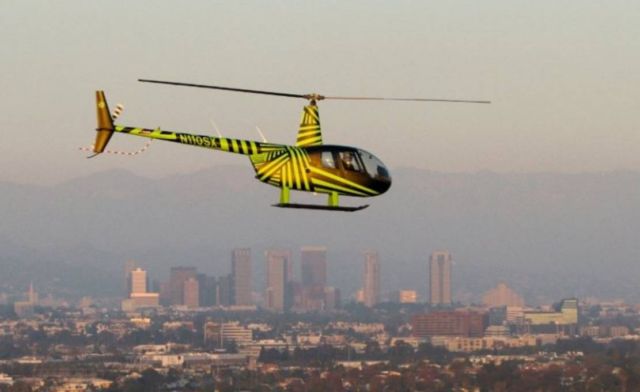 Contact info: [email protected]
source Skyryse