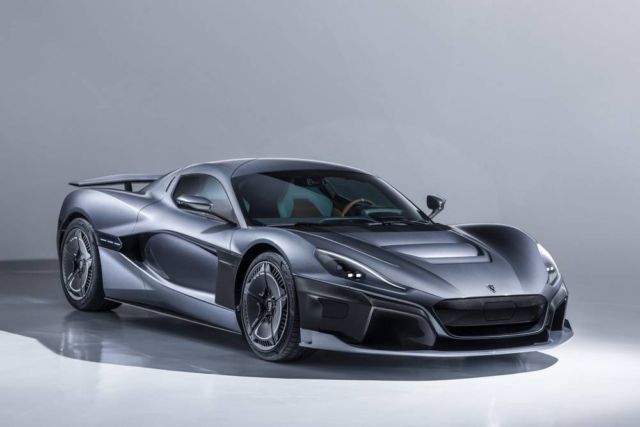 The Rimac C_Two, a pure electric hypercar as capable on track as it is crossing continents, comes with almost 2,000 horsepower.
Rimac C_Two 4 electric motors delivers 1,914  horsepower and 1,696 lb-ft. of torque. It can reach 60 mph in only 1.85 seconds and a top speed of 258 mph.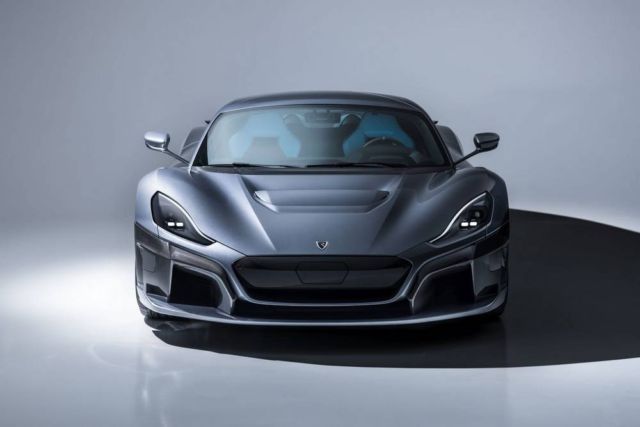 A method of entry and egress designed to be as dramatic as it is pragmatic. New butterfly doors not only deliver endless kerbside drama, they also elegantly carve away at the C_Two's wide sill when open, giving a generous space for sophisticated entry and egress.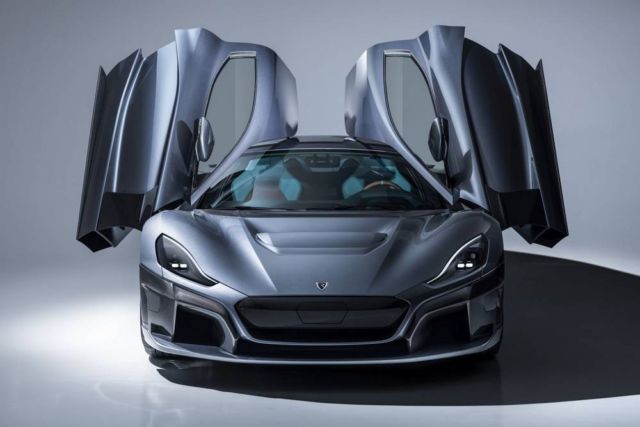 With its wide, architectural rear end, the C_Two could never be mistaken for the ordinary.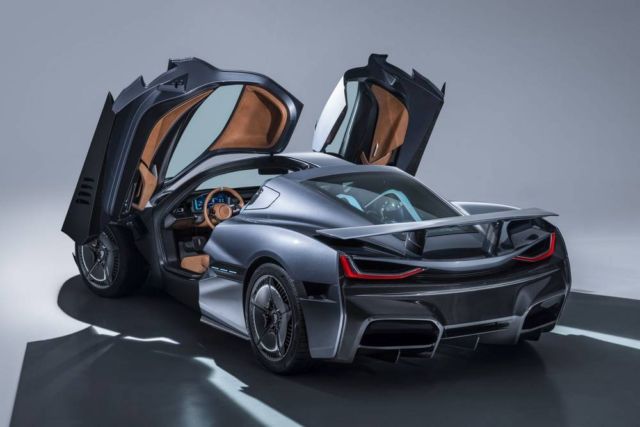 The C_Two features a full carbonfibre monocoque with bonded carbon roof, integrated structural battery pack and rear carbon subframe, with crash structures formed from aluminium and carbonfibre.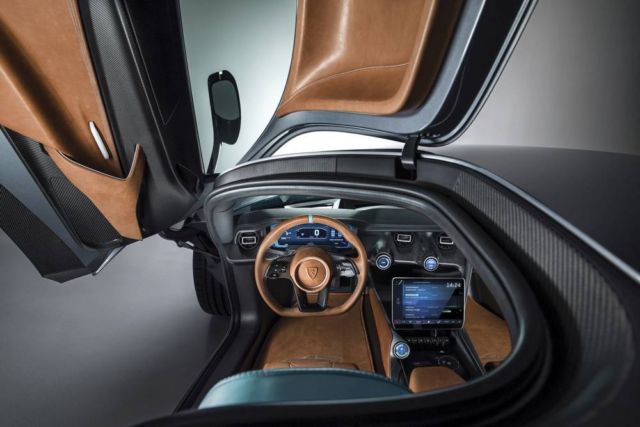 Four electric motors power each individual wheel, giving both four-wheel drive and unprecedented dynamic control. The bespoke dual permanent magnet, oil-cooled electric motors offer instant response, more than 97-percent efficiency, a near-limitless and maintenance-free operating life and maximum torque from zero rpm.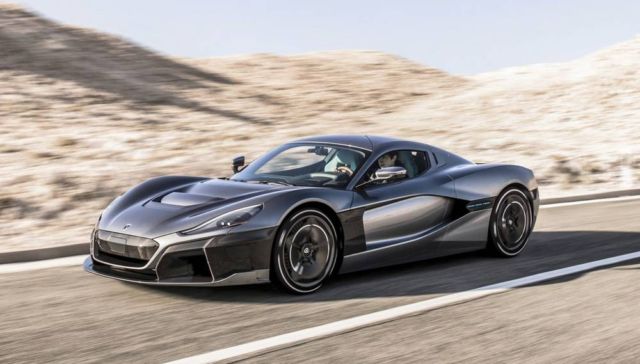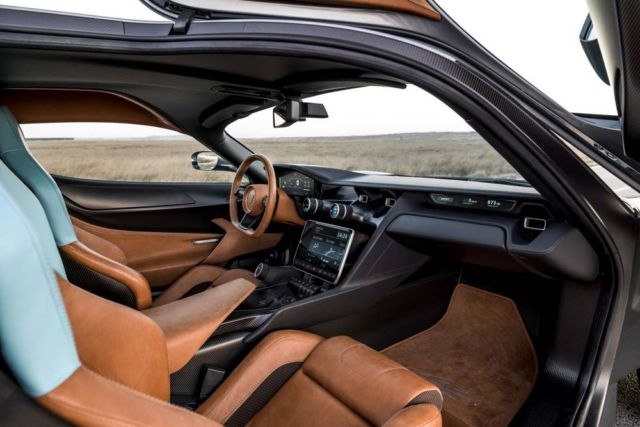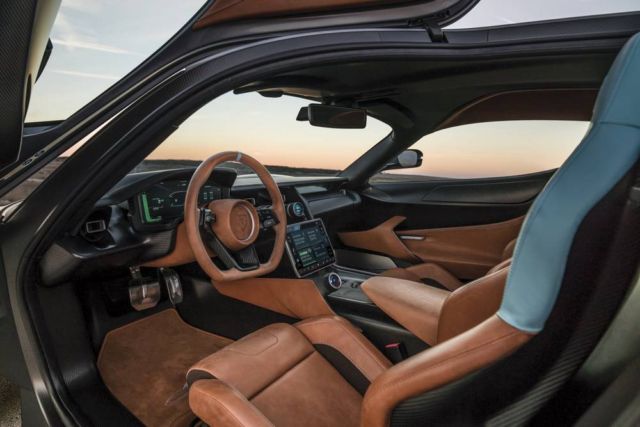 source Rimac