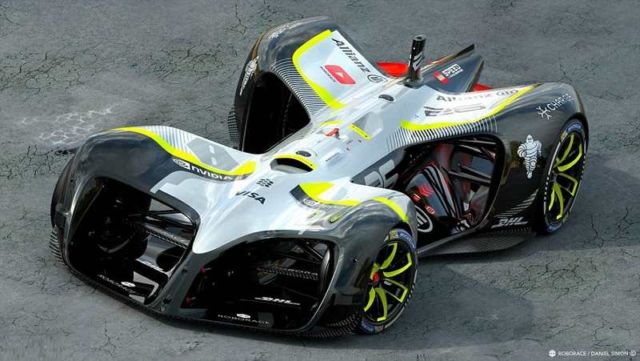 Robocar is the first driverless electric race vehicle, that can reach over 200mph.
The Robocar driverless race car unveiled at Mobile World Congress in Barcelona.
Two Robocars, using a range of cameras and radars to drive, will go in a race dedicated to driverless cars, later this year.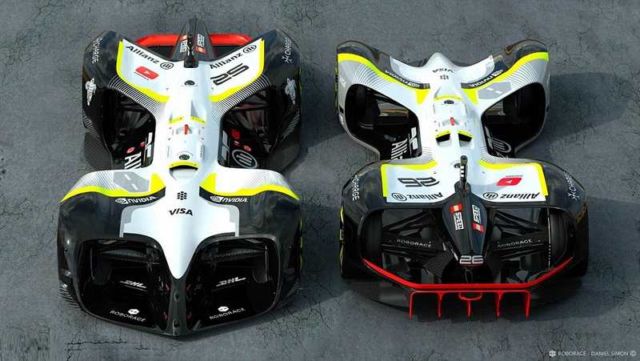 Designed by Daniel Simon, known for his work on Hollywood Sci-Fi phenomena such as Tron:Legacy, Oblivion and Captain America.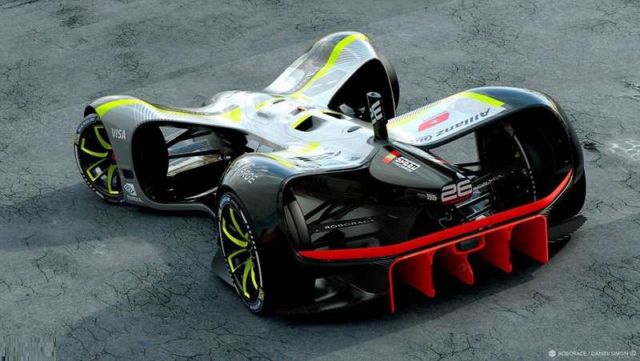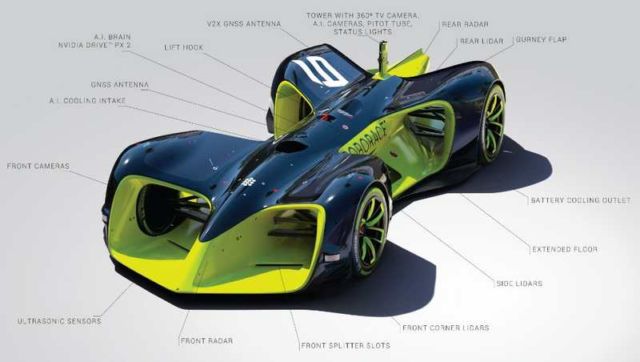 via dailymail
source Roborace