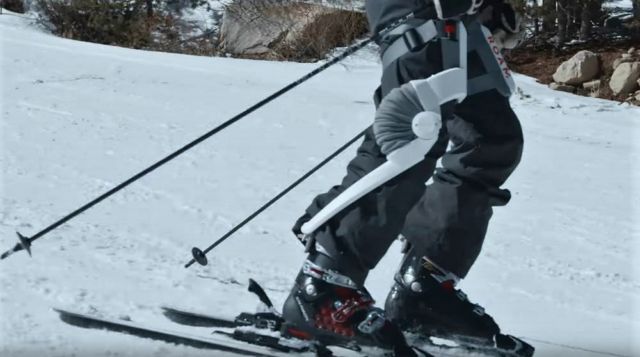 Experience the first of its kind robotic exoskeleton, to superpower your knees during alpine skiing and snowboarding.
The sensors and the software on the Robotic ski exoskeleton, senses user intent and automatically adjusts torque at the knee via air actuators effectively mimicking the quadriceps muscles.
The device is fully programmable and automated but with manual overrides thus always keeping user in control.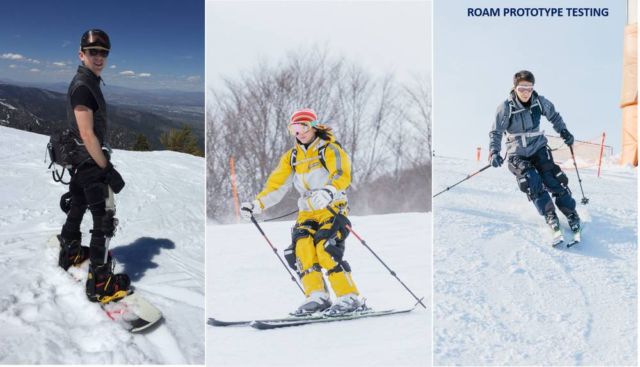 Extend your ski day, access longer challenging terrain, make stronger turns, or simply enjoy the sport, keeping your knees safer.
source RoamRobotics