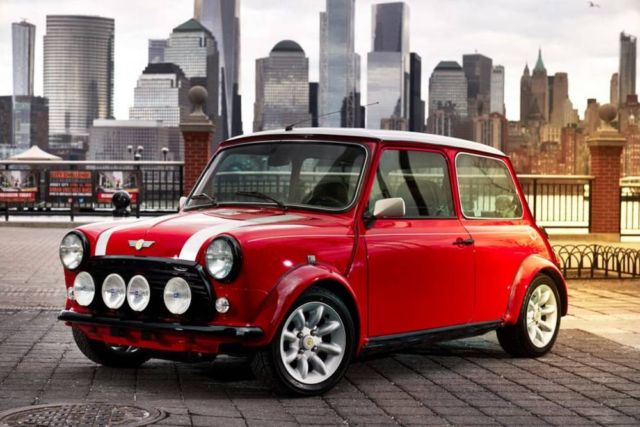 The British car manufacturer Mini demonstrating its appetite for purely electric driving, unveiled the Classic Mini electric car.
The classic Mini Electric combines the historic look of the world's favorite small car with groundbreaking drive technology for tomorrow's urban mobility.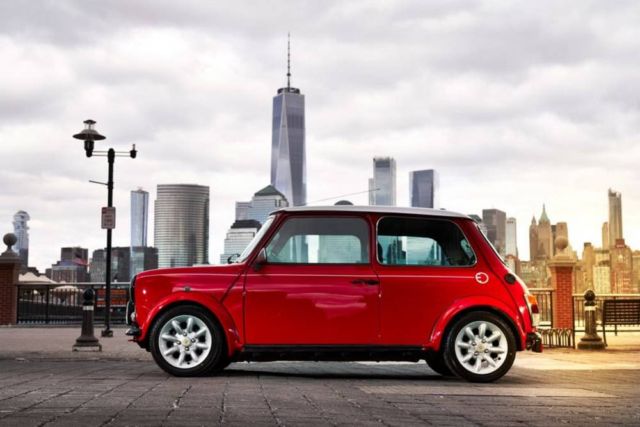 Instead of being powered by a four-cylinder engine, the Classic Mini Electric will be powered by a battery engine.
With this unique vehicle, Mini sends out a clear signal demonstrating its commitment to retaining the brand's unmistakable character whilst embracing innovative zero local emission technology.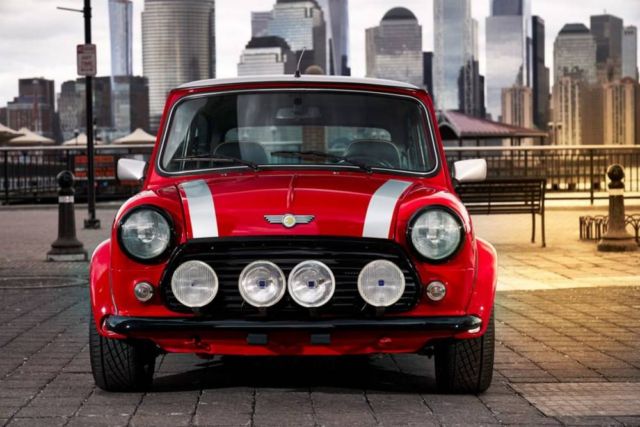 The Mini Electric Concept was announced at the 2017 Frankfurt Motor Show, and paves the way for the brand's first all-electric vehicle which will be unveiled in 2019 – just in time for the 60th anniversary of the classic Mini. The fully electric production vehicle is currently in development, based on the Mini 3 Door, and will be produced for the first time at Mini Plant Oxford next year.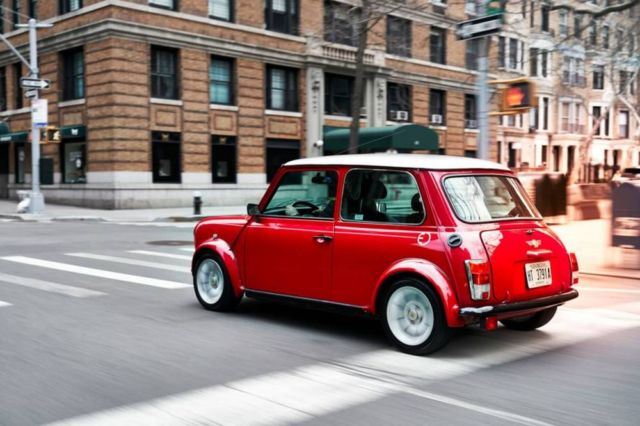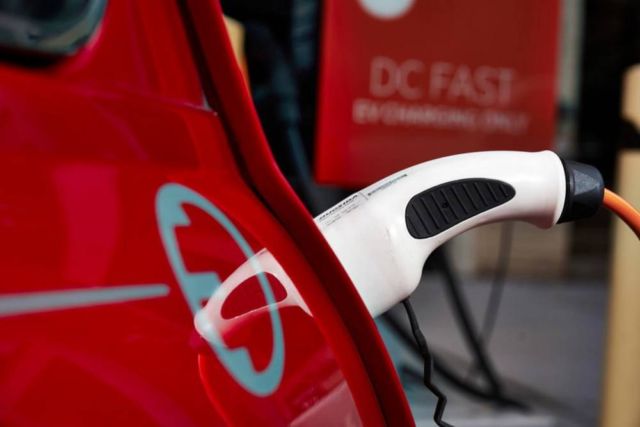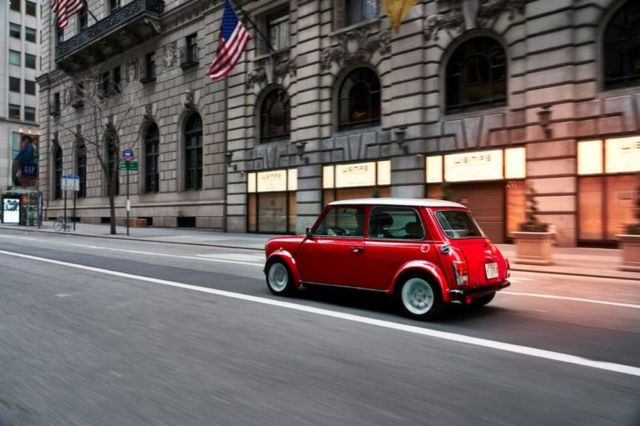 source Mini