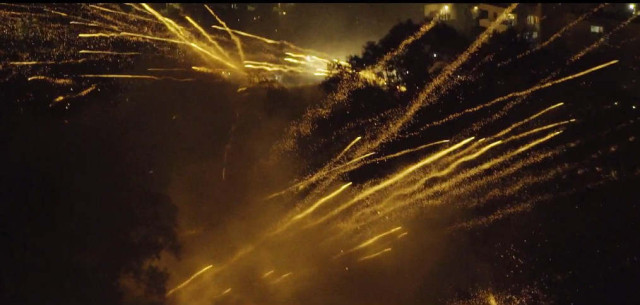 For over a century, in the small village of Vrontados on the Greek island of Chios, there is unrest. Rocket wars! A war to keep the peace…
Parishioners of two Greek Orthodox churches have engaged in a battle on Holy Saturday, firing more than 100,000 homemade rockets at each other's churches once the sun goes down.
This film is a reflection of a sense of devotion that feels lost in the modern world. Seeing people with so much passion for the craft and tradition of rocket-making was invigorating to witness while filming.