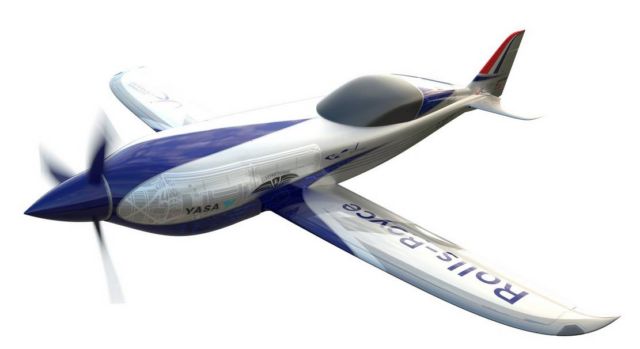 Rolls-Royce unveils electric plane at Gloucestershire Airport, in bid to break speed record.
Work will now begin on integrating the ground-breaking electrical propulsion system to enable the zero-emissions plane to make a run for the record books with a target speed of 300+ MPH (480+ KMH) in late Spring 2020.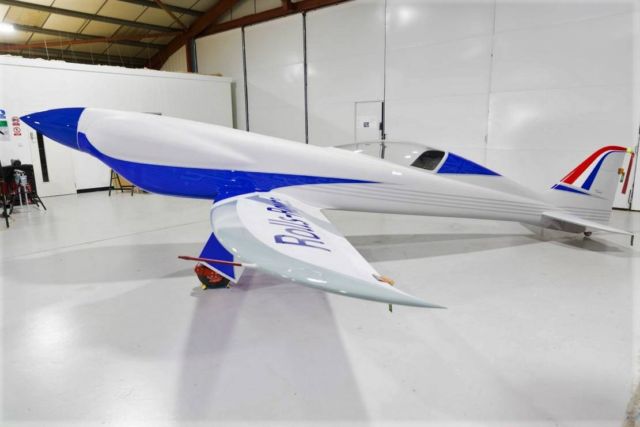 The plane is part of a Rolls-Royce initiative called ACCEL – short for "Accelerating the Electrification of Flight" and is a key part of Rolls-Royce's strategy to champion electrification. The project involves a host of partners including electric motor and controller manufacturer YASA and the aviation start- up Electroflight. Half of the project's funding is provided by the Aerospace Technology Institute (ATI), in partnership with the Department for Business, Energy & Industrial Strategy and Innovate UK.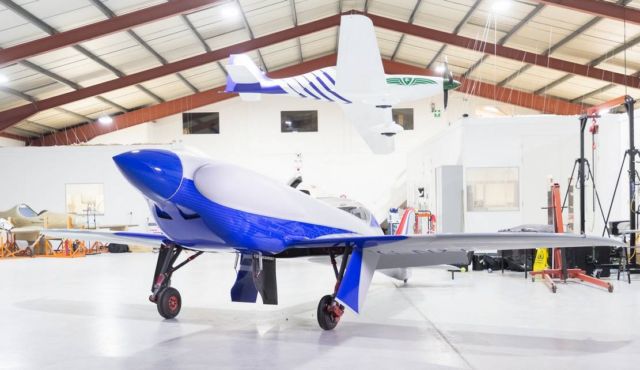 Business Minister Nadhim Zahawi said: "The UK has a proud heritage and enviable worldwide reputation for advances in aviation technology. The electrification of flight has the potential to revolutionise the way we travel and transform aviation for decades to come – ensuring we can travel worldwide while maintaining a low carbon footprint. Backed by Government funding, Rolls-Royce is pushing the boundaries even further, and this new innovation could become the fastest electric plane ever."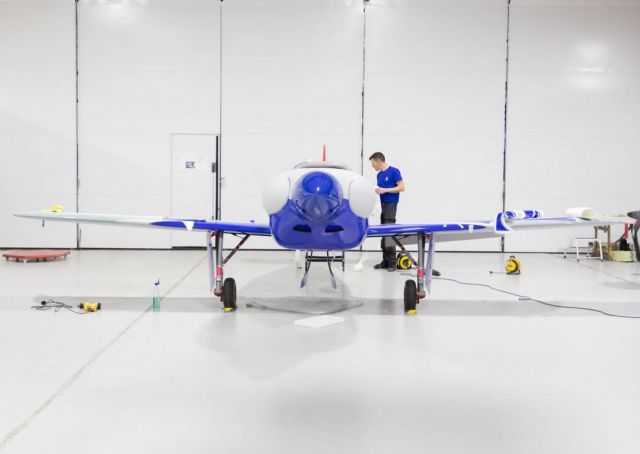 Rob Watson, Director of Rolls-Royce Electrical said: "Building the world's fastest all-electric aircraft is nothing less than a revolutionary step change in aviation and we are delighted to unveil the ACCEL project plane. This is not only an important step towards the world-record attempt but will also help to develop Rolls-Royce's capabilities and ensure that we are at the forefront of developing technology that can play a fundamental role in enabling the transition to a low carbon global economy."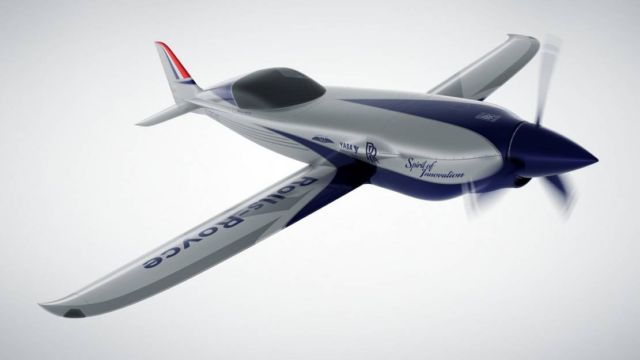 Images credit Rolls-Royce
source Rolls-Royce